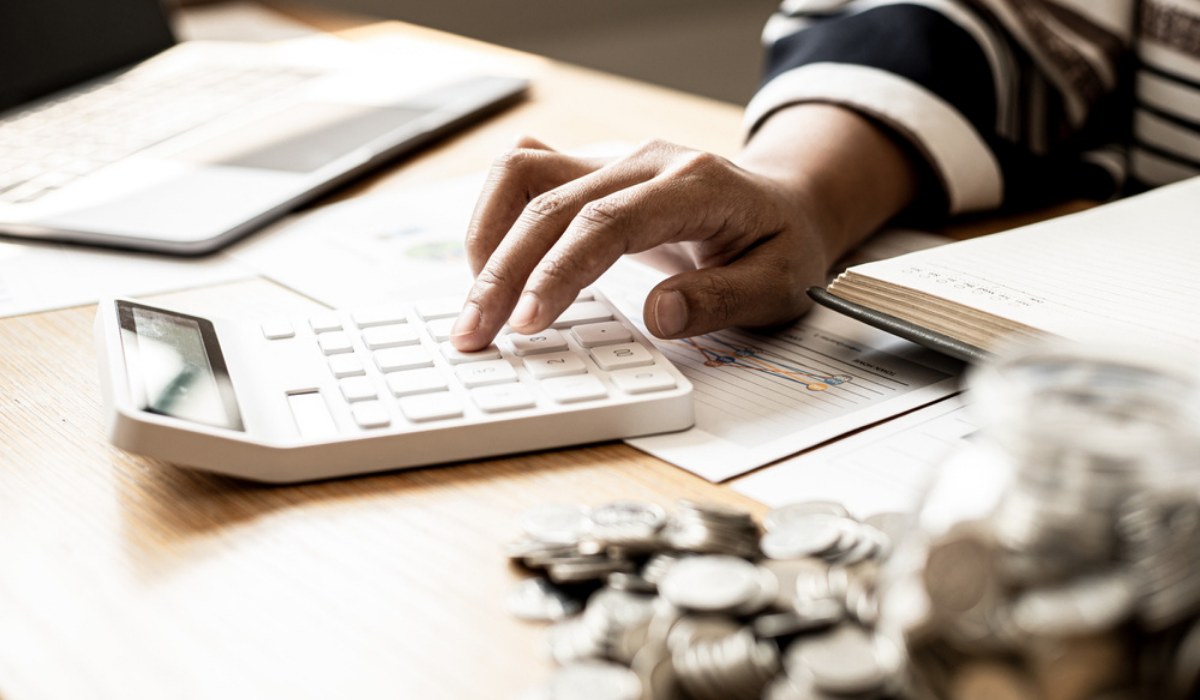 Mutual fund investment is becoming increasingly popular by the day due to its ease of investing, hassle free method and good historical returns. The best part about it is that one can customise their personal investing based on risk capacity, financial goals and the amount of money they have at their disposal. 
Considering these, there are two main ways of making investments in mutual funds – through SIP or through a lumpsum investment. In case of the former, periodic investing is done, of a small amount over a period of time. In case of the latter, a one-time investment is done which may generate compounding returns over a time period. Mutual fund SIP investing works best for people who have regular monthly cash flows, whereas the lumpsum method is ideal for those who have a chunk of money at their disposal to be invested for the long term. 
In order to make easier, especially for the new investors in the market, one can use an online financial tool called the lumpsum calculator, which makes an estimate on how much your lumpsum corpus could be after a certain period. Here is how this tool can help you:
Mutual fund lumpsum calculator saves investors from the hassle of manual calculation, thus eliminating the possibility of human errors. 
It helps investors plan their mutual fund investments in a better manner as they get an idea on how much they can expect from their lumpsum investments in mutual funds. 
The tool asks for simple details and gives an estimate in seconds to the investor. 
Lumpsum calculator provides investors with a fairly accurate estimate. It is not possible to give the exact numbers here as mutual funds are subject to market risks. But, the tool helps to understand an estimated figure that helps investors to plan ahead. 
Since the details can be entered manually in this tool, it can also be changed as per the convenience of the investor. Thus, one can compare the estimates basis various time periods, rate of return and amount and thus make a better picture on how to go about the investing. 
Let us see an example of lumpsum calculator to understand the concept better – Suppose, one invests Rs. 5 lakhs today in a chosen equity mutual fund for a period of 10 years. Suppose the rate of return is 12% p.a., the expected corpus here would be more than Rs 15 lakhs after 10 years. This calculation can be done easily, once the investor has a fair idea on his/her investment amount, period of investing, etc. 
Financial tools such as the mutual fund lumpsum calculator provide the road map on the journey of mutual fund investing and help investors reach their destination of the desired financial goals. Sometime, while searching for the above calculator on Google, you can also come across lumpsum SIP calculator. This calculator may ask you to input whether it is lumpsum or SIP investment before performing the calculation, accordingly you can input and proceed to the next steps.  
This read was all about lumpsum calculator, its benefits and how it aids lumpsum investing and more. Needless to mention, it guides to make the lumpsum investing process convenient and instils confidence in investors to remain motivated throughout the journey of investing in mutual funds.