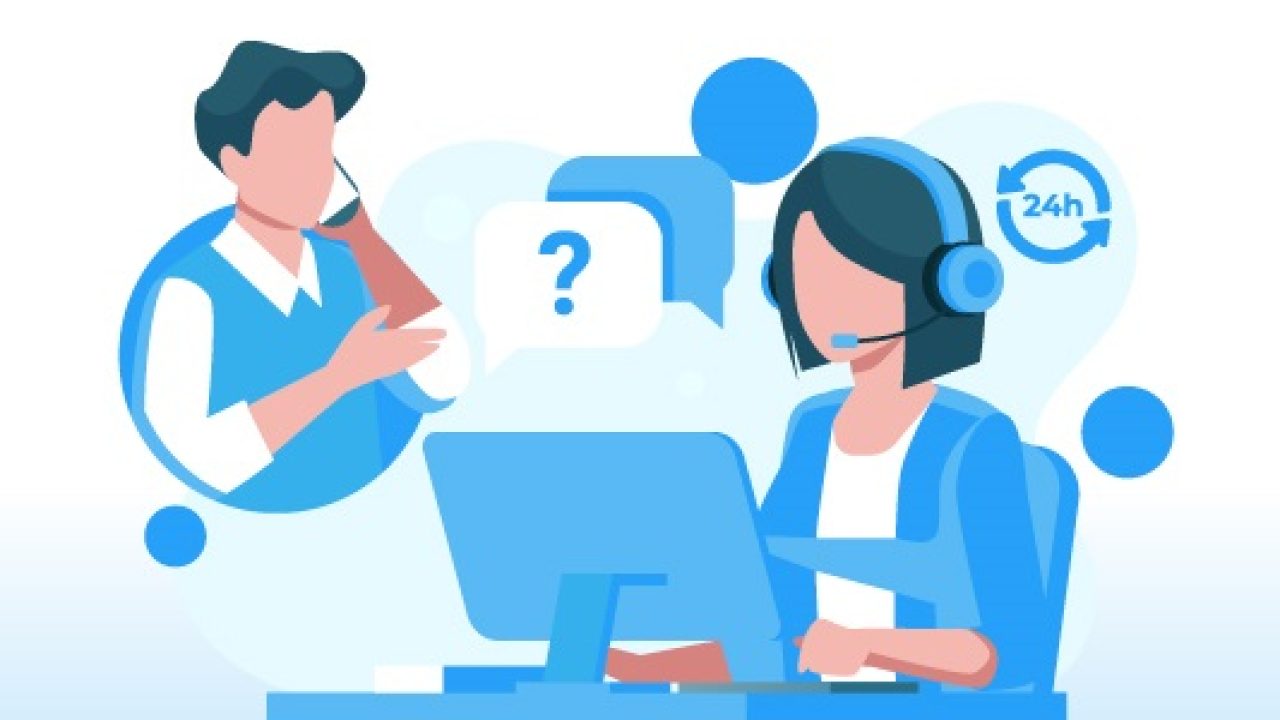 Business
How Great Customer Service Can Help you Win Clients Over
Here are a few strategies to win over clients with great customer service:
Create Memorable Customer Experiences
Unique customer experiences drive people to trust your brand and purchase from you. 70% of customers prefer doing business with brands that care about them.
Customer experiences regularly stem from customer satisfaction and topple over price and product considerations.
Amazing experiences are one of the biggest value drivers for you.
Address Your Customers by Name
Another great way to offer a personal and unique customer experience is by using a customer's name when you're talking with them in person, by phone, or by email. A friendly approach humanizes the interaction.
Starbucks regularly has the best NPS scores while doing billions in revenue.
Starbucks teaches employees to address customers by name when addressing them, calling their drink, or thanking them.
This builds long-lasting relationships and serves as a hallmark of customer service.
Research shows that most people are excited just when their names are called out.
Names are the sweetest in any language.
Always Send Personalized Messages/Replies
When a customer signs up for a free trial or purchases your product, follow up with a personalized email and a well-crafted onboarding email sequence.
Automated email sequences familiarize people with your product.
Reach out to people personally when they buy your product, sign up for a free trial and help them. These gestures create a lasting impression and form a more positive outlook on your business.
First impressions last so get on the right foot.
Research from Experian shows that personalized emails have higher open rates, higher click-through rates, and higher delivery rates
To personalize the message add the recipient's first name in the emails. You can also personalize the language to talk to them in their native language. This is something unexpected and may get replies.
Reward Loyal Customers
Consumers of today love personalization and rewards.
The best way to offer a personalized experience is with the help of a loyalty program making it super-easy for you to collect data. If you analyze loyalty programs, you can see that 79% of customers are satisfied with programs that offer a high degree of personalization.
The idea is to wow loyal clients and creates an unforgettable experience that lasts for several years.
If you're running a greeting card business you could send free greeting cards to customers on their birthdays or offer a free tour of your shop.
Asking trusted customers to give you feedback on a new offer before you launch will give them a sense of ownership over the product, which will likely result in sales later on as well as word-of-mouth recommendations.
Buy one, get one free is a tried and tested method of encouraging short-term repeat sales. Don't overuse this tactic, though, or people might start to question the quality and value of the goods.
Provide Support on Multiple Channels
If you're running an online or offline store you must:
Offer in-person interaction
Social media support ( on platforms your customers use)
Email support
Live chat support
This ensures a seamless experience for your customers. Pick