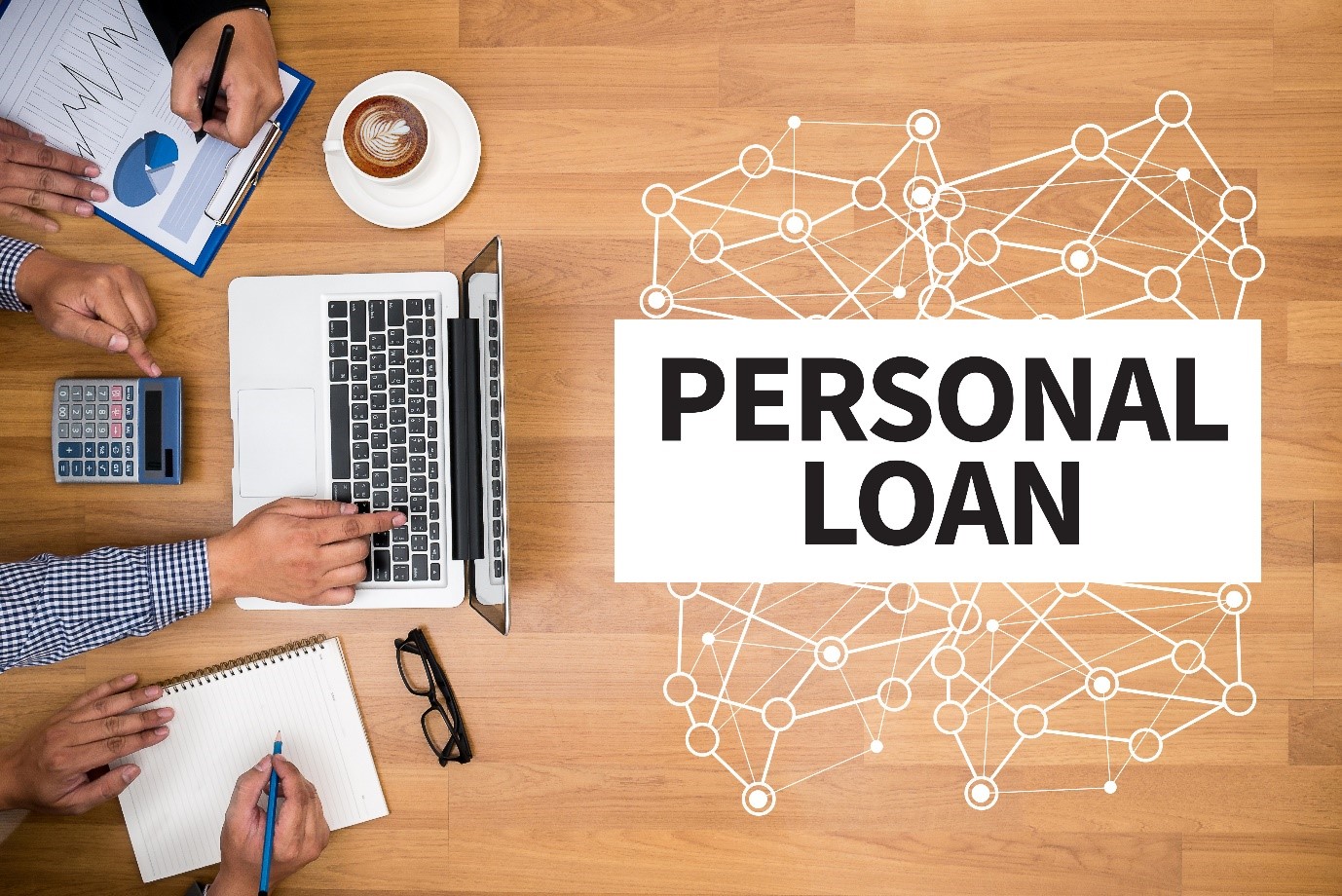 Finance
How Can You Get a Self-Employed Personal Loan Without ITR?
A personal loan is a kind of unsecured loan that can be availed to meet a number of expenses. Unlike a home loan or a gold loan, its usage is non-specific. This means it can be used to fulfill a range of personal and professional investments without accounting for the exact nature of the purpose before the bank authorities.
Both salaried and self-employed individuals can apply for a personal loan to meet their needs.
While an ITR (Income Tax Return) is an important document that testifies the income status of a self-employed person, not filing an ITR does not disqualify a self-employed person from applying for a personal loan.
Today, many banks and NBFCs offer personal loans to self-employed persons at affordable rates involving minimal documentation. Their eligibility criteria are easy to meet, thus enabling an individual to qualify for loan approval with the least hassle within a short span of time.
This article will discuss personal loans for self-employed persons and how to apply for a personal loan without an ITR.
How Can I Get a Self-Employed Personal Loan Without ITR?
An ITR acts as an official proof of income for non-salaried individuals to apply for a personal loan. While income proof is central to obtaining a loan, there are alternate means to get approval on loan. Some of the ways in which a self-employed person can get a personal loan without an ITR are:
By giving alternate proof of stable income in the form of bank account statements or other documents that will attest to the applicant's financial status and assure the lender of their repayment ability
By having a high credit score, your chances of being eligible for a personal loan increase as a high CIBIL score is proof of creditworthiness
By offering to mortgage your house or some other valuables, you can obtain approval on a personal loan because your property will consequently act as collateral in case you fail to repay the loan
Applying with a bank/NBFC that you have good relations with or have priorly invested in makes it easier to get approval because your credibility is already well-established.
Getting a Self-Employed Personal Loan Without ITR- Bank Vs. NBFCs:
Adopting these means can ease one's journey to applying for a personal loan with an ITR. But it must be remembered that today, with an increasing number of NBFCs and digital lenders emerging in the financial marketplace, it is possible to get a personal loan quite easily, even without an ITR.
While banks have rigid eligibility criteria, most NBFCs demand lesser paperwork and documentation requirements. Therefore, it won't be necessary to offer security on your loan or pay higher interest to avail of a personal loan without an ITR. Many lenders in the marketplace will give you a personal loan if only you can show some proof of income.
For example, Money View requires a self-employed person's bank statements of the last 3 months only in PDF format as proof of income. No other document is required to be eligible to apply for a personal loan at Money View. Thus, it is essential to go over the eligibility criteria and document requirements of various lenders to obtain an affordable option finally. Also, compare the rates of multiple lenders to settle for a rate most suitable to your capacities.
Eligibility Criteria to Apply for a Self-Employed Personal Loan
The eligibility criteria to apply for personal loans for self-employed persons varies from lender to lender. But here is a list of general criteria that a borrower needs to meet to apply for a personal loan:
The borrower should, without exception, be a resident of India.
The age group of the borrower should be between 24 and 57 years, or their maximum age at the maturity time should be 65 years. However, some lenders such as Money View offer loans even to individuals starting from 21 years of age.
The applicant's business should meet the profit requirements stated by the lender.
The minimum income requirement stated by the lender should be met by the applicant. To apply for a self-employed personal loan at Money View, one needs to have a minimum income of INR 15,000 per month only.
The borrower should have had a stable running business for at least 3 years.
What Documents Are Required to Apply for a Personal Loan for a Self-Employed Person?
The documents essentially needed to apply for a personal loan will also vary depending on the lender's requirements. However, here is a list of documents generally needed to be able to apply:
The application form signed with the purpose of loan application
Proof of identity: PAN card, Aadhaar card, Voter ID, valid Passport, Driver's license.
Proof of address: Those documents mentioned above, along with utility bills of gas, water, electricity, dated within the past 60 days
Proof of income: Latest ITR along with income computation, the balance sheet of last 2 years and profit and loss sheet authorized by a CA, balance statement of past 3 months' or bank passbook of previous 6 months'. With Money View, only the bank statement of the past 3 months is sufficient as proof of income.
Personal Loans for Self-Employed Persons with Bad Credit History:
Credit history is determined primarily by a three-digit figure called credit score that is indicative of an individual's repayment history, EMI paying capacity, and so on. In simple terms, the higher a person's credit score, the more credible their eligibility as a borrower is because their high credit score would connote that they are least likely to default on the loan.
Getting a loan with a low credit score is difficult. Banks tend to charge exorbitant interest rates in exchange for approval on loans. The chances of loan approval are slimmer in the case of an unsecured loan. If you have a low credit score, you can opt for secure personal loans. That way, the bank will be more inclined to offer a loan in exchange for collateral.
However, at Money View, it is possible to get a personal loan for self-employed persons even with a low or substandard credit score. A minimum CIBIL score of 600 or an Experian score of 650 is sufficient to apply for an unsecured personal loan at Money View.
What are the Factors that Affect Interest Rates of Self-Employed Personal Loan?
Annual ITR: If you have a large business with a high Income Tax Return, you are likely to get a loan with a lower interest rate
Business Type: If you have a sound business that has flourished over the years and is running extensively, you may get a lower interest rate.
Special rates for some self-employed professions: Some professions such as doctors, engineers, and CAs sometimes receive lower rates because lenders feel more assured of their repayment abilities owing to their financial status.
Conclusion:
If you are a self-employed individual without ITR looking to obtain a personal loan, there is no need to fret. With many digital lenders, such as Money View, opting and getting approval on loan is now an easy matter. They require a minimal number of documents and offer loans at affordable rates through their digital, paperless, and time-saving mode of operation.