Business
Here Is How You Can Generate Your Monthly Business Expense Report
As a small business, you may not have a long list of expenses to track. But, as you grow in size, your operations will expand, and so will your expenses. So, to streamline your operations and achieve profits, you will need to track your expenses via reports.
But, if you do it manually, you are likely to mess up the whole process and miss out on key parameters. So, we suggest that you use automated expense management software or expense tracking software.
This will make the entire process simpler and let you generate business financial reports easily.
If you are still thinking how you can generate reports on a regular basis, you have come to the right place.
1. Pick a Financial Reporting Software
The first step for creating a business report is to choose expense tracking software. Making one from scratch will eat up your precious time and lead to delays in other tasks as well.
Normally, these solutions offer templates in word, excel or PDF. Linking your business bank account will help you avoid expense piling at a later stage. An automated expense management software will help you streamline the entire process and save hours of your time.
2. Edit As Per your Needs
Financial reporting software has columns and other details you will need to customize. These include details on the date of items purchased, vendors, client information, total expenses incurred, and the project for which you are creating expenses.
Make sure you customize the column such that you can easily track common expenses. For example, if you regularly take out your clients for lunches, you will need to have a separate travel and expenses column. Also, if you choose to use your own vehicle for business purposes, you should consider adding a fuel expense column.
You can use your financial reporting software to segregate tax categories. This is because you can claim some of them as deductions.
These categories include:
Advertising budgets
Vehicle expenses
Employee benefits
Interest levied
Mortgage
Pensions
Rent expenses
Repairs and maintenance costs
Taxes and licensing costs
Travel and meal expenses
Employee salaries
3. Add All Expenses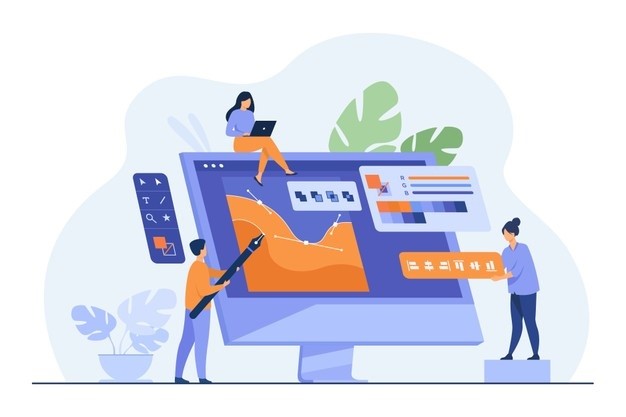 The next step is to add each expense in different lines and fill in all the information. Then, make sure you have all the important details in place for accurate tracking.
One way to add expenses in your automated expense management software is to add them in chronological order. Be sure to add all taxes too.
4. Do Final Calculations
Now that you have added all expenses to your report, you will need to do a total of your expenses. Again, you can choose to add this feature to your template; it will help you track expenses in each category.
5. Attach All Receipts
So, whenever you submit an expense report, you will need to attach receipts to prove your claims. If you plan to print your reports, you should make it a point to attach their copy to your report.
However, if you plan to send it over email or other means, you will need to scan them and then attach them as files. Even if you are a business owner, you will need receipts for tracking your expenses. Besides, they will also help you in case your files are audited.
6. Print Your Report
Now that your report is ready, you will need to triple-check your figures and the total amount. Again, your expense tracking software will let you export your reports to Excel and share it with ease.
Getting Your Expense Reports Correct
With 19% of expense reports having some sort of errors, getting them correct in the first time itself will save you a lot of time and effort. In addition, having clear communication procedures, a well-laid expense policy, and the right third-party apps integrated with your expense tracking software can work well for your business. So, whenever you consider purchasing a solution, make sure your team tries it out, and then only you invest in it. This will help you manage your expenses better and align better with team goals.
Wrapping Up
Following these steps will enable you to make the best business financial reports. In addition, an automated expense management software will let you handle all reports with ease and manage the entire billing process with ease. If you plan to invest in an expense tracking software, but are not sure which one to use, allow us to guide you!