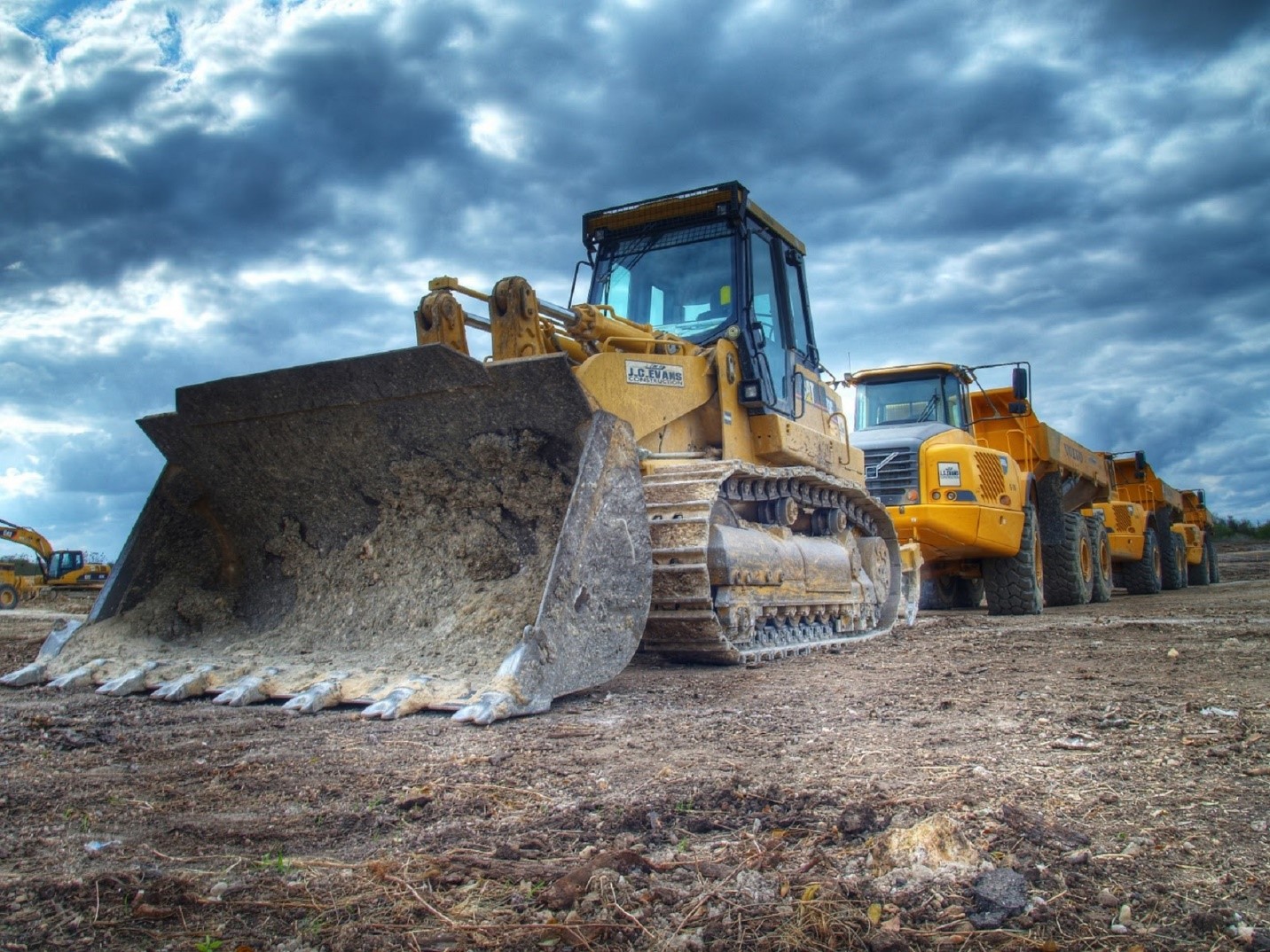 The American transportation system moves freight valued at over $53 billion each day. While many of these shipments include palletized goods, produce, or vehicles, there is another subsection of freight. Heavy equipment transport companies focus on moving large pieces of equipment that can't fit on a regular tractor-trailer truck or getting driven to where needed. 
This heavy equipment transport guide will help you choose the right company to move your heavy equipment. 
Beware of Bait and Switch 
Be wary of a heavy equipment transport company that offers you an extremely low quote for shipment. While you want to save money, you also want to work with a reputable and trustworthy company. 
Get a precise breakdown of the services promised and the price quoted. Do not agree to a verbal commitment over the phone without having anything in writing. Having the agreement in writing makes it easier to hold the transport company accountable for their promised performance. 
Is It Door to Door Service? 
Look for a door-to-door heavy equipment transport service. This streamlines the transport process and saves you a ton of time, money, and frustration. You won't have to deal with making multiple logistics calls as you organize different transport services to coordinate for a complete shipping solution. 
Look for these services to ensure that your transport company is capable of handling any situation. 
Port to port 
Pilot car 
Delivery assistance 
Limited access pickup/delivery 
Driveaway 
What Type of Hauling Services They Offer 
Each heavy equipment transport firm offers a different suite of services. Ask your chosen transport company what services they offer or look on their website. This website is a good example of a company that provides oversized loads and other services: https://www.heavyequipmenttransport.com/services/oversize-load-trucking-solutions.php
Oversized loads can wide variety of equipment. Here is a list of possible services your transport company can provide. 
Heavy equipments 
Bulk break cargo 
Oversized loads 
Wide load
Superload 
Project cargo 
Do They Have Reliable Insurance? 
Only ship with companies that have insurance. Otherwise, you will be left to pick up the pieces on your own should something go wrong. Ask about the types and coverage the company has on their shipments. 
If the company can't provide complete coverage for your heavy equipment shipment, then you shouldn't book with them. The potential savings you may get on the shipment cost are not worth the potential cost incurred if your heavy equipment gets damaged or is a complete loss requiring replacement. 
Registered and Licensed 
All commercial transport companies must register and have the proper licensing to operate on US roads legally. They should register with the Federal Motor Carrier Safety Administration, which monitors commercial motor carrier safety compliance. 
The company should also have a USDOT number. You can use the USDOT number or the MC/MX number to look up the company's safety track record on the Safety and Fitness Electronic Records System (SAFER). 
Heavy Equipment Transport Companies
If you need to move your equipment, then keep these heavy equipment transport tips in mind. They will help you sort through the many available heavy equipment transport companies to find the one that is best suited for your needs. 
Check out our other finance and business articles for more helpful advice on managing your business.