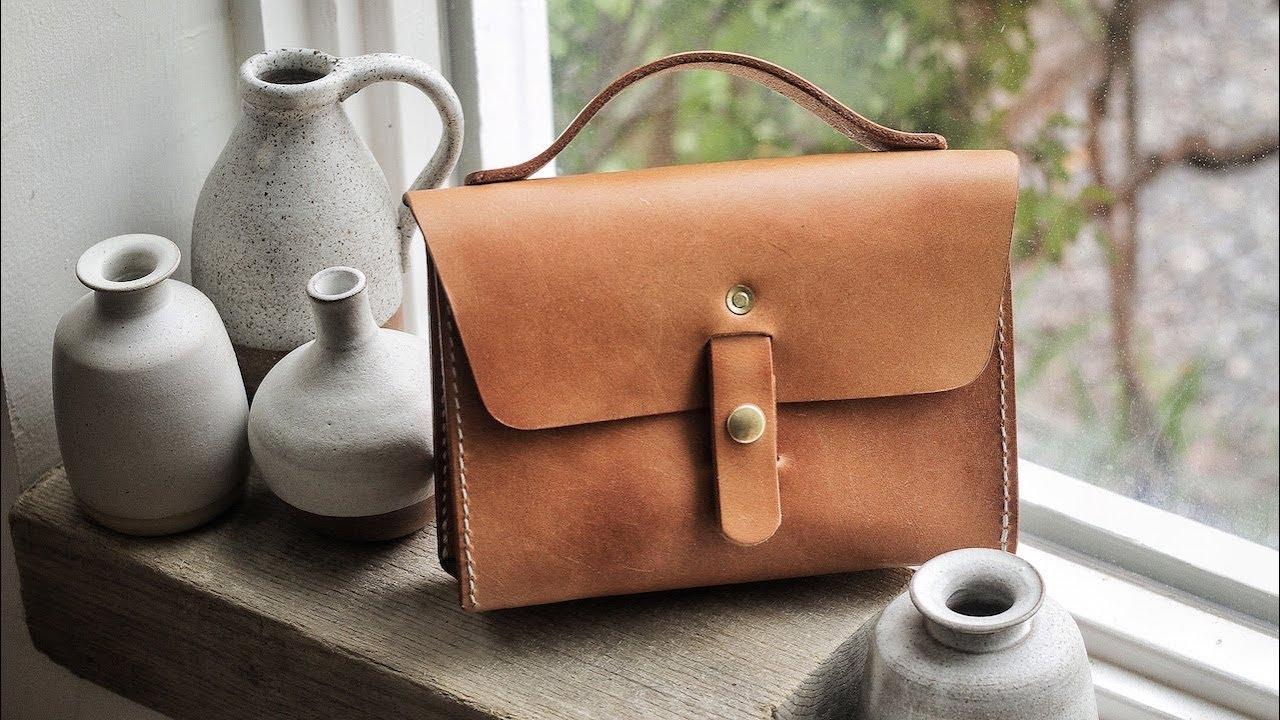 A shoulder bag is one of the must-have accessories in any lady's wardrobe. You probably own a few different ones. You might even own a bunch of the same kind, but all in different colors or designs.
If that is the case, congratulations! You are one step ahead of the fashion game. But do you know how to properly wear your bag to get the most out of it?
Today, we're taking a look at everything you need to know about how to style a shoulder bag and make them an essential part of your look. Let's get to it!
Choose the Right Shoulder Bag for Your Body Type
The right shoulder bag can make a big difference in your overall look. Here are some fashion tips if you will buy a shoulder bag and how to style them based on your body type:
If you have a petite frame, go for a small bag that won't overwhelm your body. A structured bag will also help to give you a more polished look.
If you're taller, you can get away with a bigger bag. Go for something that hits at your hip to help balance out your proportions.
You may also consider bags made from nature-friendly and honest materials. Jandy's is offering lists of options, discover more here.
How to Style a Shoulder Bag for a Casual Look?
When picking the best shoulder bag for a casual look, keep in mind both the bag and the outfit you'll be pairing it with. A slouchy bag in a muted color like tan or black will go well with skinny jeans and a t-shirt.
If you're going for a more bohemian look, opt for a shoulder bag with fringe or tassels. And if you want to keep it simple, choose a classic cross-body bag in leather or canvas material.
How to Style a Shoulder Bag for a More Formal Look?
A black or neutral color bag will be the most versatile option. If you want to add a pop of color or pattern, choose a bag with a simple design.
Avoid anything too trendy or flashy. When it comes to materials, look for leather or high-quality fabric. The bag should be well-constructed with attention to detail.
Finally, make sure the bag is the right size for the event. It should be large enough to hold your essentials, but not so big that it looks bulky.
Fashion Advice 101
Overall, if you want to style a shoulder bag, the most important tip is to pick the right bag for your body type.
Smaller bags tend to look better on petite women, while larger bags can be overwhelming. Choose a bag with a strap that hits the right spot on your shoulder and make sure the bag is in the right proportion for your body.
With these tips in mind, you will be sure to find the perfect shoulder bag for your next outfit. And of course, don't forget to accessorize!
Read on for more fashion-related articles like this one.