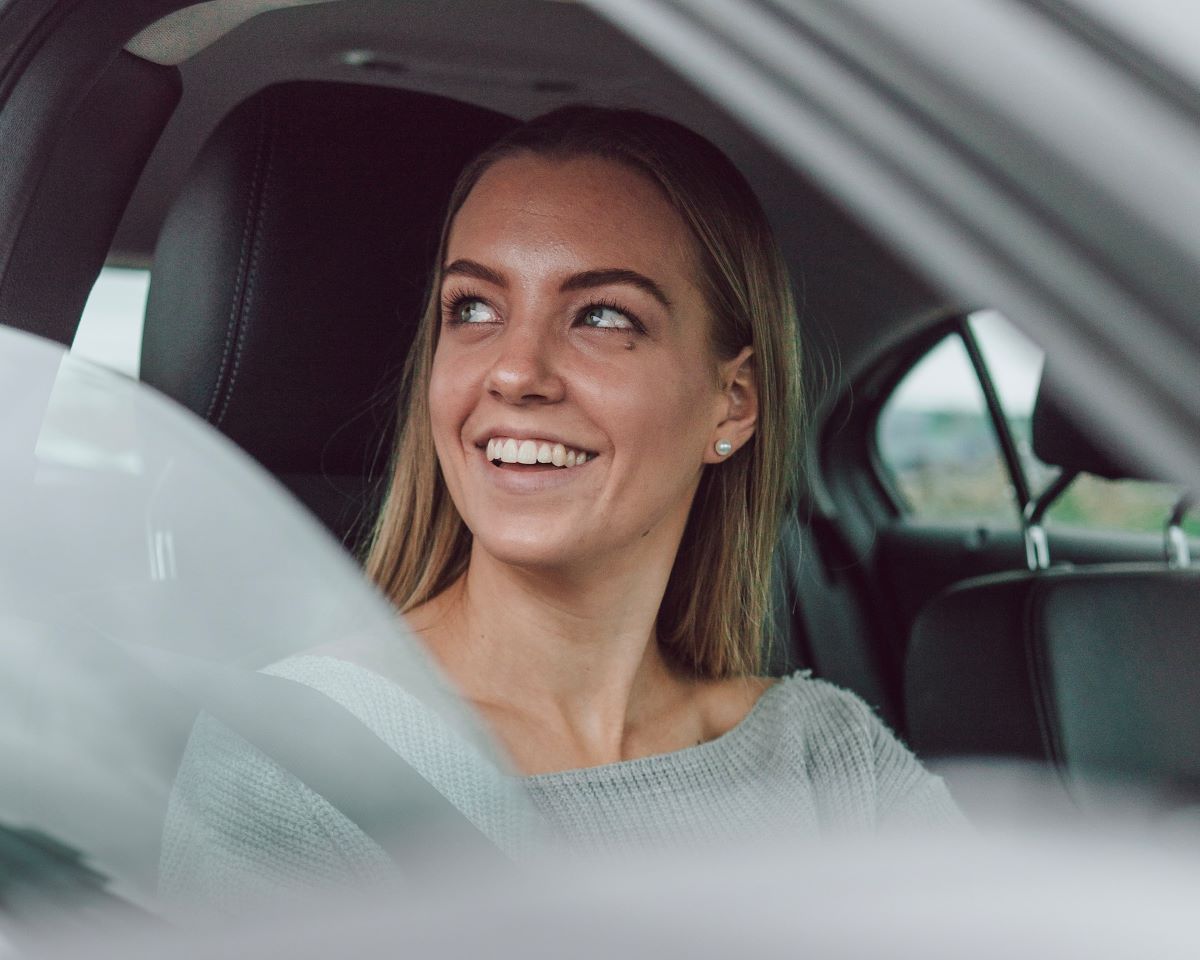 If you're planning on renting a car, you'll want to ensure a smooth and hassle-free experience. To help you out, we've put together our five car rental tips. By following these tips, you'll have a great time behind the wheel without any problems.
Make sure you have a valid driver's license and insurance.
This is probably one of the first things you think about when deciding to rent a car, but it's also one of the most important things to remember. Most companies require a valid driver's license from all renters and may even charge an extra fee if your license is not from their state. In addition to a driver's license, most companies require insurance coverage. This can usually be an additional cost you will pay to the company or an independent insurance agency.
Book the car you want to rent in advance.
Reserving a car ahead of time is one way to ensure you'll get the vehicle and rate that meets your needs. Many companies offer discounts for booking online or over the phone, so it's worth looking into both options before choosing the best. Some companies also offer special rates if you're traveling during a particular time of year or to one of the most popular tourist attractions in that area.
Choose the right car for your needs.
Most cars we rent come with basic features, but some extras can make your trip more enjoyable. For example, navigation systems and satellite radios are great additions to any vehicle and may be worth paying extra. In addition to these benefits, many car rentals offer special packages that include extra services such as roadside assistance or insurance coverage upgrades.
Inspect the car before you drive off.
Inspecting the vehicle before taking off on your road trip is essential. Make sure there are no dents, scratches, or other signs of damage around the car door frames and tires. Also, check for any leaks that can cause engine trouble while driving. If there is anything wrong with the car, notify the rental company immediately so that they can fix it before you get on the road. 
Return the car on time.
The final step in a flawless car rental experience is to return the vehicle when the company requests. Many companies charge extra fees for late returns, so make sure to plan accordingly if there's any chance of being late due to traffic or other circumstances. Most car rental companies offer free parking and discounts at local attractions and businesses for all customers who return their vehicles on time.
Renting a car is one of the best ways to explore an area, but it's important to have all the right tools before you leave. By following these tips and tricks, you'll ensure a flawless experience and enjoy your road trip without worrying about any issues with your vehicle.