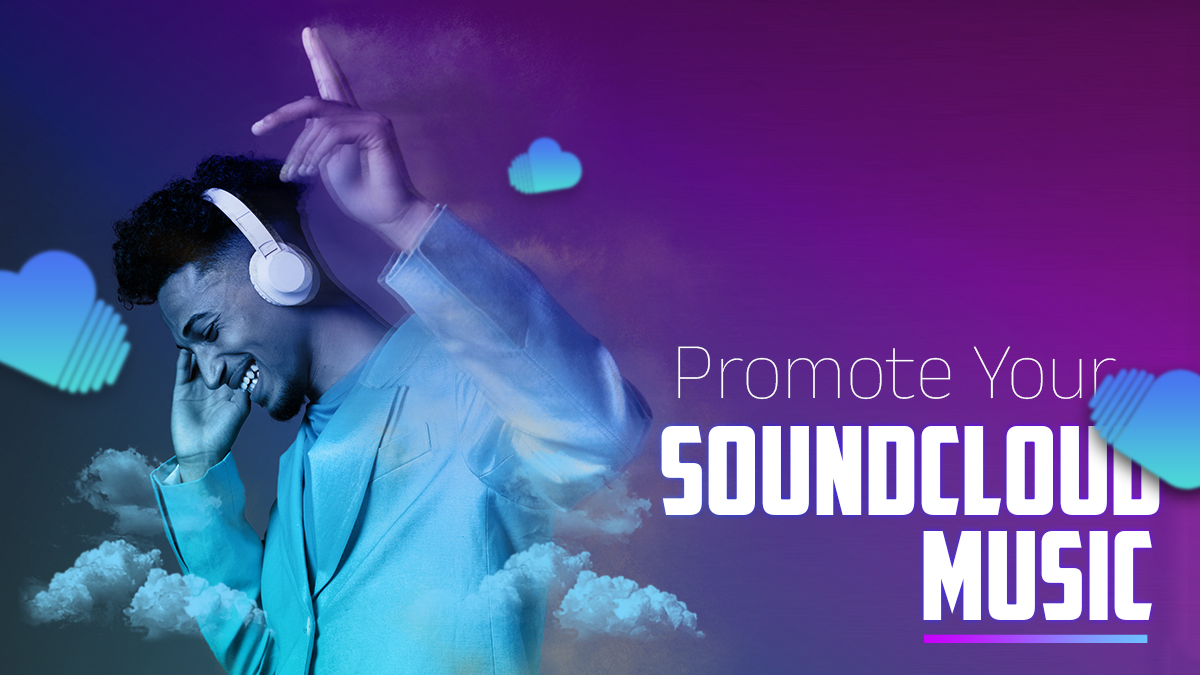 Entertainment
Before You Promote Your SoundCloud Music, Keep These Strategies in Mind
Be it, new artists or veterans, staying up to date on marketing strategies to promote your SoundCloud music is imperative to retain its relevance. These tried and tested strategies like downloading links, using tags, and networking among others, enable artists to build a loyal audience base for their music.
SoundCloud has always been a chosen platform used by musicians to share their music and discuss recordings with each other. From its earliest form, the platform gradually evolved into a tool for the distribution and publishing of music. SoundCloud has now become one of the most popular music platforms online for independent artists. With millions of users at its disposal, the platform has given the opportunity to create, publish and promote their work, allowing them to gain new followers and grow their audience base with considerable ease.
As an emerging music artist, if you want to promote your SoundCloud music, there are certain things that you must bear in mind to run the promotion campaign effectively. The first step is to come up with a fail-proof marketing strategy. Simply sharing tracks won't earn a lot of listeners if the account does not already have a large following. 
Here are some of the best ways strategies that you can implement to boost your music:
Adding Download links:
The approach towards download links depends on the goals of the artist. The best way for creators to monetize their music on SoundCloud is by adding paid download links. When uploading a track, the artist can go to the metadata and add the link. In order to do it successfully, they will have to share their music with platforms where downloads can be monetized. Once the track is uploaded, they will be provided with an option for downloading which will redirect users to the platform the artist has shared his/her/their paid music with.
However, for new music creators, it is best to go for free download links as they can act as an effective means for the artists to promote their music to a larger audience. Even though the artist does not get paid, it helps spread the word of their music to the world, giving them long-term benefits.
Adding Tags:
Adding tags on SoundCloud plays a similar role as adding tags on Social Media: augmenting the source of discovery. The artist can add as many songs as they desire to a track as long as they are relatable. It is always wiser to add the most popular tags as using a tag with low traction will also bring in lesser engagement. Use tags that stand true for the track but are not overused.
Build a Strong Network:
One of the key aspects of formulating an effective promotional campaign is to build an engaging network with both listeners and other creators. To do it, the artist must build an attractive SoundCloud profile, find familiar artists and engage with their content. This would ensure options for collaboration. It also helps to follow back those accounts that follow the artist as it ensures more loyal listeners.
Linking Other Platforms:
Once artists upload their music on the platform, they have the option of sharing it on other platforms. Sharing music on social media helps boost the promotion of the tracks and creates a buzz about the artists and their music.
Artists must check the growth of their music on SoundCloud to analyze what is and what isn't working for them. They can seek the help of SoundCloud music promotion websites and get expert help to get their music to the desired audience base.