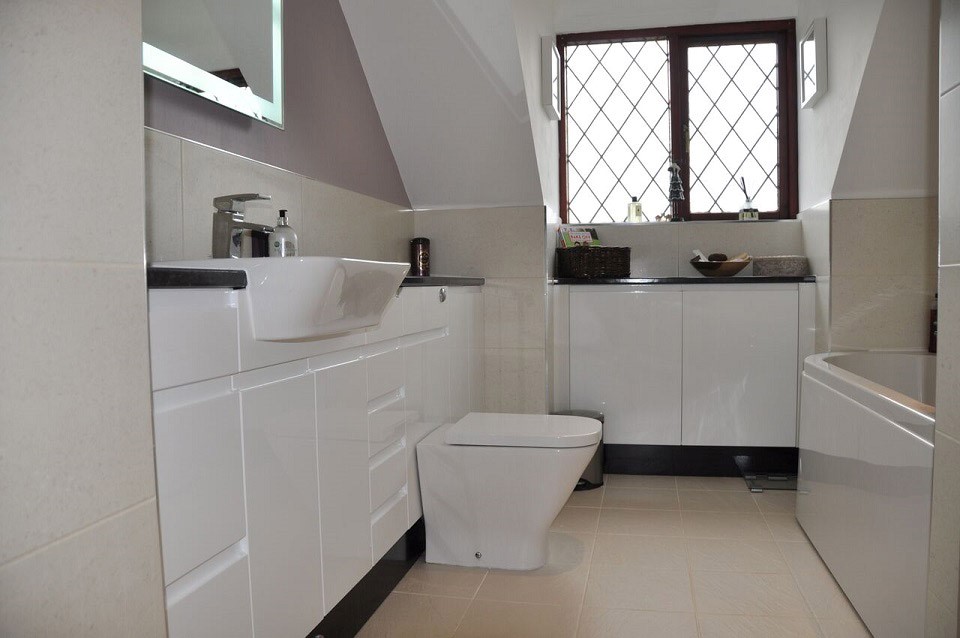 Home Improvement
Bathroom Cabinets and Storage: How to Choose the Perfect One for Your Home?
Have you ever wondered what a bathroom cabinet is? A bathroom cabinet is a type of Bathroom furniture storage unit in the bathroom.
Many people use them for small appliances that are not good to leave lying around on the countertop.
Bathroom cabinets and storage are the perfect way to organize all of your toiletries, towels, make-up, shampoos, soaps, and anything else you might need in your bathroom.
Depending on the style of your bathroom, you might want to choose one type over another to give it a specific look.
Here are several tips on choosing the best kind of storage for your bathroom cabinets and storage:
Consider The Style Of Your Bathroom
The first thing you need to consider is what kind of style your bathroom already has. It will help you know which type of storage would work the best in your space.
If you have more modern fitted bathroom furniture, it might be better to install shelving units that allow items to be displayed out in the open.
If, however, you have a more traditional style bathroom with lots of intricate molding and detail in the room, then under-sink cabinets might be a better option for you.
Decide If Your Storage Needs To Be Functional Or Decorative
The next thing you need to decide is whether or not your storage solution needs to be functional and decorative. If you desire storage to organize all your items, cabinets with doors are perfect for this.
However, if you want something that looks nice but doesn't take up as much room, open shelving units will be a great option.
Consider How Much Light You Have In Your Bathroom
Another thing to consider is how much light you have in your bathroom. If you don't get too much natural light in the room, it might be helpful to go with cabinets that will allow more light to shine through them.
It will help create a better feel in the area since brighter rooms feel more open and inviting.
Look For Storage That Includes All Of Your Needs
When you're looking into cabinets and storage for your bathroom, make sure you find items that will store everything you need. It can range from make-up mirrors with built-in lights to places explicitly designed for toiletries.
Find Storage That Is Easily Cleaned
You want to make sure your storage solution for your bathroom is easy to clean. There are several ways to do it, including doors made with material that wipes down easily or mirrors instead of glass items.
The last thing you want in a storage solution requires constant cleaning and doesn't wipe down well.
Find Storage That Goes With The Decor Of Your Bathroom
Another vital thing to consider is whether or not the storage unit you are considering will go nice with the current look of your bathroom.
You don't want to choose too modern storage for a more traditional-style room or vice versa. You also need to decide if you want everything to match or have a little bit of variety.
Make Sure It Doesn't Block Light From Coming Into The Room
If you have a lot of natural light in your bathroom, then at some point, you might deal with having too much light.
It can happen during certain times when the sun is directly hitting the bathroom or during the summer when the sun never sets.
If you find this happening, it might be a good idea to choose storage that doesn't block light from entering the room.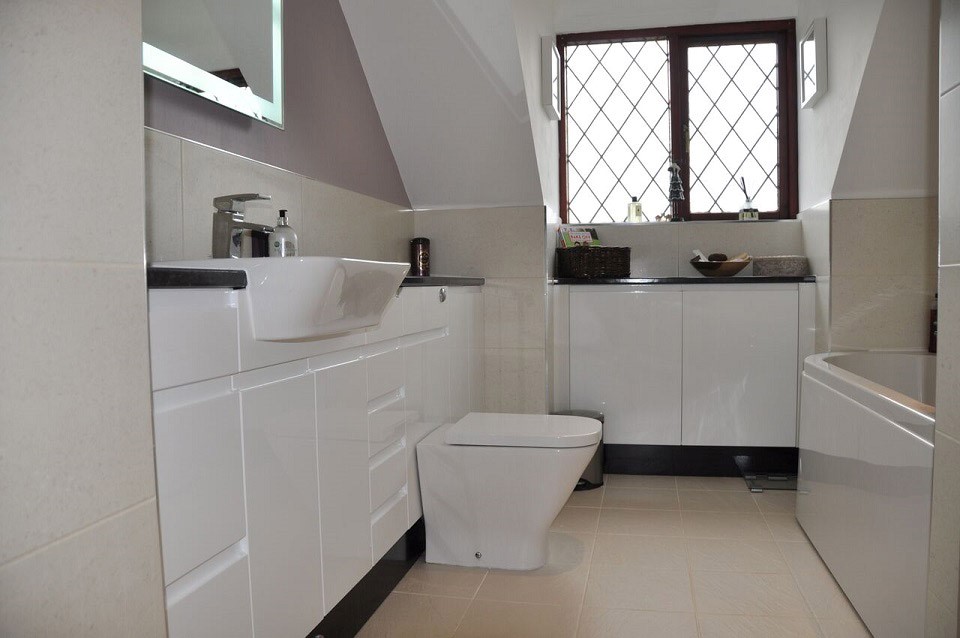 Go With Enough Storage Units To Hold Everything
You also want to make sure you have enough units or storage items in your bathroom to store all of your items. You don't want to get creative and cram your things into a small space if you don't have to.
If there isn't enough room in the bathroom, you can always find storage units for other rooms in your home or even outside on a back patio or garage.
Think About What The Space Will Be Used For
When you're buying cabinets and storage items for your bathroom, it is crucial to consider what you plan on using them for.
It would help if you considered who will be using the bathroom. If this is a shared bathroom, you may need to get longer-lasting storage solutions than someone who only needs the bathroom for personal use.
Conclusion:
You deserve the best organization possible for your bathroom. Make it easier on yourself by finding a fitted bathroom furniture style that will meet all of your needs. You can use bathroom storage solutions to keep your toiletries organized.
It will save you time and space in the bathroom, which is always a good thing! For more information on organizing your items for maximum efficiency, contact our team of experts today at Paramount bathrooms.
We have experience designing functional and efficient bathrooms, so give us a call or visit our website to learn more about us!