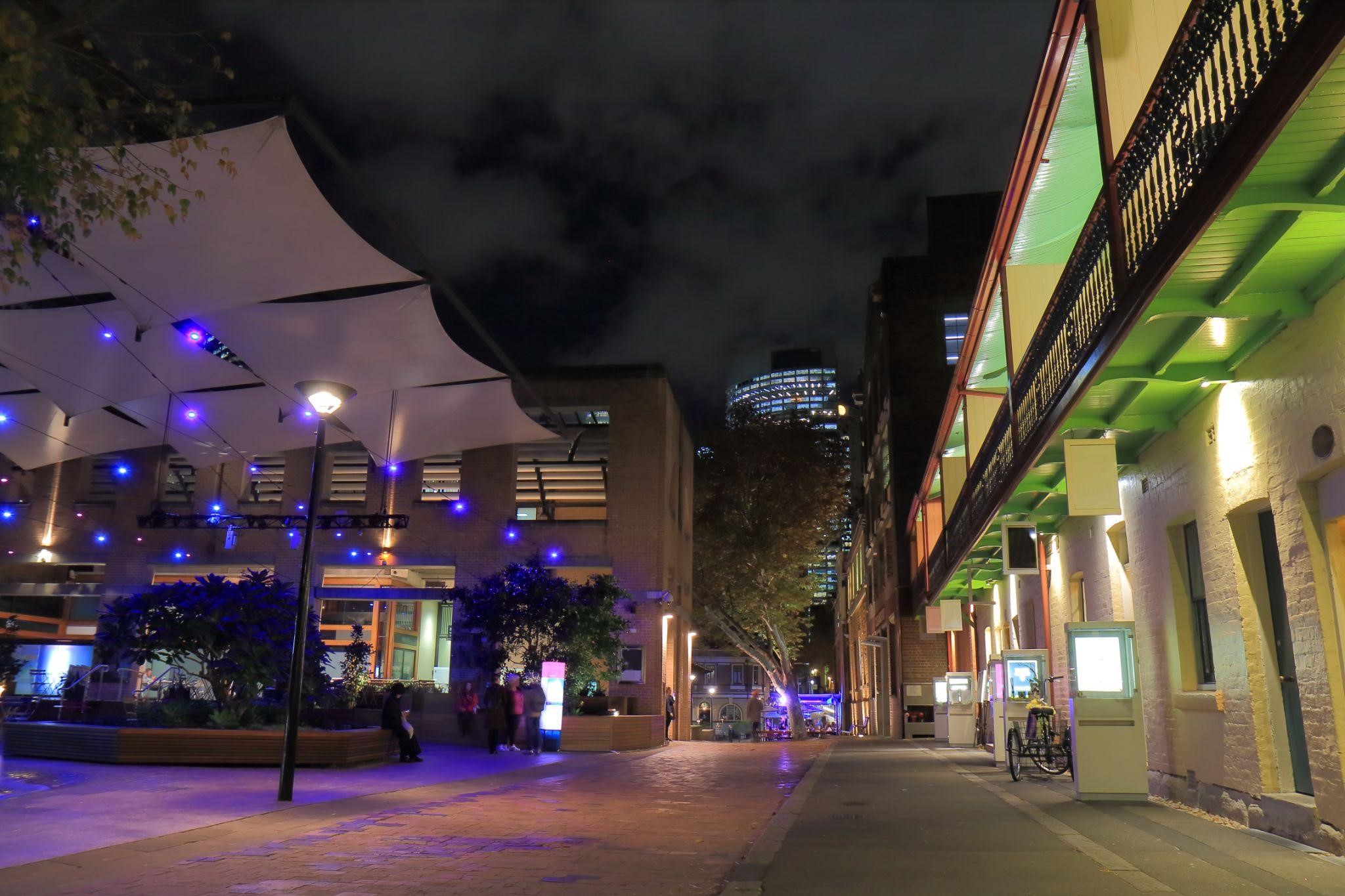 Lifestyle
Amazing Aussie! 9 Reasons Sydney is an Awesome Place to Live
What sets Sydney apart from other Australian cities is its lifestyle. This city is brimming with opportunities and fun activities, making your life more enjoyable. We enjoy life in Sydney, and so should you. Here are nine reasons why Sydney is a fantastic place to live:
1. Aussie cafes are a delight
Who doesn't like coffee? It's delightful to know that you can sip a cup of freshly brewed coffee anytime you want. Sydney has an abundance of coffee shops where you can enjoy your coffee with pastries any time of day. You can choose from big chains such as Gloria Jean's as well as local favourites.
2. Tasty food for your satisfaction
Whether you're looking for a pub, a fancy restaurant, or a local diner, Sydney has it all. Each food spot in the city has its own charm and specialties, such as Indian, Chinese, Aussie, and even French. You'll find the perfect spot for your meal, whether it's a fancy dinner or a casual lunch.
3. History at your fingertips
You can learn about Sydney's history just by walking around and taking in its many landmarks and museums. Sydney will tell you its history, from old churches to hotels, museums, and forts, without ever having to open a book.
4. Sustainable living for a sustainable future
Historical landmarks may be abundant in Sydney, but the city also prioritizes its future. There are wide, green spaces to enjoy the fresh air and relax. Sydney also uses 100% wind and solar energy for electricity supporting its sustainable living program.
5. Your safety is guaranteed
Sydney is one of Australia's safest cities with its low crime rates. You'll feel safe walking (or jogging) outdoors even at night. Still, beware of petty crimes such as pickpockets, especially in crowded places like famous tourist spots.
6. World-class education
To be globally competitive, you need to have a quality education. Many universities offer programmes for a competitive labour market, but Sydney's universities are on a different level. The University of Sydney and UNSW Sydney guarantee a high quality of education because they are among the top in the world.
7. Job opportunities for everyone
Australia's labour market is rapidly growing. Foreigners flock to the city to find their dream jobs. With all the international and local businesses thriving in the city, it's no doubt that job opportunities are plentiful. Whether you're a professional or a labourer, Sydney has the perfect job for you.
8. Sydney's vibrance and cultural diversity
Encounters with diverse kinds of people give spice to our lives. In Sydney, you'll experience people and cultures from around the world. This will contribute to your colourful, vibrant Sydney life.
9. Accessible public transport
Not everyone owns a car, so public transport is one of the key factors in choosing a place to live. Sydney is a commuter, biker, and pedestrian-friendly city. It has trains, buses, and ferries operational until late at night.
Stay in Sydney
Sydney's population is over 5 million people, and it continues to grow daily. People who live in Sydney contribute to the complexity of the city, making it more interesting. Stay in Sydney and discover how awesome it is to live here!