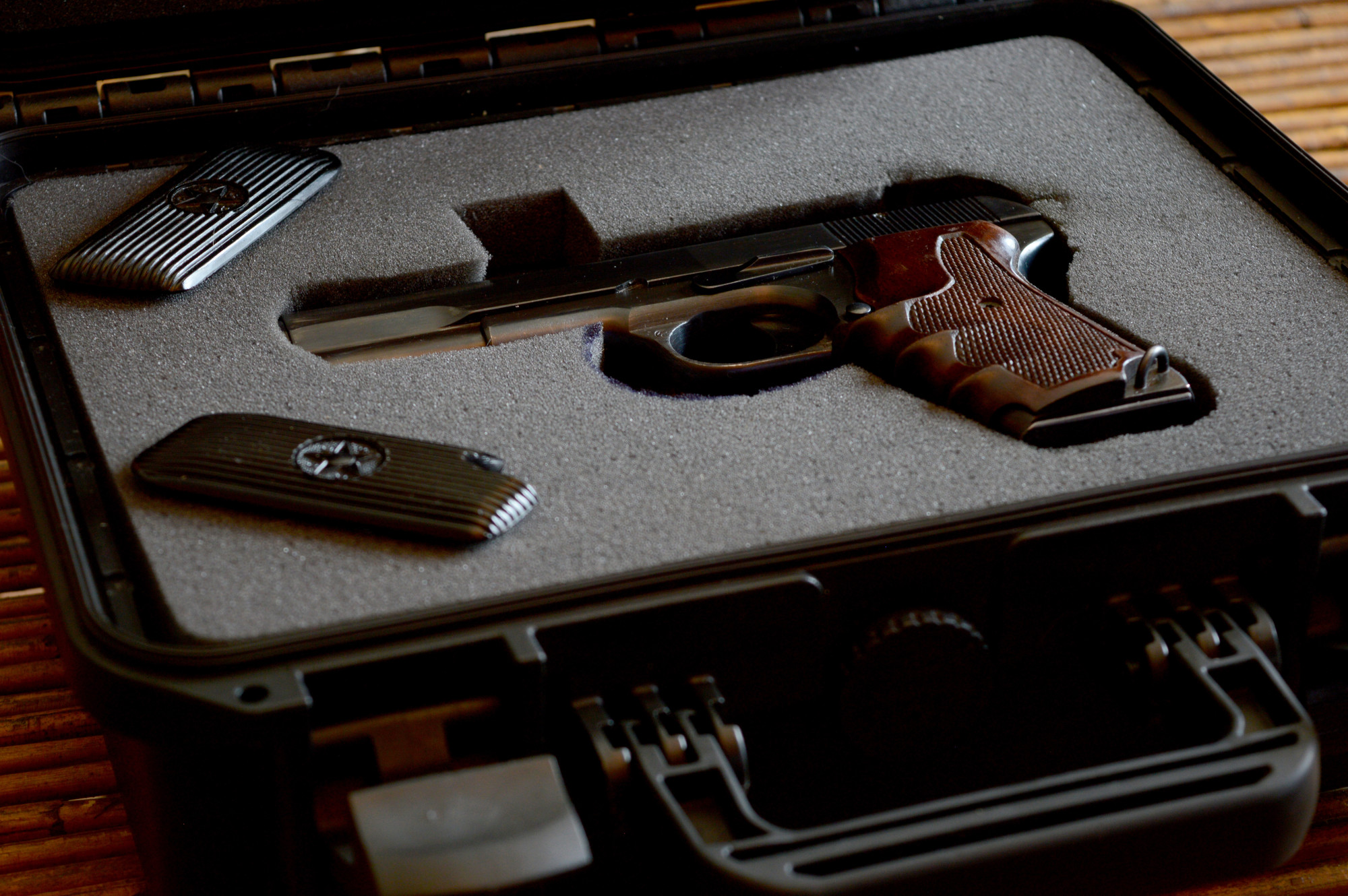 Proper gun storage is incredibly important for preventing theft and keeping children safe. Did you know there were 369 unintended shootings by American children reported in 2020?
2021 saw many Americans buying guns as sales increased 65% from 2019. Unfortunately, not all of those buyers will use proper weapon storage. Are you currently storing guns? Are you aware of the best gun storage options?
The following guide will help you learn how to safely store your guns so that they don't end up in the wrong hands. Read on to find out how to protect your weapon and family members.
Using Trigger and Cable Locks
Trigger locks use a two-piece locking mechanism that fits directly over the trigger guard. There's a solid cylinder that stays behind the trigger and prevents the gun from firing.
Different types of trigger locks come with a push-button keypad, combination, or a key to unlock the mechanism. Some trigger locks offer battery-operated options or alarms for extra safety. It's a simple and affordable safety measure.
Cable locks are similar to a padlock. One end inserts through the gun's chamber and out the magazine well. Then it's locked at the base to secure the gun to prevent the trigger from operating.
Use a Gun Case
Most sporting goods stores sell gun cases and they are very affordable. The price range is between $10 to $150 depending on the size and material.
While this option does offer safety, they are primarily used to protect guns from damage. They are lightweight and good for safely transporting firearms.
They are not the most secure option but they're still better than no storage at all. Consider strong boxes for a similar design that offers more safety.
Use a Gun Safe or Vault
Gun safes and vaults are great for those who own multiple guns of different sizes. They also provide quick accessibility as well as safety. Safes range in sizes small enough for one handgun or big enough for a large collection.
These vaults traditionally use a combination lock or key. Modern safes even have fingerprint recognition and Bluetooth capabilities. Some vaults have designs for use as a bedside table and others have designs to fit in vehicles.
They are very hard to steal and also fire resistant. Their durability makes them a popular investment for gun owners. Visit knowellslockandsafe.com to get an idea of available options.
Other Storage Tips
It's best to keep guns out of reach and sight of children if at all possible. This includes gun storage devices.
Consider temporarily removing guns from your home if a family member is currently at risk. This includes things such as depression or substance abuse.
Get rid of guns you don't use. Having an excessive amount of firearms will increase the chance of accidents and misplacing them.
Proper Gun Storage Is Crucial
Now you know several options for gun storage for any price range. It's an inexpensive investment that could save lives and prevent theft. Properly store your guns and have peace of mind today.
Please browse our website for more great tips and useful information.