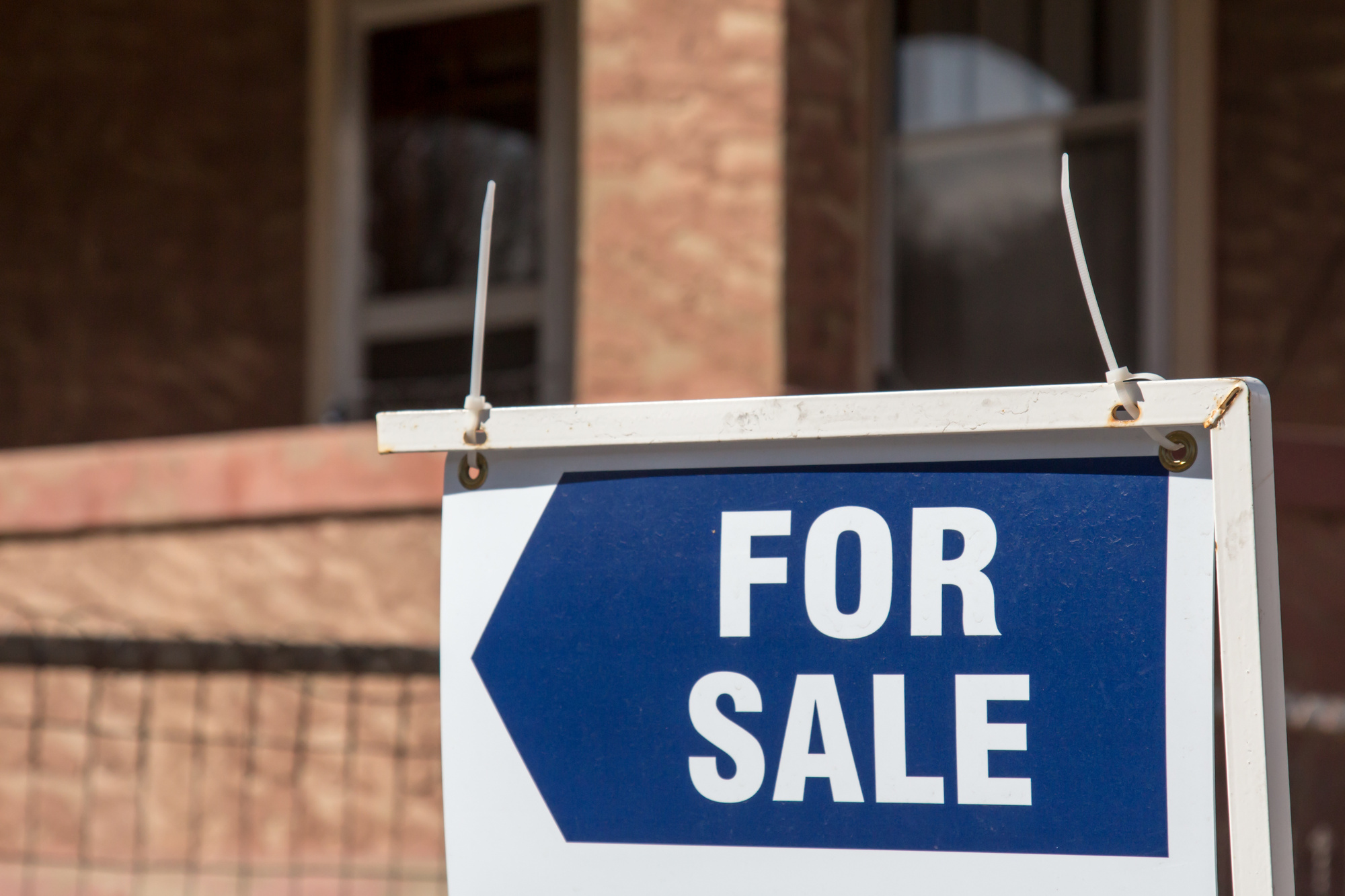 With house prices hovering around $290,000 on average, more than a few homeowners at least consider the possibility of putting their homes on the market. It's a chance for homeowners to cash out on their long-term home investments. It's also a chance for homeowners to downsize out of homes with way more floor space than they need anymore.
Yet, selling your home is also a major decision. There are a number of things you should consider before you commit to selling your house. If you're on the fence about selling a house, keep reading for five of the key things you should weigh before you make a final decision.
1. Fixing Up the Property
Ask almost any homeowner if there is something about their home that they should already have fixed, and most homeowners will respond with a guilty nod. Sometimes, it's just a roof that they know is critically near to its end of life. Other times, it's something more serious, like a problem with the plumbing or electrical system.
Beyond those basic repair concerns, though, selling a house often means making some renovations. For example, many homeowners will simply live with an outdated bathroom because everything in still works. If you want to sell the house, though, you often need to at least replace the tile and maybe even a fixture or two.
The same logic applies in a kitchen. While everything might still work, it can prove a turn-off for potential buyers if the kitchen looks hideously outdated.
While homeowners can take on things like painting with a hearty, DIY mindset, many of the necessary repairs or upgrades will require a contractor. That can mean putting up with major disruptions in your home.
2. Depersonalization
Prepping your home for sale will also come with a staggering amount of depersonalization. While you live in a home, most of your efforts go toward making the house work best for your family's needs.
That can mean everything from oversized furniture to extra tables to cute paint jobs or decorations in the kids' bedrooms. When you decide to sell, the building transitions away from your home and into a product. You must treat the home as a product that you want someone else to buy.
A big part of that is that you must make it very easy for the potential buyers to picture all of their stuff in that space. That means removing a lot of your personal items from the space, such as family pictures on the walls and extra furniture that clutters up parts of the home.
While that kind of depersonalization is common in property sales, it can feel tedious for the homeowner. You must box up many of your personal items and rent storage for your belongings during the selling process. It also means keeping your very, very clean until it sells.
3. Financial Reality Check
High home prices can make people overeager to sell their homes without considering all of the potential financial realities. A big financial reality many don't consider is whether or not they can get another home after they sell. Housing inventory levels are way below demand right now.
While selling is an easy enough task in a hot market, can you find another home that you want in the area you'd like to live afterward? Can you afford it?
You must also bear in mind that you won't get the full amount of your asking price for the home sale. On average, you'll lose anywhere from 6 percent to 10 percent off the top. Real estate agent fees will chew through 5 percent to 6 percent.
Then, you must factor in repairs, renovations, and ancillary costs, like storage and moving costs. If you must pay off your current mortgage, you may also face early payment fees. Plus, paying off the mortgage will take a big bite out of your final payoff.
4. A Good Agent
Most homeowners will sell their homes with the assistance of a seller's agent. Like most groups of professionals, real estate agents come at all levels of quality. Some are excellent, while some are terrible, and many fall in-between.
For the best results, you must pick a good agent. Don't just pick a name out of a hat or randomly off the internet.
Talk with your family and friends that sold a home in the last few years. Ask what agent they used and if they'd use them again. Their direct recommendation can help save you a lot of time.
You can also look online for reviews of specific agents or agencies. If you find a review for an agent or agency that seems especially terrible, take it with a grain of salt.
Are there other reviews that say similar things or is it a one-off? If not, it's probably not a good reflection of the agent or agency.
Also, make sure you look for agents who sell homes like yours on a regular basis. They will know the best approaches for marketing your kind of home.
5. Non-Traditional Selling
Some homeowners take on the task of selling their homes on their own. It's certainly possible to do this, but there are a lot of hoops you must jump through. Some of those hoops are legal hoops, so make sure you understand the process in advance.
You can also consider businesses that buy homes directly from homeowners. If you're not familiar with that kind of home sale, you can head over here to read more.
Selling Your Home the Smart Way
The considerations for selling your home above are about making sure that you go into the process with clear expectations. Selling a home is a disruptive process for you, your family, and your home. It's often far more involved than many homeowners expect.
At the very least, take a hard look at your home and figure out what realistically requires repair and the kinds of costs involved. You should also take a look at your finances and make sure you can afford to move.
Looking for more real estate tips? Check out the posts in our Lifestyle section.