Business
5 Management Tools That Every Start-Up Needs
In the words of renowned radio personality Larry Burkett,
"In business, organization is an absolute necessity, not an alternative."
Every successful business owner understands the importance of organizing their thoughts but also their working environment. Therefore, excellent organization skills are among the numerous defining factors of business success.
We are not just talking about placing everything in its rightful place or ensuring optimal cleanliness but also leveraging the various digital management tools available.
Entrepreneurs can adopt a myriad of organizational tools to ensure a smooth running of business processes. Moreover, these tools are inexpensive, making them ideal for start-up owners.
Without further ado, let's look at the various business management tools every start-up needs.
Contract Management Tools
Contracts are an inevitable part of a business. As a start-up entrepreneur, you will need to draft contracts for your employees, suppliers, and contractors. As you continue with operations, the number of partnerships you join will escalate. Eventually, handling them manually will be challenging.
Contract management tools provide an easy solution that handles your contracts end-to-end. ContractSafe is one such contract management software that will streamline your agreements throughout their lifecycle. With, for instance, the automation feature, your agreements will move from one stage to the other without the need for human intervention.
Also, with features like the advanced search option, entrepreneurs can easily find their contractual agreements in seconds, improving efficiency.
Customer Relationship Management Tools
Customers are the bloodline of any business. With millions of other competitive companies, attracting and retaining customers is the only way start-ups establish their authority in a flooded market.
So, how do they do this?
Adopting customer relationship management (CRM) tools is a surefire way to increase traffic to your business, improve conversions, and ensure brand loyalty.
With CRM software, businesses can automate sales processes, nurture leads, and track customer interactions. The latter, for instance, provides insights as to which products resonate well with your target audience, allowing you to create more personalized products and services.
Having a solid social media presence is imperative if you want to tap into a lucrative online business. Currently, only having a website will not cut it. You need to establish your presence on the relevant social media platforms.
As a start-up, chances are you have a small following that you can easily manage. However, as you continue to grow, your social media following also grows. In no time, you realize you have a couple of hundred thousand subscribers who need your attention.
A social media management tool is instrumental in ensuring your online success. It allows you to distribute content across all your social media channels and develop a personalized strategy for your different audiences.
Also, social media management tools include automation features that allow you to schedule posts across all your social media channels from a single platform. Also, you will get alerts when your audience reacts to your content, among other things.
Despite the popularity of social media, email marketing is still an effective way of pushing your products and services.
When you initially start email marketing, you may have only a few emails to send. However, as you gain more subscribers and offer more products and services, you may have trouble keeping tabs on every email you are sending.
However, you can streamline your email campaigns by using an email management tool, no matter how many emails you need to send your consumers. Furthermore, you can use the automation feature to schedule emails to run the entire week in a few hours. The programs also help you pick out the best subject lines to encourage your subscribers to open the emails.
Financial Management Tools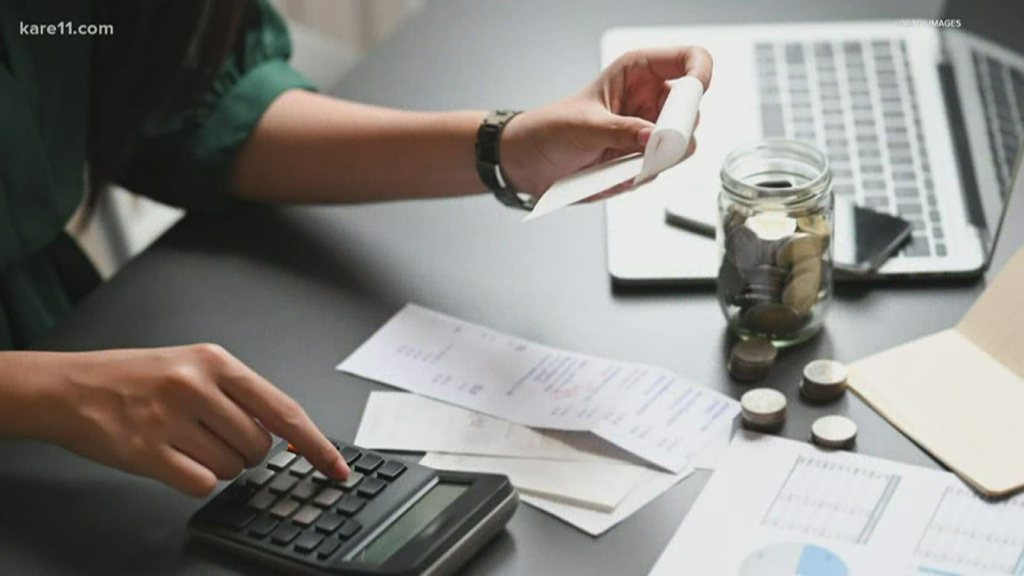 How a business manages its finances from the get-go has a significant impact on its longevity.
Since finances are a vital aspect for start-ups, financial management tools are what they need to sustain and ensure a smooth running of business processes.
For instance, aspiring start-up owners can leverage this tool to calculate the capital required to open a company and commence business processes. Financial management tools also help you to perform debt-equity analysis, among other things. Check Google Reviews Widget
Additionally, these tools provide insights on the most viable business investments as well as where to allocate profits once realized.
Conclusion
These are only some of the business management tools that are of paramount importance to a business. They are instrumental as they organize various tasks for you to have a clear vision of what needs to be done.
These tools will optimize how you perform tasks allowing you to save time and resources. Also, you will improve efficiency in the workplace, promoting productivity and increasing revenue.