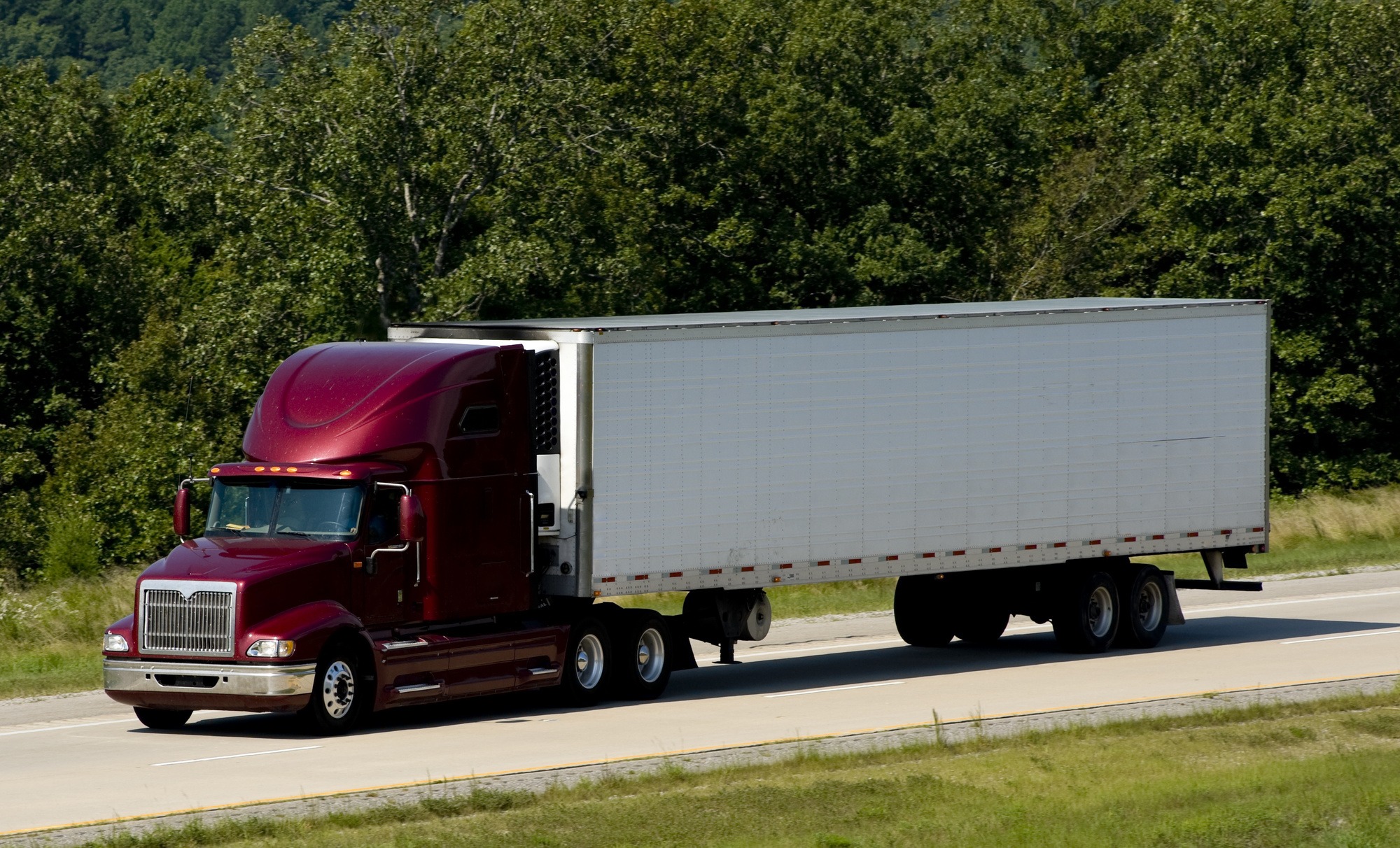 Being a truck driver can be a hectic job not only in terms of the constant traveling but also making sure that you have reliable sources to receive a loan from.
This brings us to today's article which revolves around everything related to What truck drivers need to know about big rig lending
As for those who have little to no clue as to why loans might be your life savior when it comes to owning a truck company,
Let's have a brief discussion on it. Shall we?
For instance, you are at the moment owning a trucking company and now you are looking forward to expanding the purchase of new and better equipment, optimizing your existing facilities, and hiring more employees.
But, unfortunately, these drastic developments lead you to financial pressure, or an emergency has resulted in massive stress.
And such a dreadful situation calls for loans from credible means like big rig lending.
Who Is Big Rig Lending?
You can approach Big Rig Lending for financial loans on all commercial vehicles like platforms trucks, delivery vehicles, dump trucks, etc
Specifically talking about trucks they tend to provide truck loans for semi-trucks, tractor-trailers, box trucks, big rigs,s, and the list goes on
WHY BIG RIG LENDING?
When in need of capital that sustains your truck in other words money that keeps your business running, you are on the lookout for trustworthy sources to attain the much-needed load,
Enter, Big Rig as they claim to lend you the amount required even in the absence of cash and credit and also suggest a repayment plan that fits perfectly for you, catering to your needs.
You can expect about $25,000 for repairs, insurance, taxes, and other needs concerning the operating capital, from Big Rig lending. They are inclined towards working with all types of credit whether it is good or bad or even if doesn't exist.
 Furthermore, funding is done in 24-48 hr
Whether it is brakes, fuel or cooling system or bearings, whatever appears to be the issue, Big Rig will provide you with the financial support.
Moreover, they tend to pay directly to the repair shop which enables them to overcome any delays.
Believer Of Word of The Mouth Advertising
Big Rig lending is keen to help as many truckers as possible and one of the ways they can achieve such a noble goal is when the customers will spread the news about the very existence of the place. Hence, according to Big Rig with every reference about them, you make to different owners or operators the more $100 you will earn.
Sounds like a win-win situation, right!
However, have you been wondering about some of the great types of loans for financing truck businesses?
Read the pointers below to gain better insight into the same:
Equipment financing
This type is responsible for covering any type of equipment you buy for the business you are running which includes vehicles, technologies, electronics.
Invoice Factoring
It tends to cover the strenuous phase that you might experience between getting paid and the time to issue invoices. Moreover, halting for an entire month or even more for your money by no means is reasonable when you have to immediately cover certain expenses, and pending your payments can lead to a reduction in credit score.
Which you surely don't want.
Through invoice factoring, you attain a good chunk of what you have owed by selling to a lender, the outstanding invoices. Followed by customer pay and deducting fees, the remainder reaches you.
 The Business Line of Credit
When the business is running low for handling expenses and covering gaps for that matter can be done with this useful type of funding.
Selecting this form of funding to ensure that you have a ready means of working capital and can avoid the chances of being stuck with dealing years of loan payments
Well, that was all from our side.
IN THE END,
Every aspect of business demands a healthy flow of capital to keep the work and indisputably loans for trucks will allow you to keep things moving for you regardless of the status of your credit.