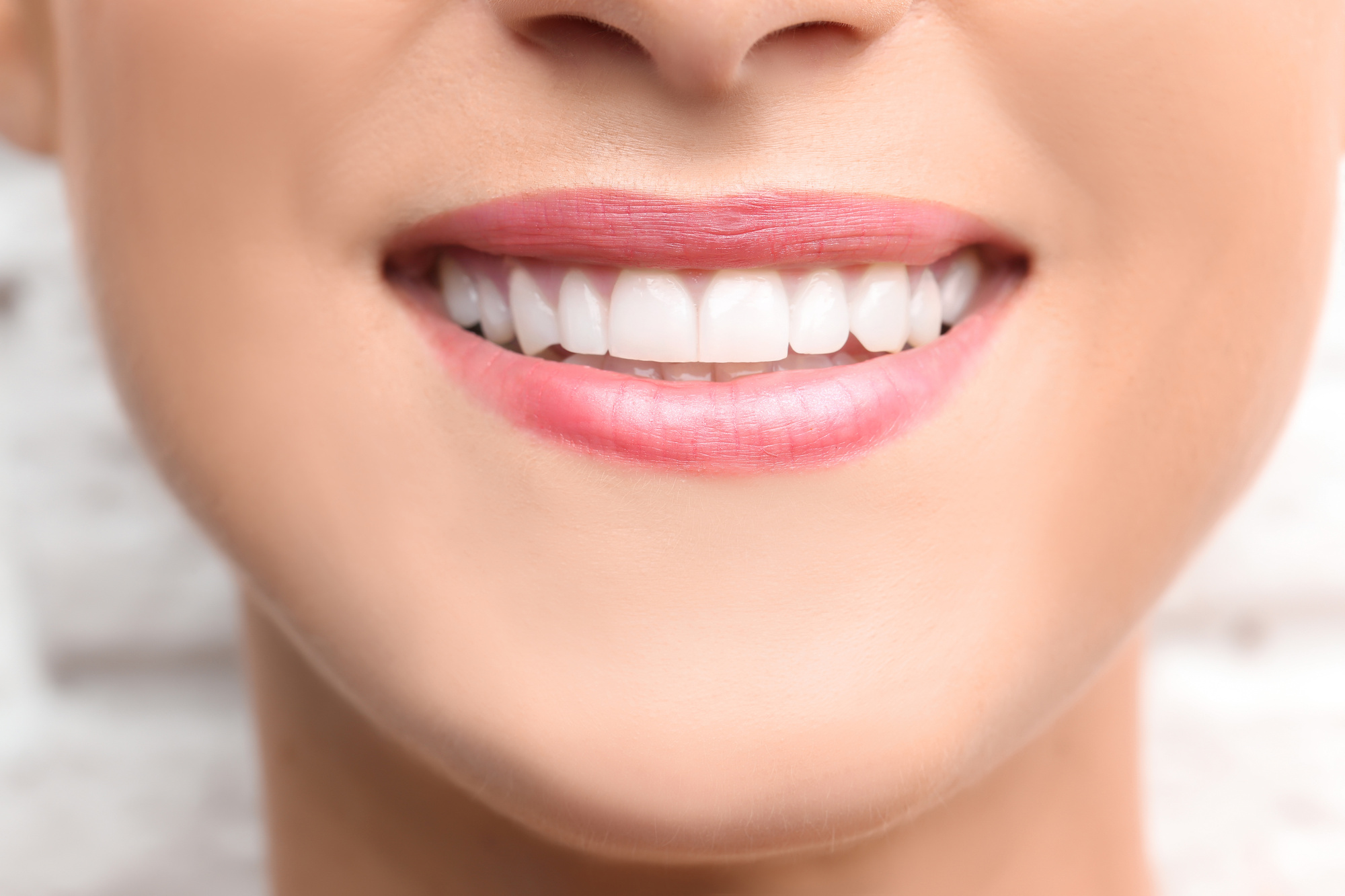 Going to the dentist feels like a chore. 
Sitting for an hour during a cleaning feels like you've wasted a lifetime. But when it comes to unexpected dental emergencies, most of us can't wait to be back in the dental office. 
Missing and/or damaged teeth hurt our confidence and make chewing difficult. Luckily, there are several options to choose from when correcting the issue, including dental bonding.
You've probably heard of implants, but you're now thinking, "Wait, what is dental bonding?" We'll explain in the quick guide below. 
What Is Dental Bonding?
Dental bonding is a tooth restoration procedure. The dentist uses a colored resin to fill in gaps and cracks. 
Once the resin has been inserted into the gaps, the dentist shines a special UV light onto the soft resin to harden it. It then becomes ultra-hard, just like your real teeth!
Not only can resin be inserted into gaps, but it can also bond to existing teeth to fix imperfections. Hence the name 'dental bonding'. 
When Do People Use Dental Bonding?
There are many reasons people use this type of dental treatment. 
It's great for people with decaying teeth. Decaying teeth easily break and can cause further damage. By using the resin to strengthen a decaying tooth, an individual will feel more confident as they chew food. 
Dental bonding is also great for fixing chipped teeth after an accident or improving someone's smile if they're feeling insecure. 
Do you have a large, natural gap in your teeth? The special resin can be used to fill in gaps. 
What's the Procedure Like?
The first step to the tooth bonding process is finding the best dentist in your area. Finding someone with experience is crucial for achieving your dream smile. 
Once you've found a reliable dentist, they'll prepare you for the procedure. The dentist will ask a series of questions to determine what works best for you and your teeth. It's important to collaborate on a vision for your new smile. 
If your existing teeth need to be shaped prior to inserting the resin, your dentist will use a variety of tools to prepare the teeth. They'll also color the resin to match the shades of your natural teeth. 
Open your mouth and say 'ah'. It's time for the dentist to insert the resin. They'll carefully shape the resin to fit your teeth before they use the light to harden the material. 
This procedure takes about 30 minutes to an hour for each tooth. 
The Magic of Dental Bonding
Most people know little to nothing about the intricacies of dental procedures. You've probably spent time at your dental office wondering things like, "What is dental bonding?" The above guide provides the answers to your question. 
Dental bonding is a tooth restoration procedure using putty-like resin and a special bright light. It's great for filling in gaps, strengthening decaying teeth, and fixing cracked teeth. 
For more guides on health, education, entertainment, and lifestyle, check out the rest of our site. There's something for everyone. 
Never hesitate during consultation for asking something. Communicate with specialists perfectly, ask them what you want, tell them your queries about their costs, take information about the treatment process, etc.; if you ask all the questions from the cosmetic dental specialists in the consultation process, it will help you in your treatment. Everyone wants clean teeth and a brighter smile. Some people face issues with their teeth because their teeth look ugly. So with the help of cosmetic dental specialists, they can improve their teeth. Choosing the perfect or best cosmetic dental specialist is essential for people if they want excellent results. So for finding the ideal cosmetic dental specialist, keep in mind the points mentioned above.