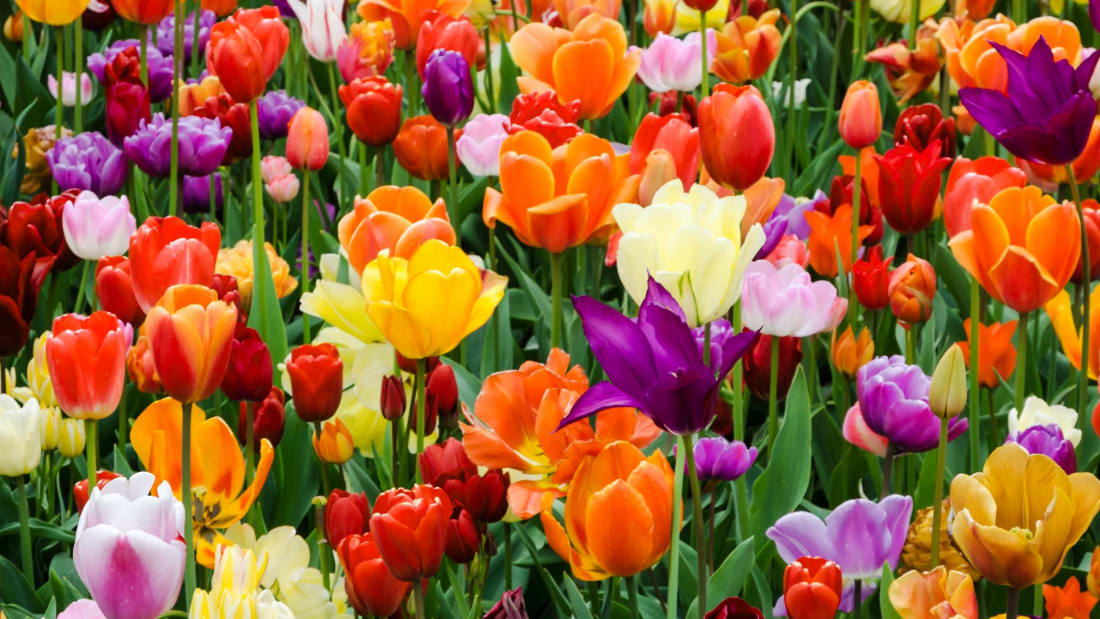 It would be best to carry a sympathy flower when attending a funeral or memorable service. You can buy a bouquet or a different flowered decoration. However, you might have noticed different flowers and colors for this function. A funeral floristry can help you with the explanation of these colors. But, to save your time, here are the meanings of different sympathy flower colors.
Roses
Roses are the most prominently used flower as sympathy flowers and funeral arrangements alike. However, the colors differ in connotation. The red rose shows love and grief, while the yellow ones show a strong bond. In some cases, you will find purple roses in a funeral flower arrangement, such as a wreath. This color symbolizes elegance and dignity. For that reason, it is used in funeral services for the elderly. The other common colors, such as pink as used in women's or children's funerals to show love, grace, appreciation, and admiration. White roses are also common, and they symbolize youthfulness or innocence. Primarily used in children's funerals, the color also symbolizes humility, spirituality, or reverence. And, if it's a friend's funeral, it would be best to take yellow roses since they symbolize loyalty, devotion, or friendship.
Orchids
Orchids of any color show that you will always love the bereaved or the deceased. This is because these flowers last longer when used in a floral arrangement. In some instances, the bereaved family can take it home. However, it would be best to get white orchids or pink to show sympathy. Alternatively, you can go for purple ones, which bring out the graceful elegance. You can also use this flower in memorial services to symbolize everlasting memory.
Lilies
Lilies have been used for a long time in funeral flowers — more so faith-based ones. This is because it's symbolic of the soul of the deceased. Other than that, it also offers hope for rebirth in the spiritual world. White-colored ones are commonly used to symbolize this rebirth and purity. However, you can also go for calla ones. It would be best to choose iris ones to present the arrangement to the bereaved family as it symbolizes hope and courage.
Carnations
Carnations are also suitable for funeral arrangements due to their pocket-friendly prices. You combine them with other flowers to make a large floral display. It's, however, essential to get the colors correct. White-colored ones are suitable for the funeral of a young person as they stand for purity, untainted love, innocence, and faithfulness. You can also go for pink for this occasion to show remembrance. If you want to show admiration and love, it would be best to get red carnations.
Funeral flower arrangements such as a wreath, cross, basket, or casket spray can help facilitate emotional release. However, it would be best if you got the flower colors right. It would be best to use this guide to help you understand which flower to choose. It helps you express your grief if you can't do it verbally without looking out of place.