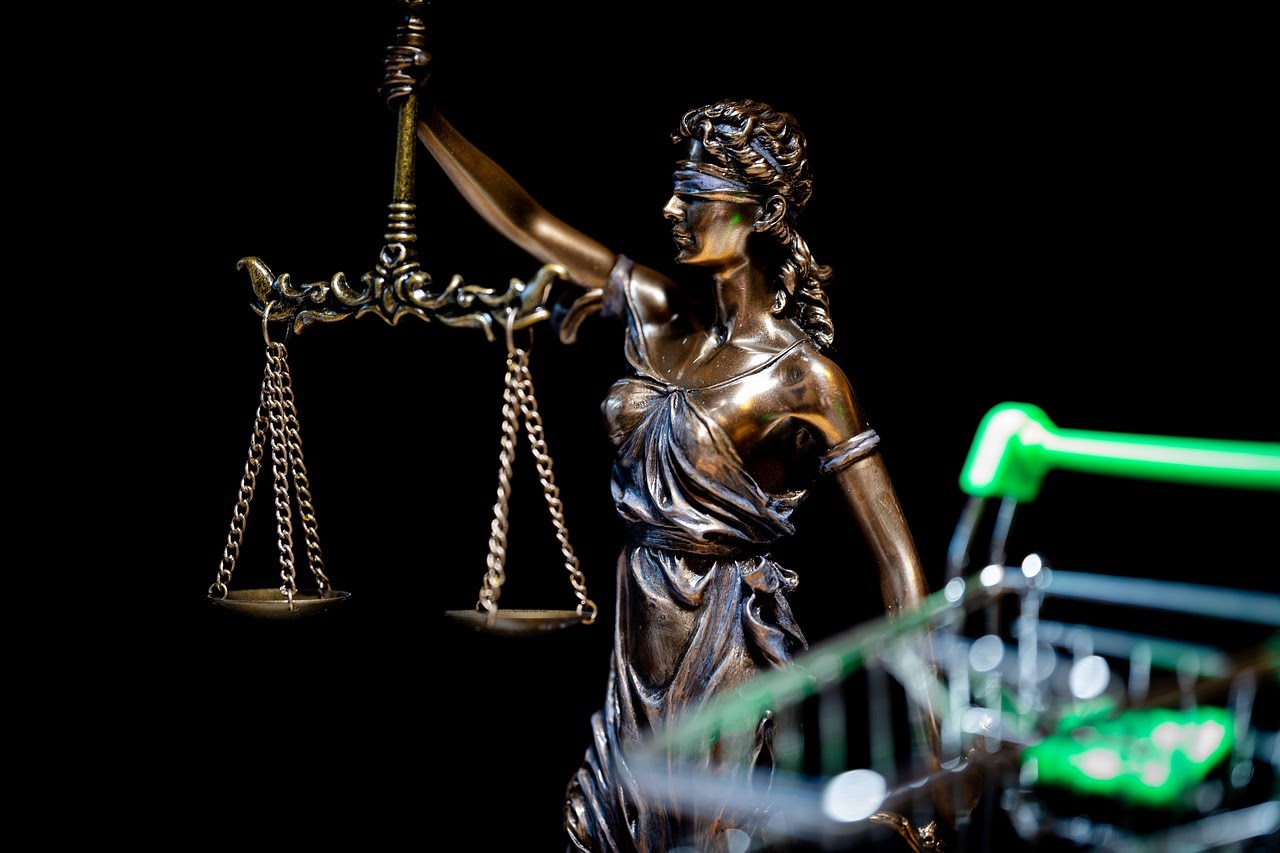 There was once a time when feminism thrived in its success, but on June 24th, 2022, the Supreme Court made a decision that would dismantle the rights women had fought for: control over their bodies. Many states were quick to follow suit on their example. Trigger laws came into effect, altering abortion rules in several other areas.
While it's a harsh reality, becoming educated on trigger laws will help you navigate this coming patriarchal era. You can also use your knowledge to fight for change. Keep reading to learn more about these new restrictions.
What Are Trigger Laws?
Trigger laws are not enforceable upon their initial approval. They require another law to set them into motion. These laws came into play after Roe v. Wade was overturned.
Trigger laws by state are naturally as diverse as regular laws. Kentucky, for example, has heavy abortion restrictions. Their recent trigger laws make abortions a felony.
If a woman is pregnant, and the baby is harming her, these laws will not apply.
How Many States Have Trigger Laws on Their Books?
Remember, trigger laws are still abortion laws. So if you're familiar with a state hating abortions, their trigger laws will reflect the same.
There are currently 13 states with trigger laws on their books. Among them are:
Arkansas
Georgia
Oklahoma
South Dakota
Tennessee
Texas
Utah
Wyoming
Idaho
Louisiana
You can learn more here about how these trigger laws impacted almost everywhere in the US.
What Are the Charges for Breaking a Trigger Law?
The exact charge will depend on the trigger law and the circumstances of your case. Some states have laws that are more restrictive than others, and thus carry higher penalties for breaking them.
In Idaho, for instance, any violation of a trigger law is punishable by up to five years in prison. Meanwhile, South Dakota's trigger statute makes having an abortion a felony offense.
And if you attempt to provide one? That's another five- to fifteen-year sentence.
What to Do About Trigger Laws
Besides doing your best to stay out of trouble, there are steps you can take to protect yourself. If you're living in a state with a trigger law on the books, talk to your doctor and other healthcare providers about what they'll do if you had an abortion planned. Also, make sure that your medical records reflect your current situation—not just for trigger laws but also for general health reasons.
Educate Yourself on the Future of Trigger Laws
The future of abortion rights in America remains uncertain, but one thing is clear: there are many legal and political avenues for opponents to take. We will need to closely monitor trigger laws and pay attention to how they affect us and the economy.
Trigger laws are just one example of how anti-abortion legislators are trying to restrict reproductive freedom. If you're concerned about how new laws might affect your ability to access safe and legal health care in the future, read our other law blog posts to stay up to date with the latest in legislation.