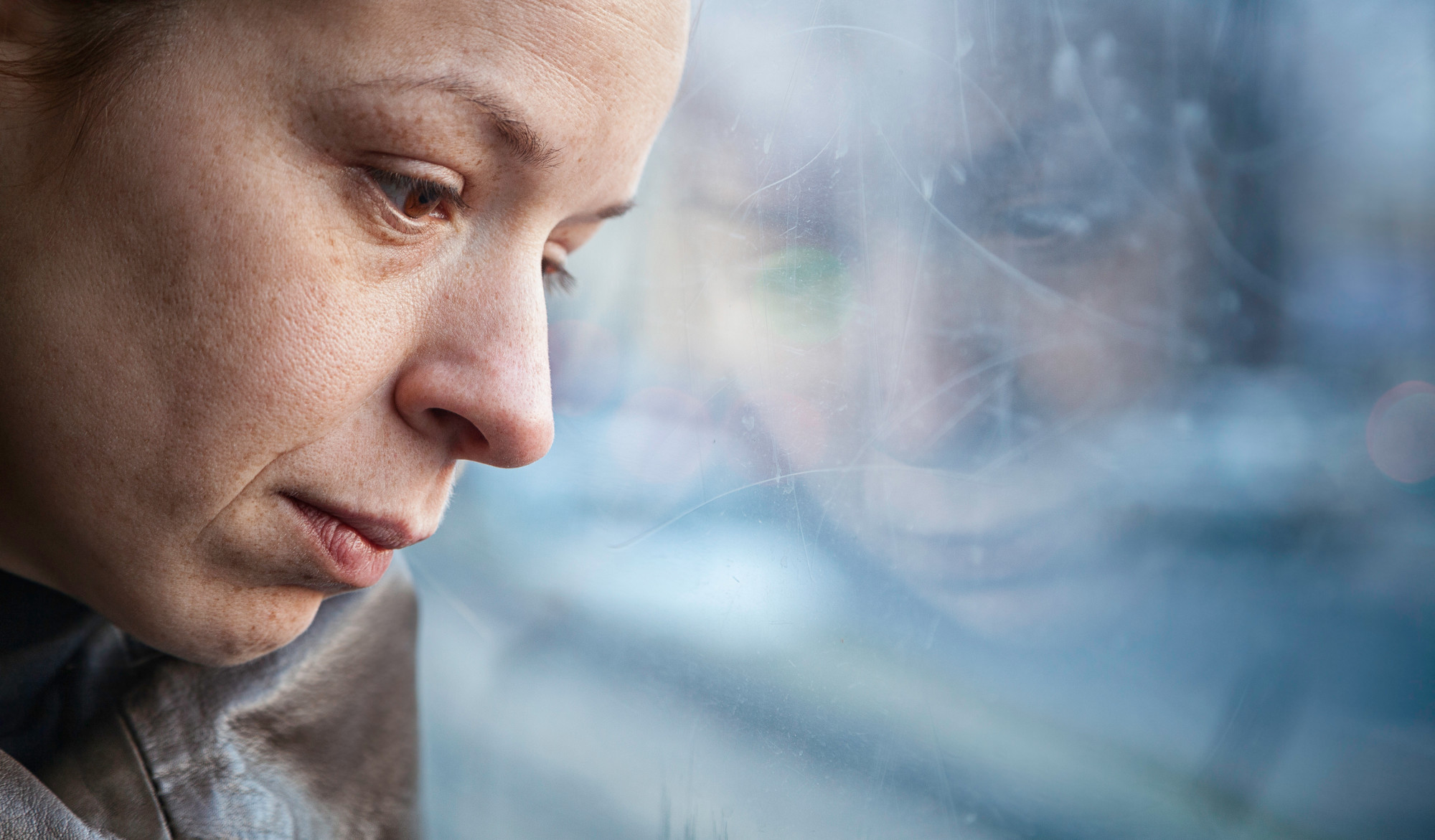 Seeking therapy is a modern norm. It seems over 40 percent of Americans have done so at one point in life. This reflects the fast-paced, stressful, and demanding lives that we live.
The expression 'schools of thought' aptly applies to all the different types of therapy that are available. This makes it very challenging to know where to start. Even worse is to allow that to put you off getting the support you need.
In this article, you might say therapy starts here. We will talk you through different types of therapy so that you can feel confident in starting your holistic journey.
Short Term Focus
Some therapy options are designed with a focus on gaining short-term benefits. This is because we can develop faulty thinking patterns or develop bad habits that we didn't even realize we had. The effect of these subconscious routines is that we can develop anxiety or phobias.
We might be suffering from depression, a mood, or even an eating disorder. Short-term therapy aims to help us identify what we are doing to contribute to an unhealthy mental state.
Behavioral therapy will identify things that we are doing in our everyday life. These are actions that we have the power to change and therefore produce a positive effect on our sense of self and mental state.
Cognitive Behavioral Therapy (CBT) looks at our thought patterns and reasoning in our daily experiences. Negative and imbalanced thought patterns are identified and challenged. There are different forms of CBT, so it's a good idea to get advice from sites like this https://collectivecounselingsolutions.com/simple-tips-to-help-you-find-the-right-therapist/
Long Term Focus
Some mental health problems are deep-rooted into our psyche and were established years ago when we were young. Doing things differently and even learning to think differently may not be enough. This is because there may be significant emotional damage buried deep within our subconscious as an attempt to cope.
Psychodynamic therapy seeks to understand complex relationships from the past to understand present-day distress. It is helpful for a wide range of mental health challenges.
Low Self Esteem and Acceptance
This is an extremely common problem. Humanistic Therapy seeks to help the individual accept who they are and develop a non-judgemental relationship with their therapist so that they can build self-esteem and self-regard in a more balanced way. It's a popular therapy for people who have struggled with damaging relationships in the past.
Animal Aided Therapy
This form of therapy is very appealing if you love pets. People work with a trained pet that helps them deal with post-traumatic stress or forms of anxiety. Animals are a great aid for people dealing with mental health issues alongside other significant health problems like heart disease.
Use Different Types of Therapy
In this article, you've read about different types of therapy. We've talked you through some broad themes of therapy, but as you research them, you'll see there are sub-categories.
The important thing is not to be afraid and to make a start. Don't worry if you need to change your therapy; as you get going, you'll realize what works best for you.
Check out other informative articles on our site that match your health and lifestyle interests.