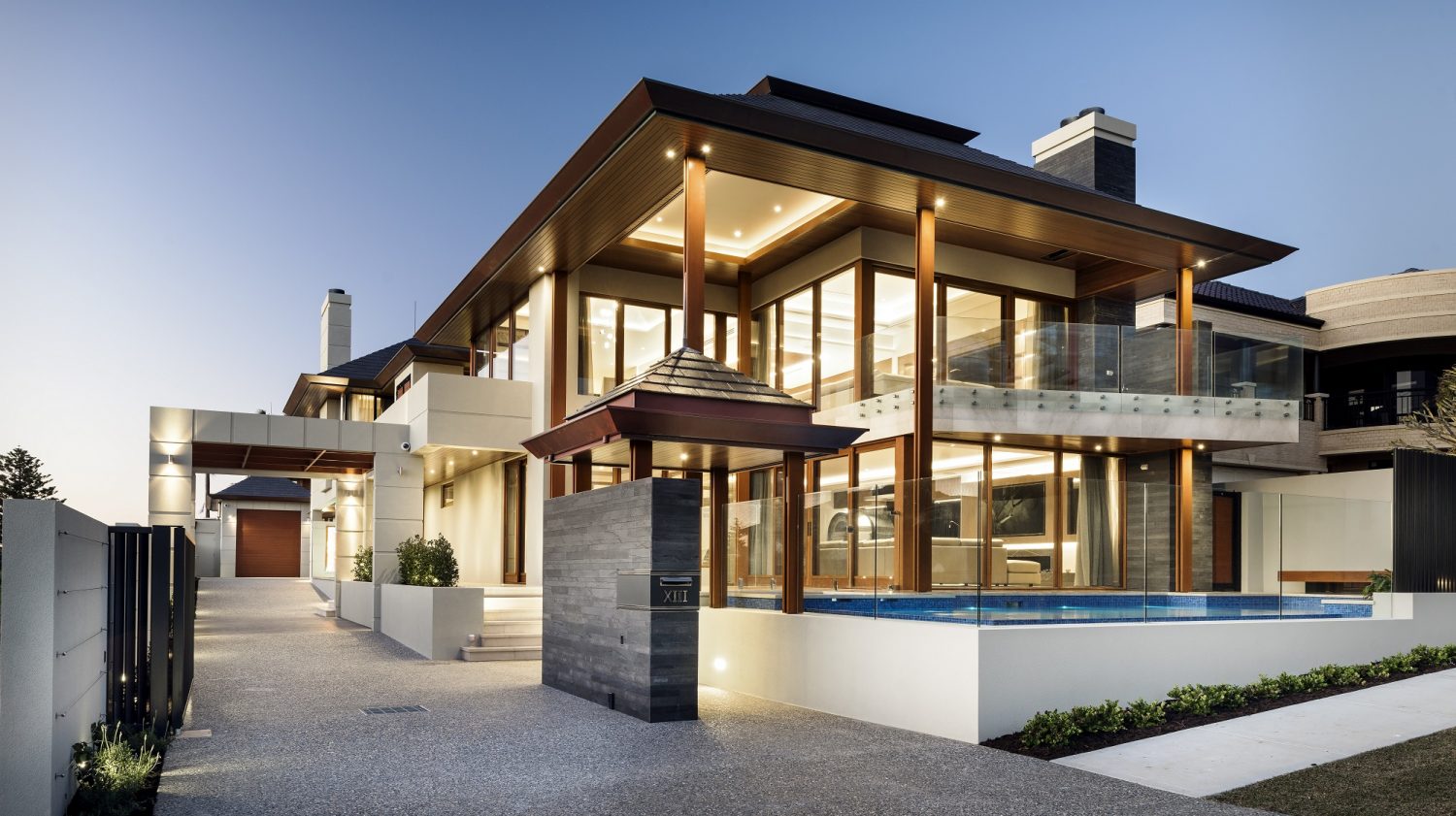 In 2020, Americans were buying houses left and right! So much so that the real estate market was at its highest since 2006! But, of course, as the demand for homes increased, so did the asking prices, making purchasing the home of your dreams a costly endeavor.
However, as the housing market begins to slow down again, you can expect to find good deals on properties, making it a great time to buy.
Would you like to know about the different types of homes you can purchase? If so, keep reading as we share this information and guide you on your quest for the best homes!
Colonial
Since the 1600s, people have been building these rectangular homes with symmetrical features. Interestingly, this home style comes from several influences, including French, Spanish, English, or other nations that occupied the colonies.
Despite diverse cultural influences, they almost always have two floors, a staircase in the center, and a grand entryway.
Cape Cod
This style of home dates back to the 1700s in Massachusetts, so it's no surprise that they are tough enough to endure harsh winter climates.
Originally, they had wood siding, shingled roofs, and a central front door with one window on each side. Today, you'll find Cape Cod homes with these same features, but on a larger scale and with more windows.
Cottage
Cottages originate with the working class in Europe, specifically England. These charming homes are popular for their cozy feel, especially in mountainous or wooded areas. Often, they feature wood siding inside and out, porches, and a fireplace.
Farmhouse
Another popular home in rural areas or small towns, the farmhouse is simple and stylish all at once.
Farmhouses are inspired by barns, so they tend to have tall ceilings, exposed beams, and a rectangular layout. Moreover, it's common to see wrap-around porches and fireplaces in farmhouses.
Mediterranean
Mediterranean homes like Spanish and Italian villas focus heavily on outdoor living space. So, they are more common in warm climates.
You can expect balconies, tiled roofs, white walls, warm-colored stone, and iron balconies or windows. And tiled floors or walls bring in splashes of color.
Mid-Century Modern
After WWII, this elegant, uncluttered home design with large windows grew popular. So often, mid-century modern homes are well planned and functional. And their quality craftsmanship is evident inside and out.
Ranch
Ranch homes date back to the 1930s but weren't too popular until the fifties. They are one-story with low pitch roofs, sliding glass doors, and open floor plans.
Of course, since these homes are so popular, you can find many ranch homes for sale these days.
Tiny Home
Tiny houses have only become popular in recent years as the cost of building or buying a home increases. Usually, they are less than 400 square feet but use smart layouts to incorporate storage and all the essentials.
Sometimes, tiny houses are prefabricated, but often, the best homes are custom builds. And, you can even put this type of home on wheels to transport it from place to place.
Which Types of Homes Do You Prefer?
After reading about some of the different types of homes, you likely know which suits your preferences. So, start browsing online listings and learning about homeownership essentials!
Would you like more tips on finding the home of your dreams? If so, check out more of our content related to the real estate market, written with the smart homeowner in mind!