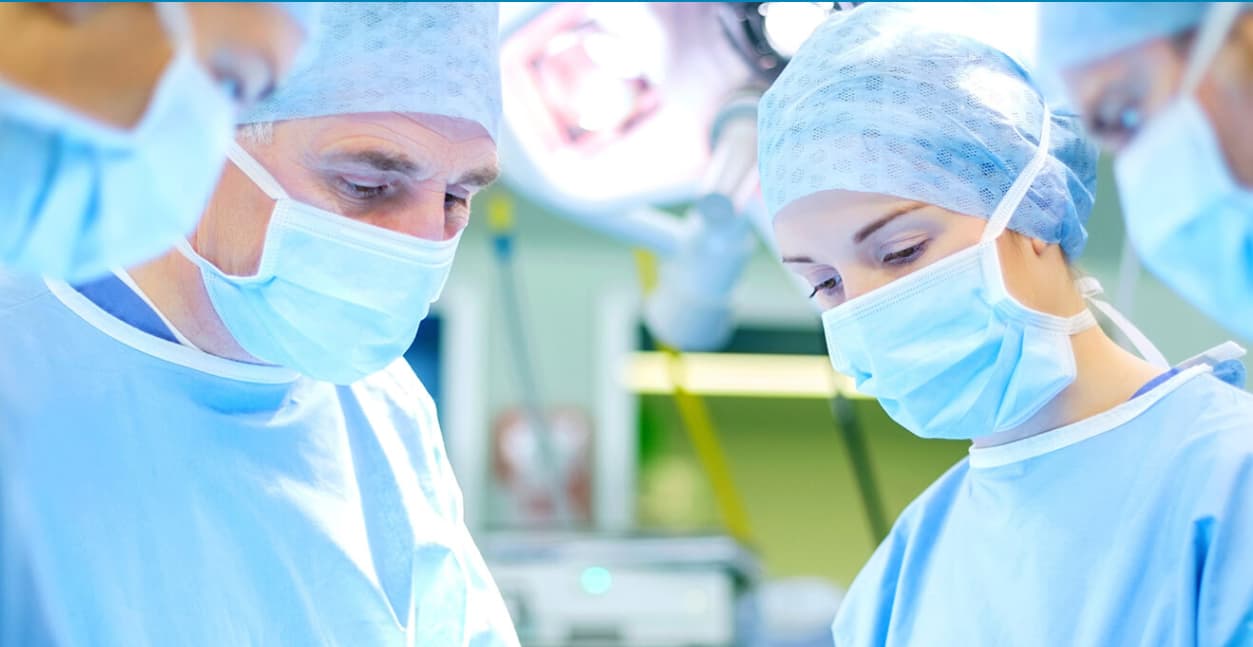 Coronavirus has generated widespread dread in today's society, leaving people scared. As a result, wearing a face mask is critical to preventing infection. However, because there is a scarcity of these masks and demand is increasing every day, the use of the mask should be done with caution. It is crucial to remember that while wearing a face mask is necessary for protecting oneself, it is also necessary to utilize it properly. Hand hygiene, such as washing with soap and water for at least 20 seconds before sterilizing with alcohol, cannot be overstated. Don't forget to sterilize surfaces that are regularly touched. As much as possible, avoid touching your eyes, face, nose, and mouth. Nurses and physicians used to shield themselves by tying a band of fabric over their faces as surgical masks. However, non-woven fabric derived from plastics such as polypropylene is being used to make similar covers for filtration and protection. They are available at Wellmien in a variety of styles and grades, depending on the amount of protection desired by the user.
Wellmien, which was founded in 2006, has evolved into a firm that specializes in disposable medical supplies and Personal Protective Equipment (PPE), with design, manufacturing, and sales capabilities. Our sales headquarters are in Suzhou, Jiangsu, and our production plants comprise 8,000 square meters, including 1,500 square meters of the cleanroom. Face masks, gowns, coveralls, aprons, bouffant hats, shoe coverings, sleeve covers, underpads, disposable gloves, wound-care goods, first-aid items, and surgical packs are among the products that Wellmien delivers to medical and food processing facilities throughout the world. Wellmien products are best marketed to global markets and are extensively used in a variety of contexts, including hospitals, care centers, wholesalers, government organizations or institutions, the food industry, and households, among others. Our annual sales reach 20 million dollars because to our exceptional OEM services. 
Wellmien has received ISO13485 certification and follows a rigorous Quality Management System (QMS). Our primary products have been authorized by the US Food and Drug Administration (FDA) and are CE certified in the European Union. Our firm has gained the confidence and support of new and existing consumers all around the world by providing outstanding products and services that are listed as follow:
PPE ( Personal Protective Equipment )
Personal Protective Equipment (PPE) is intended to reduce the risk of harm or disease. Chemical, viral, physical, or other occupational dangers may have caused these injuries or diseases. Caps, 3ply face masks, gloves, safety goggles, isolation gowns, coveralls, shoe covers, and other items are included.
Consumables for Medical Use
Wellmien's mission is to provide a complete variety of general medical consumables for use in clinical procedures, wound care, and medical protection throughout the medical process.
Emergency Situation in the Open Air
Outdoor first aid equipment can assist you in preparing emergency assistance materials in the case of an accident. In outdoor crises, emergency blankets and sleeping bags produce heat around the injured to prevent life-threatening heat loss and preserve body temperature. Urine and vomit bags are used to collect human waste such as vomitus and urine in order to minimize humiliation when individuals are delayed in traffic or suffer from motion sickness, as well as to protect the environment.
Beauty Treatments
Skin issues caused by bacterial growth in towels may be avoided by using the proper disposable cleaning products. Biodegradable cleaning wipes to clean your skin without causing healthy cuticles to peel off. The foundation of optimum skin health is laid by cleansing your face once a day in the morning and once a day in the evening.Every reputable and competent manufacturing firm has a period when their competence in the production of high-quality products is exhibited in the form of an exhibition. The trust in the use of high-quality raw materials and equipment in the manufacturing of premium materials that will endure the test of time generally drives such opportunities to display their goods and services. And at Wellmien Health Supplies, our commitment to producing high-quality health supplies for both domestic and international customers has won us a global reputation as a leading provider of medical and safety equipment.