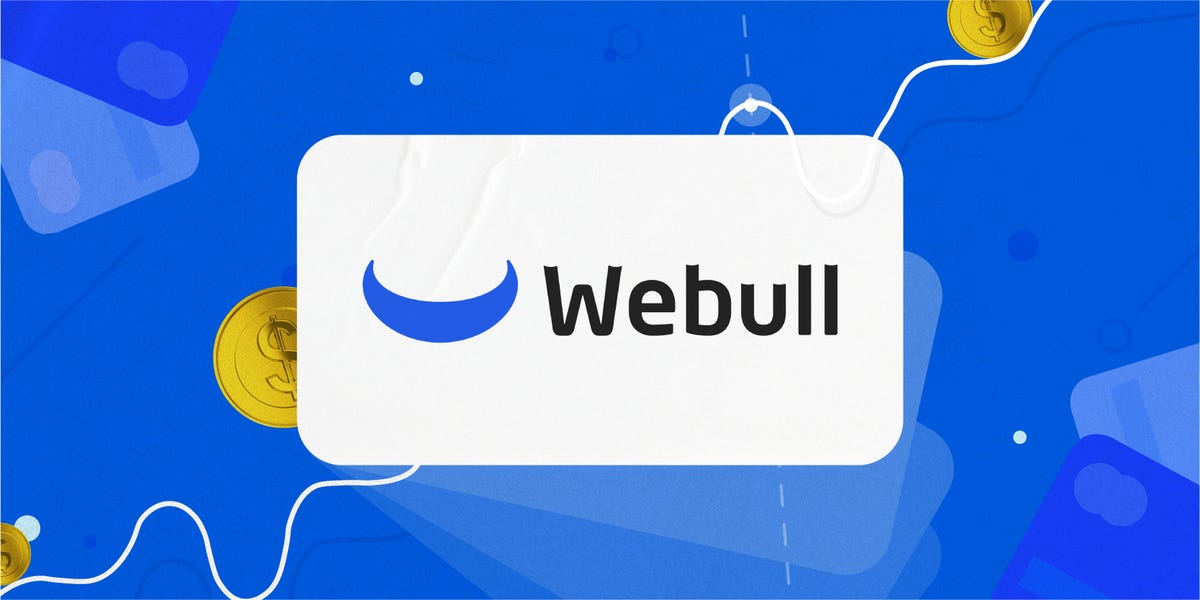 Have you ever wondered how the brokerages make money when they are in the trading platform? This can be a major question for the brokerages like Webull which provide their services for free as per the claims. However, how can a company work if the charges for the services are entirely zero? Let us get to know here how Webull makes money in the trading market. You must have these questions when you are a trader in the market and are extremely pleased with the results given by Webull. Let us jump right into their operational qualities.
Is Webull Really Free?
Webull has made a name in the market for the free services it provides in terms of stocks and options. Trading on these sectors is entirely free and they do not take any kind of commission for their tasks. There are different types of trading fees which the other brokerages ask. Even these are cancelled by Webull. It does not matter if you are a new trader in the market or if you are an experienced one. Webull is going to provide you all kinds of benefits in the market as a broker, completely free of cost. However, how does Webull earn then? There are four ways in which Webull makes profit.
Four Main Options Of Webull Money Making
As it has been said earlier, there are four ways in which Webull can make money. The four options are described as follows:
Webull Margin Trading
Margin trading is one of the options which can help you to get some money in order to buy securities and stocks. The buying power is increased with the help of this loan. The profits which are gained in terms of margin trading can be used by Webull as their profit. The interests based on different types of account are also considered in this case.
Subscriptions
This is another place where Webull can make money. Webull offers its insight on the global trading situation with the subscription fee of $1.99 per month. The amount might seem like it is too low but it is given by many of the traders simultaneously. You can get the right information about different global markets at such low values.
Short Selling
When you are selling stocks of other kinds of securities in the market you do not own, Webull will help you borrow these stocks at a certain interest and keep charging you until you can sell the stocks. This is quite similar to margin trading.
Working with market makers
When the direct order flow is generated for the market by Webull, it earns profits by that means too. This is possible even in the case of a stock exchange.
Conclusion
These are some of the ways in which Webull makes money. "How does Webull make money" is a simple question to answer right now. The profits which are earned through each of these means can be quite low, but the overall amount is enough to meet the needs of the company and keep functioning for other traders in the market.