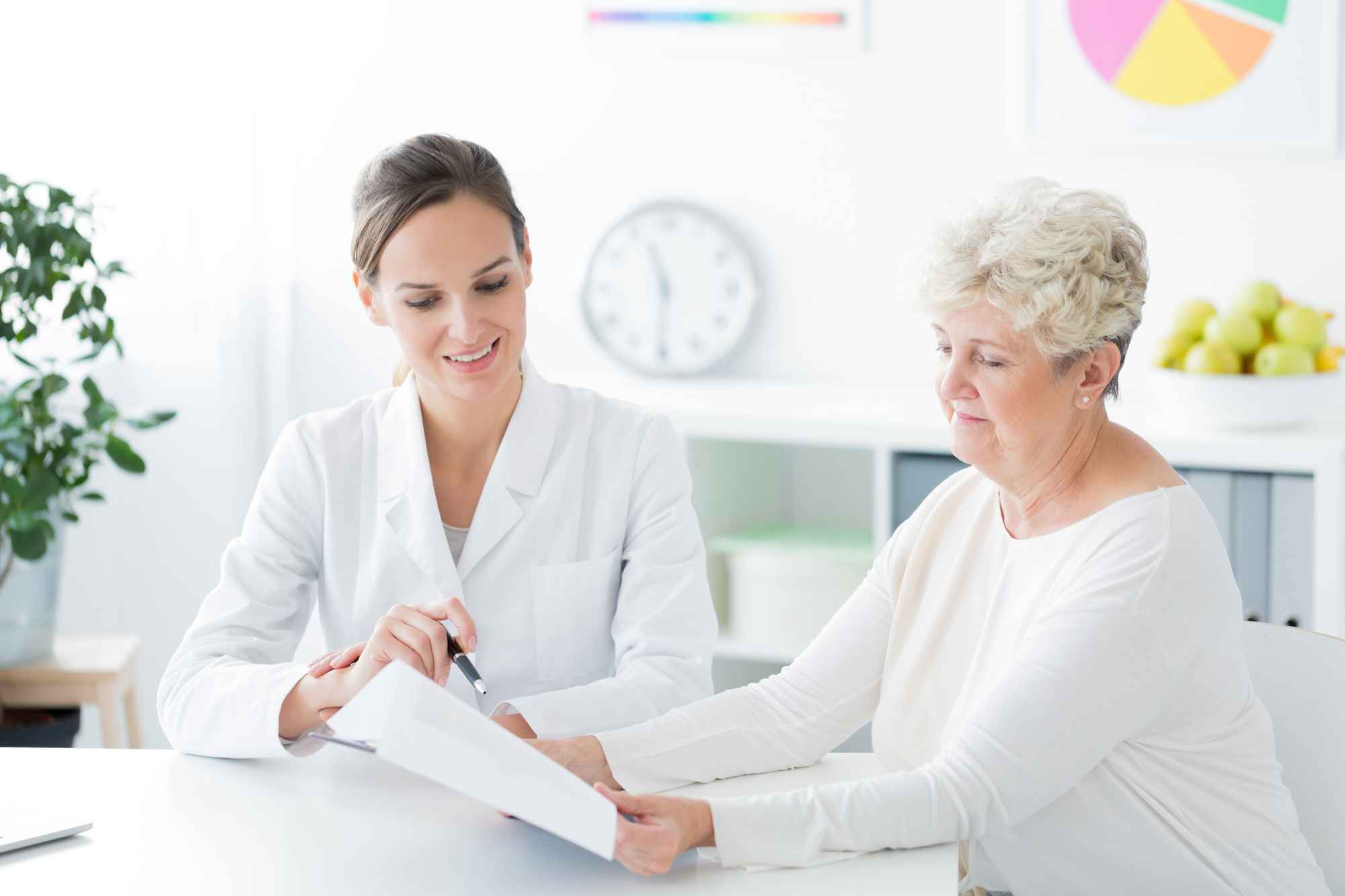 Did you know that more than 63 million people were covered by Medicare insurance in the United States of America as of October 2021? Medicare plans are great for getting the healthcare coverage that you need to continue living your best life, but it's important to know what your plan entails and the out-of-pocket expenses that you should expect.
An overlooked option that you need to consider is Medicare supplemental insurance coverage. These supplement plans are perfect for covering gaps in your Medicare coverage that you might not know to exist.
The good news is that you've found the perfect guide to learn more about the types of Medicare coverage that you can qualify for. Keep reading this article to learn more about Medicare supplement plans today!
Important Things to Know About Supplement Plans
Before you dive into the different Medicare plans that you can get, it's important to know all of the perks and facts about having Medicare coverage. There are some basic aspects that you need to know before you sign up for any of these Medicare supplement plans.
Medigap Covers One Person
It's important to note that Medicap coverage only covers one person. If you're married and your spouse wants Medigap coverage then they'll need to take the steps to apply for this type of coverage on their own. It's up to them to pick out and buy a Medigap policy that meets their needs.
Companies Can't Cancel Medigap
A big fear that many people on Medicare plans have is the ability of healthcare providers to cancel their coverage. Medigap plans are great because it's impossible for healthcare companies to cancel your coverage. If you start to experience health issues you'll rest easy knowing that your plan is covered thanks to your Medicare supplement plans.
No Prescription Drug Coverage
If you're hoping to get some help making payments for your prescriptions then Medigap isn't the right choice for you. The policies that come with Medicare coverage no longer cover the costs of your prescriptions.
Medicare Advantage Makes You Ineligible
Check your current Medicare coverage to make sure that you don't already have Medicare Advantage prior to applying. People with Medicare Advantage aren't eligible to get Medigap coverage. You'll need to change your policy to Original Medicare to become eligible.
No Dental or Eye Coverage
Don't expect dental or eye coverage to come with your supplement plans. It's also not possible to have hearing aid coverage if you decide to get Medicare supplemental insurance. Keep that in mind if you're worried about dental or vision issues in the future.
Types of Medicare Supplement Plans
Now that you know more about what you can expect with a Medicare supplement plan, it's time to take a look at the plans that are available. Knowing what these plans entail will make it much easier to find the right level of coverage for your healthcare needs.
Medigap Plan A
Medigap Plan A is a great option if you're eligible for Medicare and you're in need of basic healthcare services. If you have great health and minimal health issues then you'll get adequate coverage with this option while paying less money in the long run. Visiting https://www.trustmedicare.com/does-medicare-pay-for-walkers/ will help you learn more about the benefits.
Medigap Plan B
Medigap Plan B is a great option if the basic coverage won't cover all of your needs. You'll get 365 days of hospital coverage should you experience severe health issues as well as coinsurance and copayments on visits to the doctor. It combines with Plan A to meet all of your healthcare needs.
Medigap Plan D
If you're looking for the highest level of coverage when it comes to Medicare supplement plans, then you owe it to yourself to check out Medigap Plan D. Plan D adds to coverage for coinsurance in the event that you need to spend time in a skilled nursing facility for your healthcare needs.
You'll also gain coverage for blood transfusions should you find that you need higher levels of treatment. Your Plan D Medigap coverage covers the first three pints of blood. You will also get coverage when traveling outside of the United States of America for up to 60 days when abroad.
Medigap Plan N
Medigap Plan N is another great option if you're looking for Medicare coverage in the future. Plan N is a great option because it allows you to enjoy lower monthly premiums for your healthcare coverage. The tradeoff with this plan is the fact that you'll face higher copays should you need to visit the doctor.
It provides many of the same benefits that Plan D offers but with different payment options. You can't go wrong with Plan N if you need more flexibility.
Medigap Plan K
Another option that is worth exploring if you're looking to cut back on spending when it comes to your Medicare plans is Plan K. Plan K allows for a yearly out-of-pocket limit of $6,620 for 2022, and it shares many similarities with Plan A and Plan B. The benefit of Plan K is the ability to pay the least amount of money for your Medicare supplement plans while still maintaining partial coverage.
Plan L is another viable option if you're looking for cheaper health coverage through Medicare. Plan L shares many things in common with Plan K, with the major difference being the out-of-pocket expenses for the year. The out-of-pocket expense is cut in half if you choose to go with Plan L for all of your healthcare needs as you age.
Start Exploring Your Supplement Plan Options
Medicare is a great option for healthcare coverage as you age, but you need to learn about the different supplement plans to find out which coverage meets your needs the best. There are options that are tailored to people that need less coverage and lower premiums as well as plans that provide the best coverage possible. Finding the right types of Medicare plans will keep you healthy for years to come.
For more informative articles like this one, be sure to check out the rest of our blog today!