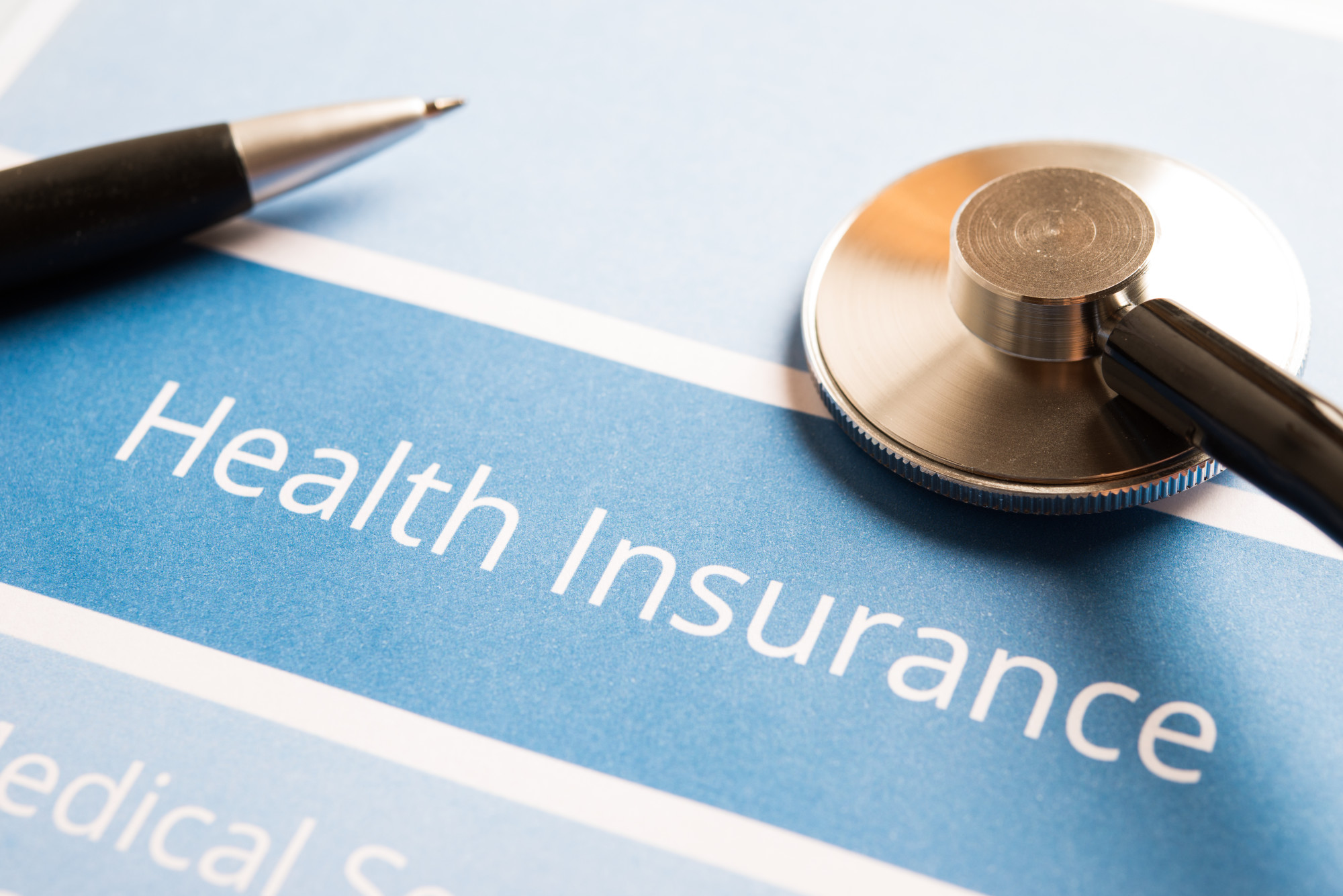 Selecting a health insurance policy is no easy task. When it comes to choosing health insurance companies, you never want to select just any provider. Your medical coverage determines the level of care you'll receive, which is important when your health isn't up to par.
Thankfully, there are a few things you can do to ensure that you pick the right insurance company. With that said, here are a few key factors to keep in mind when shopping for health insurance.
1. Reading Online Reviews
Checking out what other people have said about a company online is helpful in getting an idea of the quality of their service. If a healthcare provider isn't meeting the needs of their customers, it'll be reflected in their online reviews.
When reading online reviews, make sure to pay attention to both the positive and negative ones. This way, you can get a more well-rounded idea of what the company is really like.
2. Comparing Insurance Costs
One of the most important factors to consider when choosing health insurance companies is cost. You want to make sure that you're getting the coverage you need at a price you can afford.
Don't just compare the monthly premiums, though. You also need to take deductibles, co-payments, and coinsurance into account. Doing so allows you to get an accurate estimate of how much your policy will actually cost you.
3. Read the Insurance Terms and Conditions
When you're looking at different health insurance policies, it's wise to read the fine print. You need to know what your policy covers and what it doesn't. Otherwise, you could be left with a hefty bill later on.
Make sure to pay attention to things like pre-existing conditions, waiting periods, and coverage limits. As a result, you can avoid any nasty surprises down the road.
4. Determine Your Need for Coverage
Before buying a health insurance policy, you need to take a close look at your own health and lifestyle. Are you generally healthy? Do you have any chronic conditions? How often do you see the doctor?
Answering these questions can help you figure out how much coverage you actually need. There's no point in paying for coverage that you'll never use.
5. Consider Your Preferred Healthcare Providers
When choosing health insurance companies, it's important to make sure that your preferred healthcare providers are included in their network. Otherwise, you could end up paying more out of pocket.
To get started, make a list of all the doctors and hospitals you'd like to be able to see. Once you have that, you can start narrowing down your options.
Speaking of insurance, click the highlighted link to learn how Segurcaixa Adeslas is making an impact in the healthcare community.
Choosing Health Insurance Companies Made Easy
Picking the right health insurance provider is vital to ensuring that you get the care you need. By taking the time to compare your options and reading the fine print, you can make the best decision for your needs.
Hopefully this content makes choosing health insurance companies easier for you. If you enjoyed reading this article, take a look at more of the topics on our website. Have a good day!