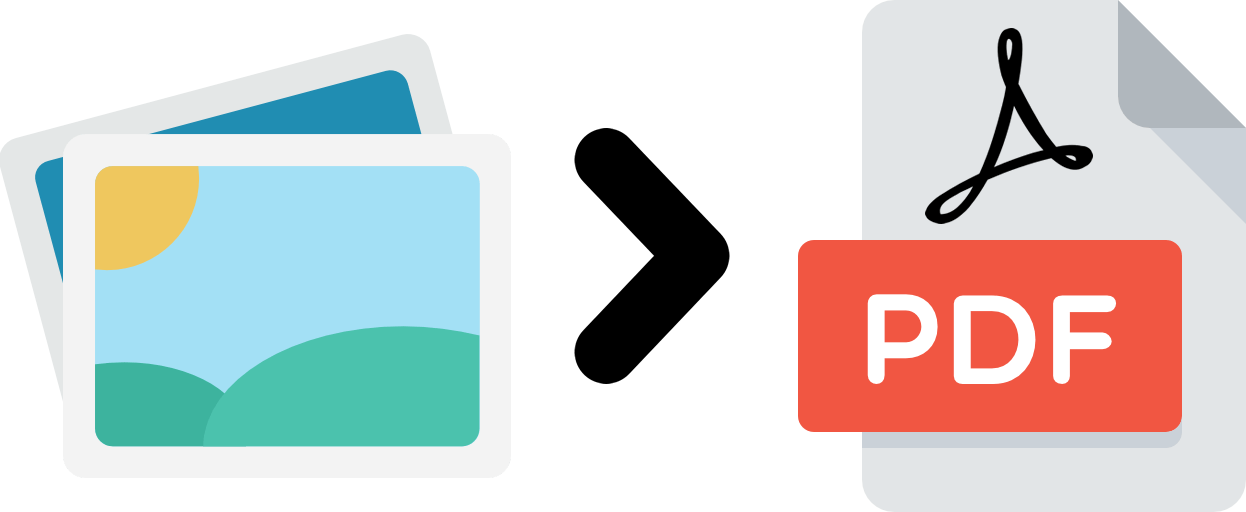 Portable Network Graphics (PNG) stands for graphics files that can be a replacement for GIF files. The main difference between GIF and PNG files is that PNG doesn't support animations. Since PNG files use lossless compression, they are often used to store graphics on websites. Lossless compression means that the original data can be saved after compression, in other words, your file will be of the same quality even though its size was reduced.
PNG files don't work well on the older versions of Internet Explorer, especially version from 4 to 8. However, PNG works well on Safari, Mozilla, Opera and Chrome. Given that PNG files can be used on all operating systems, there is usually a default program for viewing such files. For instance, you can use default Microsoft Photo Viewer or Microsoft Windows Photos to open png files in Windows. You can view png files on Mac and Linux as well. Google Drive also supports png files, so you can access them from your phone or a tablet too.
Even though PNG files have a lot of advantages, such files are not suitable for every task. In some situations, other formats, such as PDF work better. Luckily, there is a way to convert files from PNG to PDF and switch between file formats based on your needs.
How do you make a PNG file?
You can make PNG files in MS Paint, Adobe Photoshop, CorelDraw and many other graphic tools. Some of them are free and some of them are not. Almost every image creation tool has an option to save the file in png format. MS Paint, which can be found in every computer, also has an option to save the file as png.
If you choose to use MS Paint for this purpose, here's what you need to do to save a file as a png. Click on the File menu, then on Save as PNG picture. Other graphics tools work in a similar way. Depending on the operating system you use, you can choose an image tool and pay attention to what type of image format will you choose upon saving the file.
How do you convert Paint to PDF?
When you work in Paint, you can save a picture as PNG, JPEG, BMP, GIF. No matter what format you've chosen to save the file to, you can convert Paint formats to PDF. The easiest formats to convert to PDF are JPG and PNG. They are the easiest to convert because JPG and PNG to PDF conversion technology is advanced enough to give you satisfactory results.
How do you convert PNG to PDF?
Since PDF files are of smaller size than PNG, you can use them when you need to share a file with someone else. You can convert PNG to PDF and have no trouble sending large files via email. Another reason to turn your PNG file to PDF is the text. If a picture contains text it can be better seen in PDF, even when you zoom in. Moreover, converting a picture from PNG to PDF is highly recommended when you want to print that picture. PDF files are the best choice when it comes to printing, whereas PNG files are not suitable. Pixel per inch information is discarded when you print a picture from a PNG format.
There are different ways to convert a PNG to PDF, depending on your preferences and occasion. You can convert PNG to PDF with web-based tools, mobile apps or desktop solutions. Here are the guidelines for all options, and it's up to you which one you will use:
Convert a PNG to PDF Free Online
If you don't like to install anything on your computer, you should choose this option. Not only don't you need to bother about installations, but you can also use the online tool from anywhere, your home, office or internet café. If you use laptop instead of a desktop computer, you can convert PNG files to PDF online, from anywhere, under condition you have internet access. PDF Creator online is the tool you need in that case. With this tool you can turn your PNG files in PDF in just three simple steps.
The first step is to upload a PNG file by dragging it from your computer and dropping it on the designated area. You can upload a PNG from a computer or a mobile device depending on what device you use to open this tool. The conversion starts immediately after you upload a file. In a few moments, the Download file button will appear. Choose the location where you will save the converted file and click on Save. The whole process is very straightforward, and you just need to follow these steps. You can also import files from Google Drive or Dropbox.
Pros: You can convert files anywhere if you have a laptop with you. If you use desktop computer, you can still use it without the need to install anything. In that way, you will save memory on your computer for something else.
Cons: You need internet access to run the tool.
Convert a PNG to PDF Without Internet
If you don't want to rely on having internet access all the time, you can use desktop program for PDF conversion, such as PDF Converter Elite. The only time when you will need internet is when you download the installation file. Once you install the program on your computer, you can convert PDF to different file formats and create a PDF out of any file format, without internet. In this case, you can convert a .png file to PDF by using PDF creation feature of the program.
Open the program, click on the Create button and locate the .png file you want to turn to PDF. Click on Open button to open a PNG file in PDF Converter Elite. Now click the X button to close the file and click Yes to save the newly created PDF.
If you want to keep it confidential, you can even restrict the permissions of the file, by applying different security options. To do so, before creating a PDF file, go to the File menu in the program and open PDF Creation Options. Click on the Security tab, check the Secure PDF box and enter two different passwords in the fields: User and Owner. Check the boxes which clarify different types of permissions.
Pros: You don't need internet access to convert a PNG to PDF. You can even create secure PDF.
Cons: You need to install the program on your computer.
Convert PNG to PDF on iPhone and Android
People who are always in a hurry and prefer to complete their daily tasks on the go, usually rely on mobile devices most. Luckily, there are tons of apps for smartphones and tablets, that can help you in every possible situation. Mobile apps usually have less options than desktop ones because mobile devices are less powerful than computers and laptops. Since mobile apps are quite popular nowadays, there is a wide range of apps that convert PNG files to PDF, and you can find them on the App store and Google Play store. Additionally, you can use online PDF creator mentioned above, from a mobile browser. In that way you don't need to install any app on your phone.