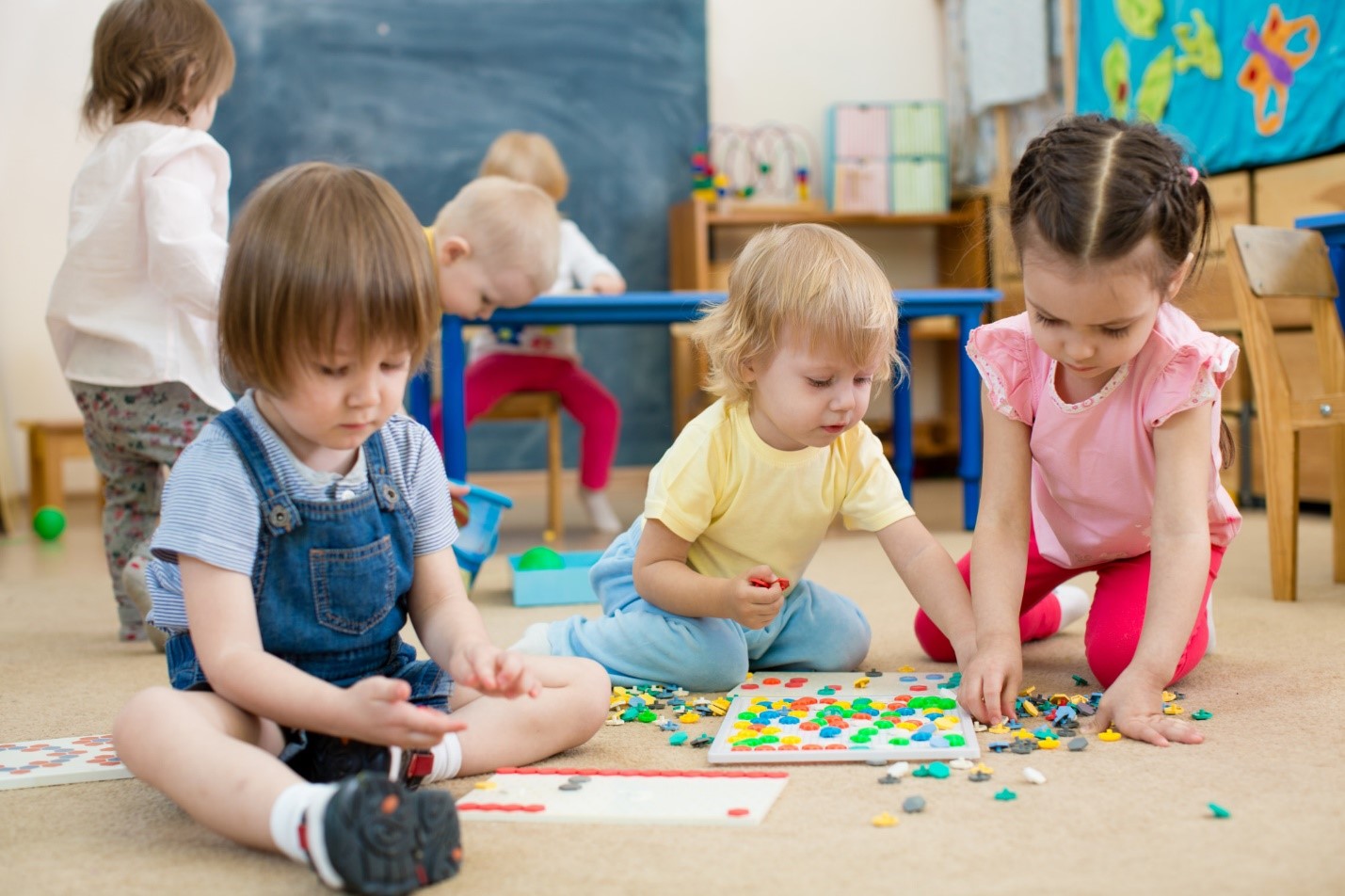 Did you know that 58% of working parents use a daycare center? And roughly 30% of infants and toddlers attend an in-home daycare. 
Nowadays, there are quite a few options when it comes to your child's daycare experience. Some people choose to get nannies, others would rather use an in-home daycare, and others use a daycare center. 
If opening a daycare is a dream or goal of yours, know that there are many benefits to opening a daycare center. 
The Kids
One of the main reasons people open daycares is for the kids, obviously. If you didn't like children, you probably wouldn't spend the time to open up a center. 
Working with children every day can be so rewarding, especially when you see their progress. Teaching a child what an octagon is and then hearing from their parents that this child is pointing out octagons all over the house can make all the frustration from your day melt away. 
Children love to be loved on, and they love you right back. Most of the kids will be so happy to see you every day. 
Sometimes, you can let your inner child out. Children love to do crafts, color, and paint. And they love when you do it with them. 
The Daycare Center
Opening a daycare center gives you complete control over the design and structure you want. Maybe you have worked in other daycares and didn't like how your bosses ran them, now you get to change that.
The work environment is everything. It makes or breaks the business. Owning a daycare means you get to be in charge of that. Make it a place you want to be at. 
There are state rules you have to follow, but you can have fun and make it a fun place to be when it comes to design. 
The daycare industry can be daunting. If you're unsure of how to start a daycare business plan, this template can help. 
Personal Childcare
One positive benefit to opening a daycare center is the childcare option for you. You can take care of your children while making money.
Caring for your children during work means you won't have to miss their milestones and growth. Your kids will be able to interact with other children their age every day. 
It is Educational 
Daycare isn't just fun and games. The early years are when children learn the most. They learn how to interact with others, sing their ABCs, talk correctly, understand their shapes, and so much more.  
If you have a background or even a desire to work in early childhood education, opening a daycare center could be the right step for you. It allows you to teach smart kids, keep your mind active, and still have fun doing it. 
For more information and templates on opening a daycare center, visit our services and products sections.