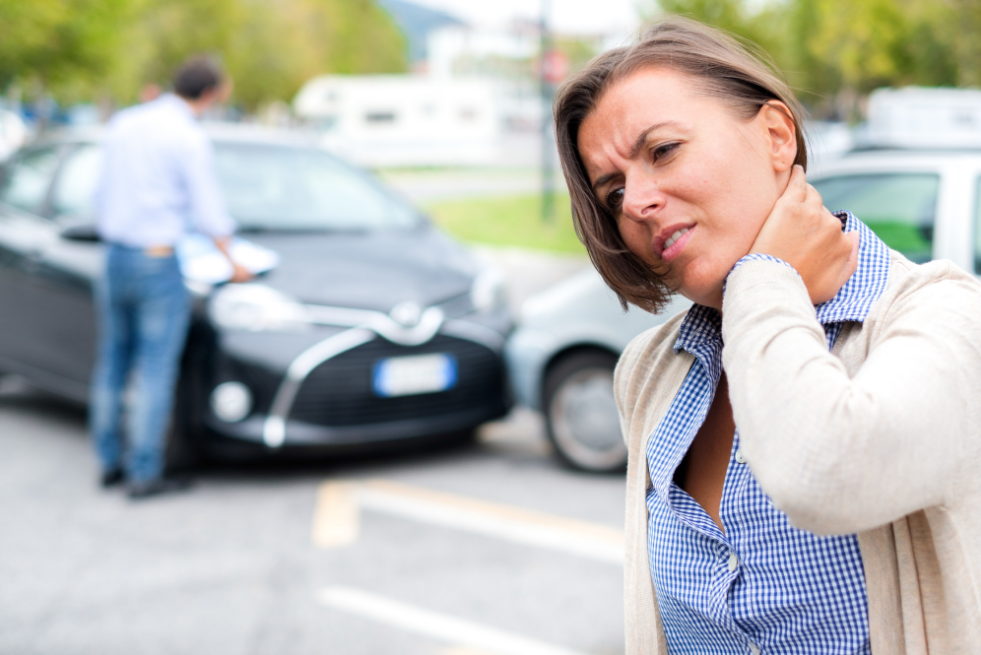 In the United States, in 2020, there were over 5 million police-reported car accidents. A car accident can leave you shaken if you are faced with the situation, whether you're the driver or a passenger. With so many legal and personal things at stake, you may feel too overwhelmed to know where to start.
This may sound complicated, but it's actually very simple. By knowing a few things in advance, you'll keep yourself safe and your rights intact. Stick with us, and you'll know what to do when you experience an auto accident.
Remain Calm
The most important thing you can do after a car accident is to remain calm. It can be difficult to do this, especially if you are injured, but it is crucial to remain as calm as possible.
To help you remain calm after the accident, you must try to stay in the present moment and don't think about what could have happened. Focus on your breathing and take slow, deep breaths. Relax your body and release any tension you may be holding.
Check for Injuries
If you are physically able to do so, check on the passengers in your vehicle as well as any occupants of the other vehicles involved. If anyone appears to be seriously injured or trapped, call 911 immediately.
Contact the Authorities
Whether the accident is major or minor, an important thing you should do is contact the authorities. This will help ensure that everyone involved is safe and that the proper steps are taken to document what happened. Even if you don't think the accident is serious, it's always best to err on the side of caution and have the authorities take a look.
Assess the Damage
This will help you determine if you need to call for medical assistance or if the vehicle can be driven.
If the accident is minor, you may be able to drive the vehicle away from the scene. However, if the damage is more severe, you will need to call for a tow truck.
Document Evidence
This includes taking pictures of the damage to your car and the other car. If the police are called to the scene, be sure to get a copy of the accident report. This documentation will be helpful later if you need to file an insurance claim, a lawsuit, or a wrongful death claim. Read more here to get much-needed information.
Exchange Information
Exchange information with the other driver, including your name, insurance information, and contact information. You should also exchange information with any witnesses to the accident. Once you have exchanged information, you should contact your insurance company to report the accident.
Be Equipped With This Essential Guide During a Car Accident
It's hard to imagine what you will feel when you face a car accident. Probably, you will be in shock, palpitating, and shaking if you are at the scene or you are directly involved in the auto accident. This is why you must know these important things about handling a car accident.
A minor collision may not be alarming, but a serious accident requires you to be calm and alert. You have to ensure that you talk with the authorities without admitting fault. Also, discuss your case with a personal injury lawyer when you need to file a claim or if the other party will file a lawsuit against you.
Make sure to check out some of our other articles now for more informative reads.