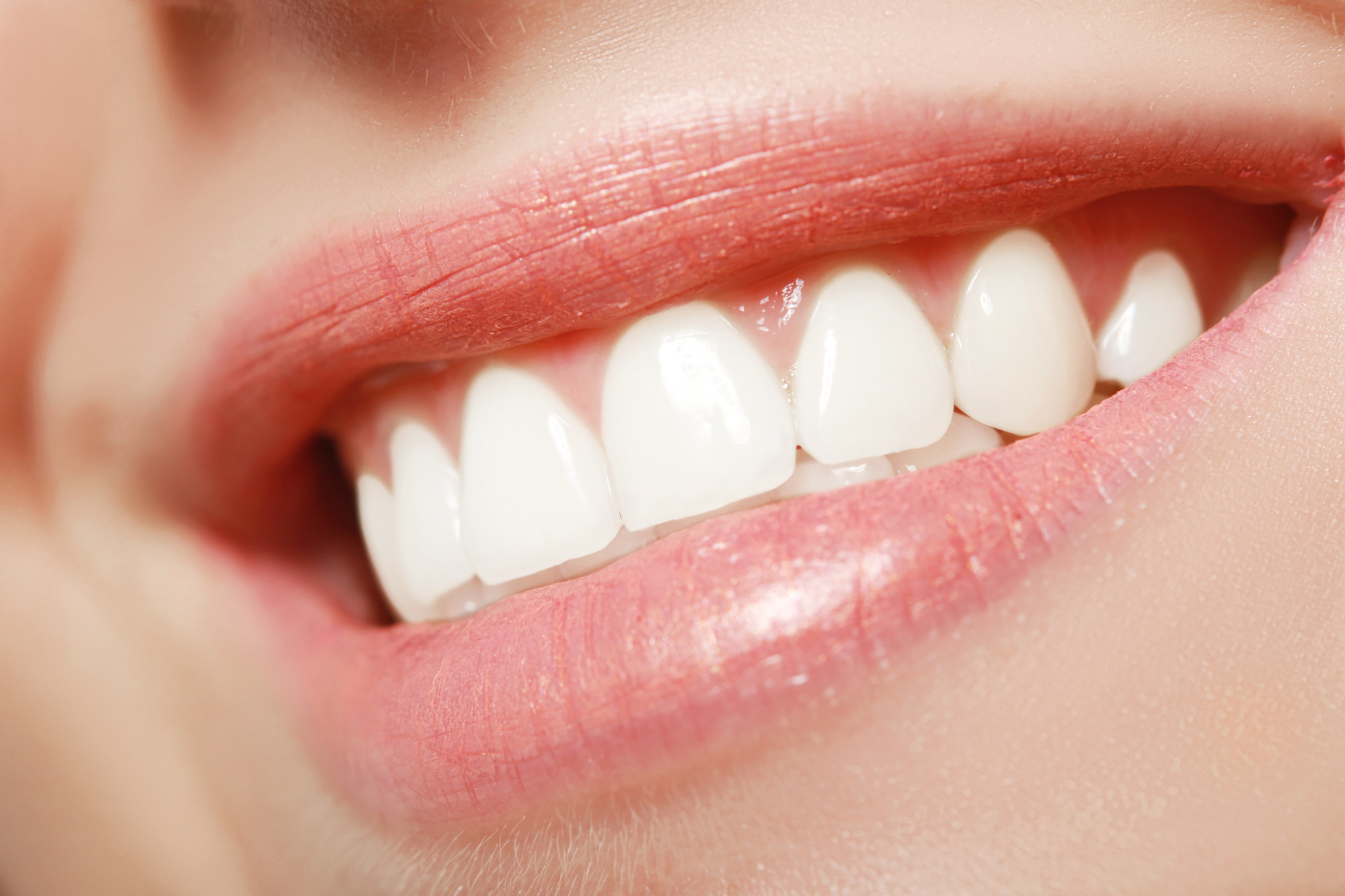 Are you looking to get back into the routine of scheduling frequent dental appointments? Do you wonder what kind of treatment options are used throughout the dental industry? If so, then you need to learn all that you can about the different dental treatments.
Once you know the different treatment options, you can reach out to a local dentist and schedule it for yourself. The result will be a pain-free, picture-ready smile.
See below for an in-depth guide on the different types of dental treatments that dentists offer today. See why you should ask the dentist about these treatments for your situation.
1. Teeth Whitening
Who doesn't love a beautiful smile? Bright white smiles force people to take a second glance. They separate you from the crowd.
As a matter of fact, a great smile can help you thrive in your business career. You'll find it easier to build connections with people (and have it reciprocated), make others feel comfortable, and impress employers during interviews.
That all starts by scheduling routine teeth whitening with your local dentist. You can unlock the benefits of a white smile with a treatment that lasts less than an hour.
The treatment itself starts with your dentist (or their assistant) applying a gel that has a mixture of water and hydrogen peroxide. Once that gel is applied, your dentist will take a lamp and cover it back and forth for 20 minute periods. They generally only do about two or three rounds of this, reapplying the gel each time.
The result is a brighter and bolder smile! The treatment is entirely non-invasive and takes only a few minutes to perform. Instead of wasting your money on DIY whitening kits, invest that money in a treatment that works. Your local dentist can fill you in on any other specifics for how they perform teeth whitening.
2. Teeth Cleaning
You hear it all the time: "Don't forget to schedule teeth cleaning with your dentist!" But what does that really mean? How often are you supposed to schedule one? What are the benefits of getting one every so often? We're here to answer all of your questions!
Teeth cleanings are important because they can help prevent tooth loss, protect your teeth from cavities, and even help brighten your smile. Studies have also shown that regular teeth cleanings limit the bad breath that you may experience.
But how often should you get one to see these benefits? Dentists typically recommend that you schedule one every 6 months. You shouldn't go longer than a year between cleanings.
A teeth cleaning is essentially an assessment of where your teeth currently are and protect you from any problems that they find. This includes removing any plaque or tartar buildup in your teeth, applying fluoride, flossing, rinsing, and so on.
Of all of the dental appointments that you'll have in your life, 90-percent of them (if not more) will be teeth cleanings. It's a routine treatment that takes less than an hour to perform. Afterward, you'll walk out of there with your teeth ready to take on the world.
3. Cavity Fillings
Unfortunately, tooth cavities are a very common part of dental treatment. These are tiny, but permanent holes that develop on your teeth. Most people think they only occur on the top, but they can occur on the sides as well.
There are many factors that cause cavities, such as ingesting too much sugar, not properly cleaning your teeth, or snacking too often.
The resolution is to get a filling, but don't let that scare you. When cavity fillings are applied, you'll probably be numbed, so you won't feel a thing. The filling process takes a bit less than an hour, then you're free to go.
Following the filling, the dentist will request that you wait a few hours before eating. It's also common for your mouth to stay numb for a few hours following the procedure.
4. Crowns
Sometimes the cavity is a bit too big and needs a larger solution. A filling would be too small for the size of the cavity, which is when a crown is installed. It can prevent further tooth decay on the top of your tooth.
Getting crowns is a two-visit excursion. During the first visit, your dentist will take a molding of the tooth that's decayed so that they can create a crown to fit it perfectly.
Then, during your next visit, the crown will be fitted and applied to your tooth. This process, like all others on this list, is virtually pain-free.
5. Veneers
Perhaps you've always felt self-conscious about your smile. You've had to go your entire life trying to compensate for the impracticality of your crooked or discolored teeth.
If so, then veneers could be the solution you've longed for. These are tiny coverings (usually made of porcelain) meant to give your smile an aesthetic boost. Right after the procedure is over, you'll have the smile you've always dreamt of.
The procedure itself is quick and non-evasive. It doesn't hurt at all and, many dentists admit, it's one of the simplest treatments for them to perform.
If you're just looking to straighten your current smile, you might consider reaching out to axiomdentistry.com to learn more about Invisalign.
Invest in the Right Dental Treatments for Your Needs
Now that you have seen an in-depth guide on the different types of dental treatments that dentists offer, be sure to use this information wisely.
Take the time to browse our website for more articles on dental treatments, as well as many other helpful topics that you will enjoy.