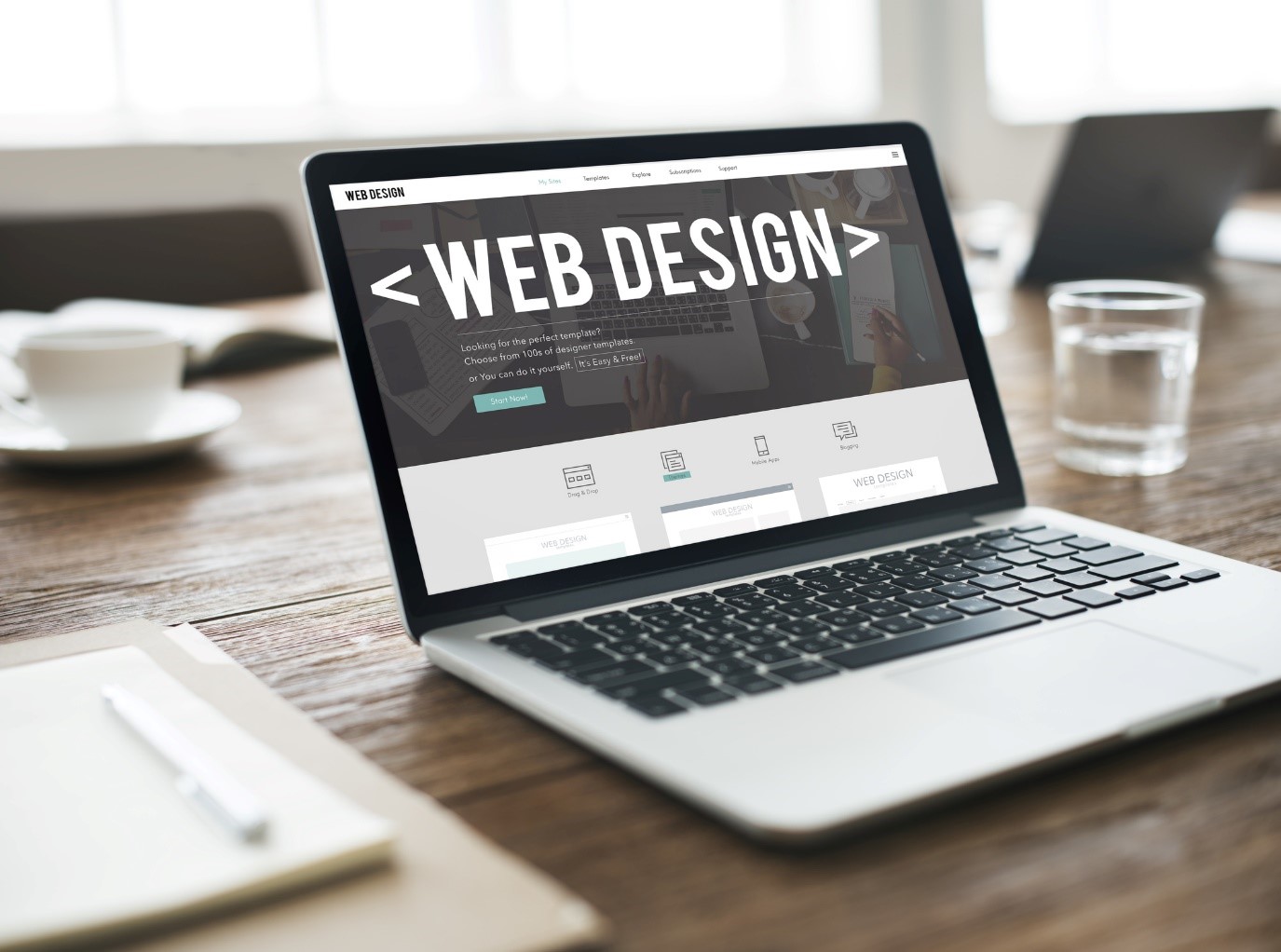 Did you know that 30% of business gets conducted online nowadays? That growth happened fast, and it's only going to keep rising! That's why, if you own your own business, it's crucial to start building a website for it.
Before you can, though, you need to figure out what kind you want. There are many different types of websites for companies, so pick one that fits yours.
To learn about all your website options, keep reading.
Lead Generation
If you want new customers, a lead generation site is the way to go. It's often created as a landing page with a call-to-action (CTA) to encourage user engagement. You might invite them to sign up for a newsletter or get a cost estimate.
It's common to put a form on a lead generation site, too. By doing so, you can collect details from visitors, like email addresses or phone numbers. This allows you to contact them as prospects.
Portfolio
Do you offer creative services to clients? If so, a portfolio is the best choice. You can use it to display your past work for potential clients to view.
Photographers, fashion designers, writers, and more can benefit from designing a website like this. Remember to keep it fairly simple, though, so nothing distracts from your best work. After all, that's the focal point of the whole site!
eCommerce
One of the most common kinds of websites for businesses is an eCommerce platform. It's perfect if you have products to sell because it's like an online store! A great example of this type is Amazon.
eCommerce sites can get complicated because they require updated product listings and payment and shipping processes. Instead of building it yourself, consider hiring an experienced web design agency to handle it.
Publishing or Blog
Does your business involve a magazine or sharing news and content? A publishing website works best for that. You can use advertisements, sponsors, or subscriptions to gain a profit from it, too.
You may also consider a blog for your company. Use it to share content that is relevant to what you do or offer. It can even be separate from your business website or built into it. 
Event
For businesses that host events like conferences, performances, or fundraisers, event websites are the go-to choice. You can use it to display all the necessary details about the event, so everything is easy to find. It's also smart to allow attendees to sign up for it, or purchase tickets, directly from the website.
To help spread the word about your event, embed social media sharing links. These give attendees the option to share it with their social networks, which could increase leads.
Try These Types of Websites for Your Business
Without a website, your business could suffer. That's why you need to get one up fast! Try out some of these types of websites before it goes live to figure out what works best.
As a business owner, it benefits you to get as much help as possible. Check out our website for more guides and resources.