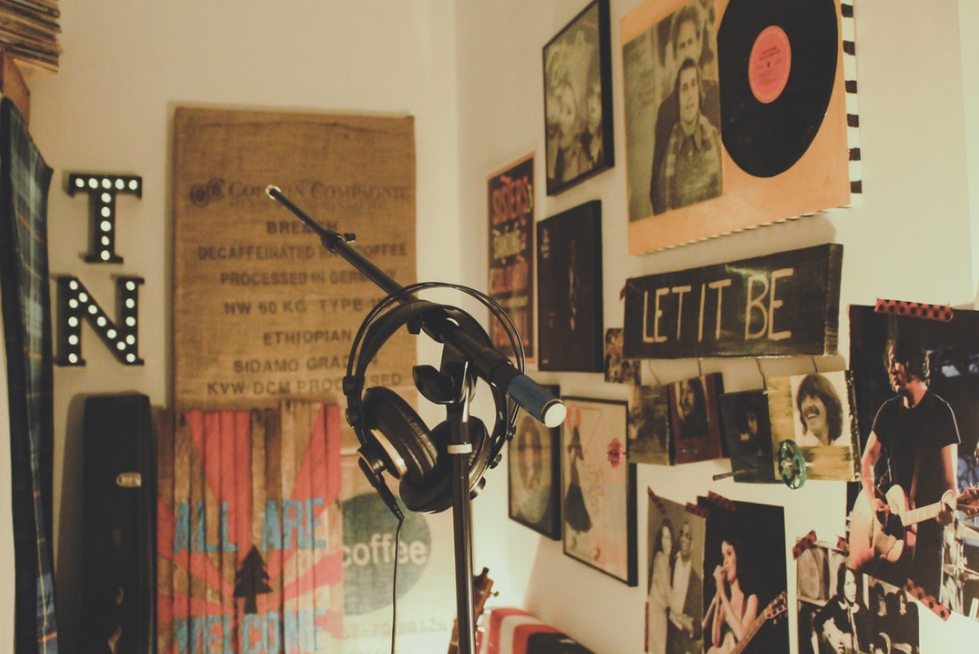 You may wonder exactly what you need to purchase when building your home recording studio?
You can build up in stages, and what you decide to purchase for your own home studio recording will depend on what you are trying to accomplish. By the end of this guide, you should have learned enough to build up your own dream home studio without buying anything you do not need.
Here's a hands-on tutorial for making a killer home studio.
Avoid Add-Ons
While there is plenty of gear and software out there to choose from, there are a few simple rules that you can follow to ensure that you are building an awesome studio, and not spending your money on frivolous add-ons. If you are looking to go into audio engineering as a career (a fairly difficult profession to break into, incidentally), then you will want to build a better home studio suitable for mixing.
If your home set-up is going to be used strictly for mixing purposes, then your main goal is going to have to be on the speakers you have, the acoustic treatments, and all of the actions that you take to improve your studios sound, which we are going to cover in a later part of this post.
Although some can be a waste of time, soundproofing definitely is worth paying for. Here are some soundproofing tips for you. 
Buying Your Computer 
First things first, when building your home recording studio, you are going to want a computer for music, or a music-focused laptop. It must be powerful enough to run Pro Tools or Logic, or any of the software that you would like to use.    
Once you have got a computer set up, you are going to also have to download a home recording studio software before you can start. The computer is probably going to be the biggest investment you make for a home recording setup. It must be able to run any type of equipment you install and it is one area where you do not want to skimp.
Your computer is the foundation for creating a home recording studio capable of producing radio-worthy tracks and rich audio in a range of music genres.
Ideally, you would purchase a new computer dedicated exclusively to recording, but if you are not yet at this level, then a new laptop or computer from Apple or Microsoft is fine.
Other studio accessories would include mic stands, studio monitor stands, reflection filters or portable vocal booths, gear bags and cases. The list goes on depending on how basic or how advanced you want your home recording studio to be. But musical instruments, computers, and studio soundproofing should be your priority. 
Home Recording Studio Equipment Made Simple
Whether you are getting started with music or looking for an inexpensive alternative to booking studio time, there are only a few things you will need to create a fully functioning, professional-grade recording studio. You can have all this in the comfort of your own home. With these basic pieces of home recording equipment, you can be sure that you are set to produce quality music.
In a modern home recording studio, you cannot escape the fact that your most critical piece of equipment is going to be your computer (or laptop). 
For more be sure to check out the rest of our site.