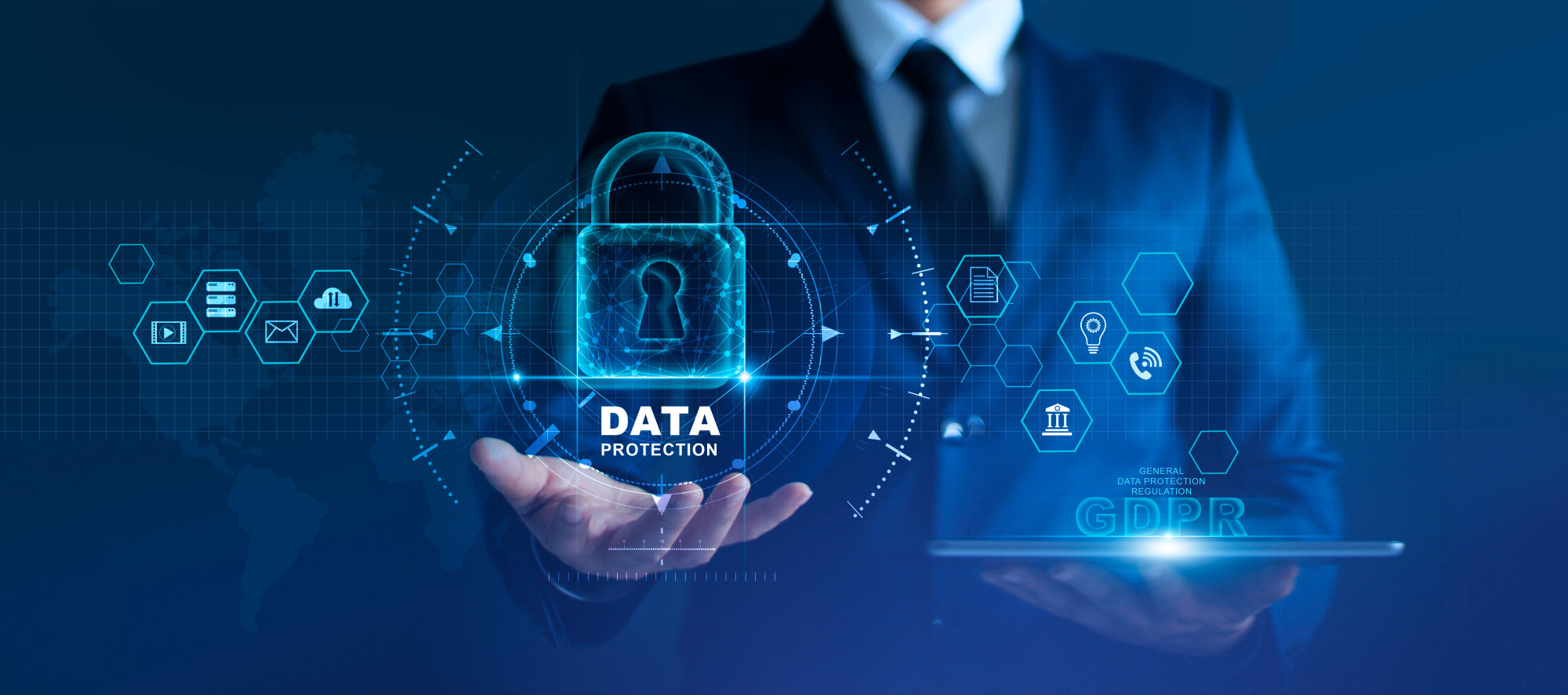 Can you tell what these items all have in common? Your birthdate, your hometown, the name of your first pet, and your alma mater.
They are all things that are both easily sourced from your social media and answers to common security questions. But unfortunately, that is how easy it is to gain access to your accounts. So to protect yourself from the lowest hanging fruit of scammers, you should avoid divulging details of your private life on social media.
But that's not all it takes to accomplish total privacy protection. Keep reading to learn more ways to protect your personal information online and at home.
1. Stay Smart About Scams
A common way to accidentally fall prey to a scam is by clicking on links by unauthorized senders. Any company or business that would send you a message, such as PayPal or Verizon, would have their name or logo present, and sometimes both.
Never click on a link from an unknown source and never provide personal information if asked.
2. Consider a Virtual Private Network
You may already use a private browser, but you should use a virtual private network or VPN if you're serious about privacy tools. This software masks your network identity and location so that your browsing stays truly private.
3. Choose Strong Passwords
Your password is the final gateway to your personal accounts. Once it's compromised, consider yourself hacked. This is why a secure password is one of the most critical privacy protection tips you should implement right away.
For one, you should never use details of your personal life as part of your passwords. You should also make it as long and complex as possible, using lowercase and uppercase letters, symbols, and numbers, with no repeating characters. A password manager can help you keep track of this and prevent annoying account lockouts.
4. Secure Your Home
Your home is one place where you may assume that you already enjoy a high level of privacy protection and personal safety. However, it's not difficult for bad actors to gain access to your tech-connected home. Besides securing your network and passwords, there is an additional step you can take to check for any digital intruders.
For example, there are bug sweeping services available that can find any monitoring devices that were potentially hidden in your home or business.
5. Add Anti-Virus Software to All of Your Devices
The simplest way to protect your privacy today is by installing anti-virus software on all of your devices. Most people remember to secure their desktop or laptop with anti-virus software, but they forget about their phone or tablet, which holds as much (or more) personal information as their computer.
Having a reliable one installed will prevent malware or spyware from gaining access to your personal information.
Privacy Protection for Peace of Mind
In this digital age, our personal information is at an ever-increasing risk of being exposed. However, by following these privacy protection tips, you can rest easy knowing that you've employed the best possible defenses.
If you enjoyed this article, check out more informative reads in our Technology section.