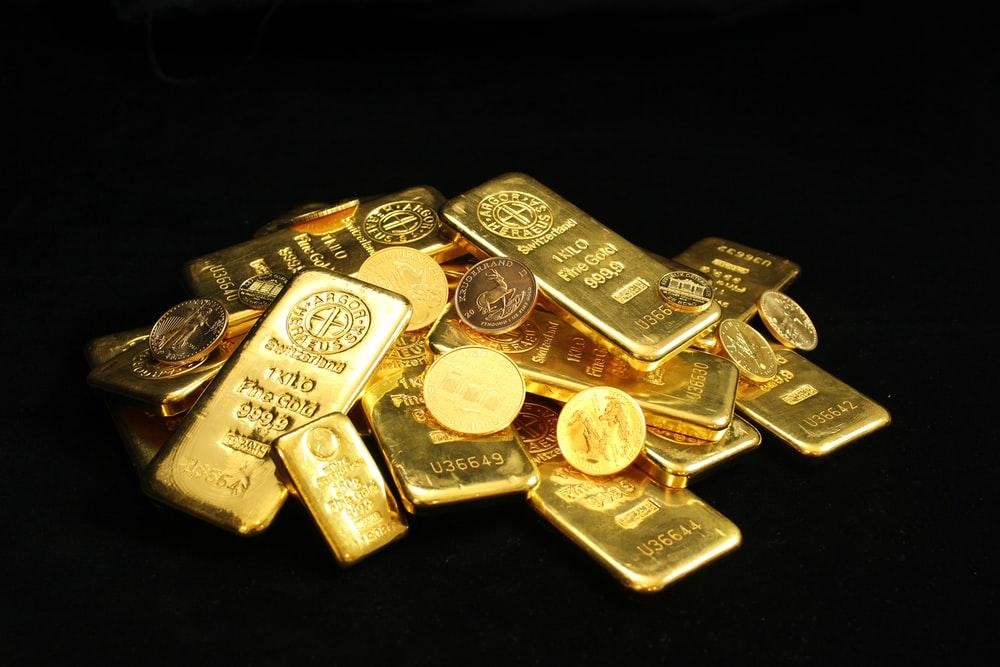 With the stock markets experiencing volatility along with the rapidly transforming geopolitical landscape, it is quite difficult to predict the outcomes of one's investments. This is why it is a safe bet to invest in precious metal IRA such as gold or silver. These precious metals act as a hedge against rising inflation as they are not directly impacted by changing interest rates. But, knowing how and when to invest in precious metals is important.
If you are someone who is unfamiliar with the financial lingo that comes attached to stock markets, then you have nothing to worry about. Here, you are sure to find a breakdown of what bear markets are all about and when and how to invest in gold for high returns. To find out everything you need to know, read ahead.
What is a Bear Market?
A stock market is said to be bearish or a bear market when it is experiencing a fall. The reasons for this can vary depending on the economic situation of the country or industry. In addition, the trade offs taken place during a bear market come with high risks.
On the other hand, a bull market is where the stock market is fairing pretty well. To cushion out the impacts of a bear market it is, therefore, advisable to diversify portfolios of investment. The reasons for this are since precious metals respond in the opposite manner in bear and bull markets.
How Precious Metals Respond to a Bear Market
Precious metals react in the opposite direction during bear markets. That is, when the stock market falls, the prices of gold and precious metals are expected to experience a pull up. This is because of the way the stock market works. As the stock market falls, investors begin to sell out their stocks before the situation becomes so bleak that they lose out on all their investments.
As this happens, precious metals are an investment by stakeholders to hedge their assets and safeguard their portfolios – precious metals are stable and offer safety during times of uncertainty. Due to this, the value of precious metals begins to rise. This is why you may have often heard about how a bear stock market follows a gold bull market i.e. the market where gold is experiencing favorable conditions and experiencing a rise in its value.
Thus, a bearish stock market is ideal for selling precious metals such as silver or gold if you wish to gain a profit. For buying gold coins or gold bars, it's better to wait till the stock market enters the bullish phase. This is where you want to look as the prices of precious metals are sure to be lower. Hence, making it wiser to make the investment.
How to Invest in Gold and Other Precious Metals
If you are someone who works full time or has a corporate job, then you might be considering the option of getting your retirement plan started. If you wish to get your retirement account opened through a professional service provider, then Regal Assets can help you out. We help individuals diversify their IRA with the help of precious metals such as gold and silver as well as through cryptocurrency.
With over a decade of experience and having ranked high in the precious metal industry, we can offer you the latest and most profitable insights. All you have to do is get in touch. You can call us or drop us a message. Our experts will then guide you on how to secure your future and how and when to make your investments. They have even been accredited for the Best for IRA rollovers 2021.  
We even sell gold bullion and gold bars if you're interested in making the purchase. With us by your side, you need not worry about the intricacies of the financial markets – you can leave that in the hands of our experts while you sit back and relax.
The Bottom Line – Know When To Invest and Who To Take Guidance From
Keeping an eye on the market trends is important. It helps provide a guideline into how and when you should make your investment-related decisions, especially if it is related to precious metal IRA. But, if you are unsure of how to make the right choices and wish to obtain profitable gains on your investments, then you know who to get in touch with. Regal Assets can help you get started today! So, pick up your phone and call us right away!