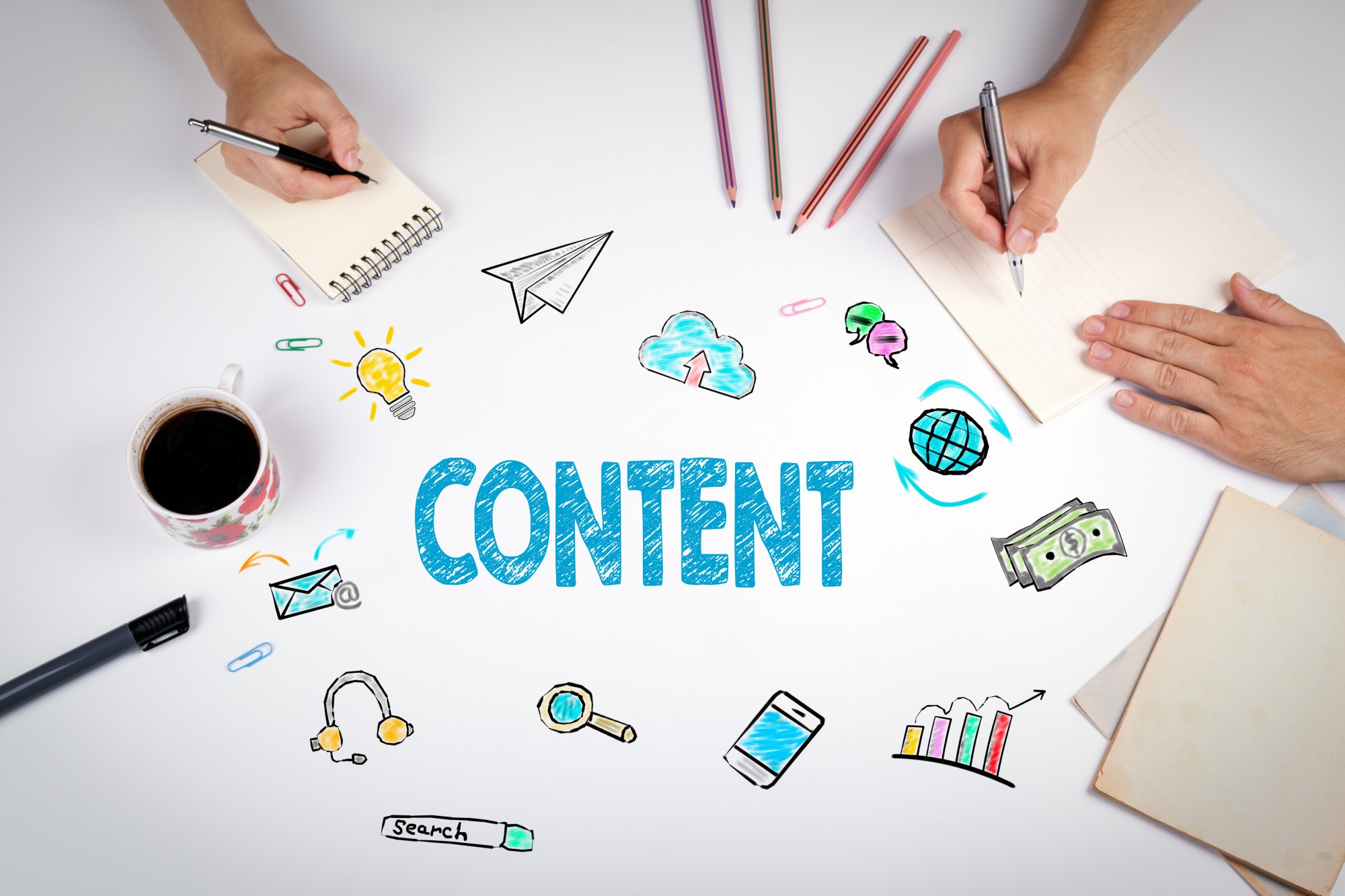 Did you know that half of all queries sent through Google Search are not in English?
Over two-thirds of all Internet users communicate in other languages. Consumers are reluctant to purchase from sites and blogs that aren't written in their own tongue.
The key to reaching everyone is to provide an experience in not just their own language, but through content localization.
This article explores website and blog localization and how the meaning of words means everything to your online success.
Read on to learn the difference between localization and translation. Discover essential content localization strategies and how best to promote your blog.
Importance of Blog Content SEO
Creating unique and engaging content for your online blog plays a crucial part in search engine optimization.
Companies that utilize blogs receive 97% more links to their sites. Over three-quarters of Internet users read blog articles on a regular basis. In the US alone, Internet users spend 300% more time reading blogs than they do emails.
Blogs and Local SEO
Google Search actively promotes websites with new content that relates to the user's location.
Articles that tie with local customs, landmarks, and interests outperform general content. However, statistics from the most popular CMS tool WordPress reveal that 71% of blog content is written in English.
What about those who cannot or don't want to read English? How can you tap into a larger market share?
Website and Blog Localization
The obvious answer to reaching non-English speaking users is to translate your existing content.
Tools like Google Translate make this a seemingly easy option. Simply copy and paste, and you have the problem sorted, right?
Unfortunately, real life is a little more complicated, as evidenced by those who took this quick approach.
Translation vs Localization
Translation is only one issue to consider. What about conveying meaning and taking into account cultural sensitivities?
The use of idioms in one language can mean something entirely different in another. Your marketing slogans and blog titles may look great in English, but can offend someone from a different background.
Localization encompasses all of these elements.
You can achieve accurate and rewarding results through software localization. And it's critical when writing your blog content.
Blog Content Localization
Writing for users in a different country should follow the same pattern, no matter the language:
Understand your user base
Review your competition
Determine your topics and unique angles
Craft the content based on facts and your professional perspective
Localizing that process begins with researching potential customers in your targeted region.
Use your English blog article content as the basis for your regional blog, but remain flexible. You may need to change elements like the title to keep your marketing message intact yet not offend the reader.
But what if you don't speak another language, or you know nothing about other cultures?
Content Localization Strategies
Hire professionals to accurately translate your content and message. Do not try to do everything yourself.
You can tap into teams from around the world through a localization portal. These global content repositories help to publish English content and return localized results.
AI software tools can also assist you. Try combining machine learning and human intelligence for accurate translations.
More Tips for Local SEO Blogs
Content localization for local SEO blogs helps to boost Google Search results and attract untapped markets.
Employ the proper tools and services, and don't fool yourself into thinking Google Translate will work. Research new regions and use your existing blog content as a foundation.
Learn more about blog content SEO here on our site.