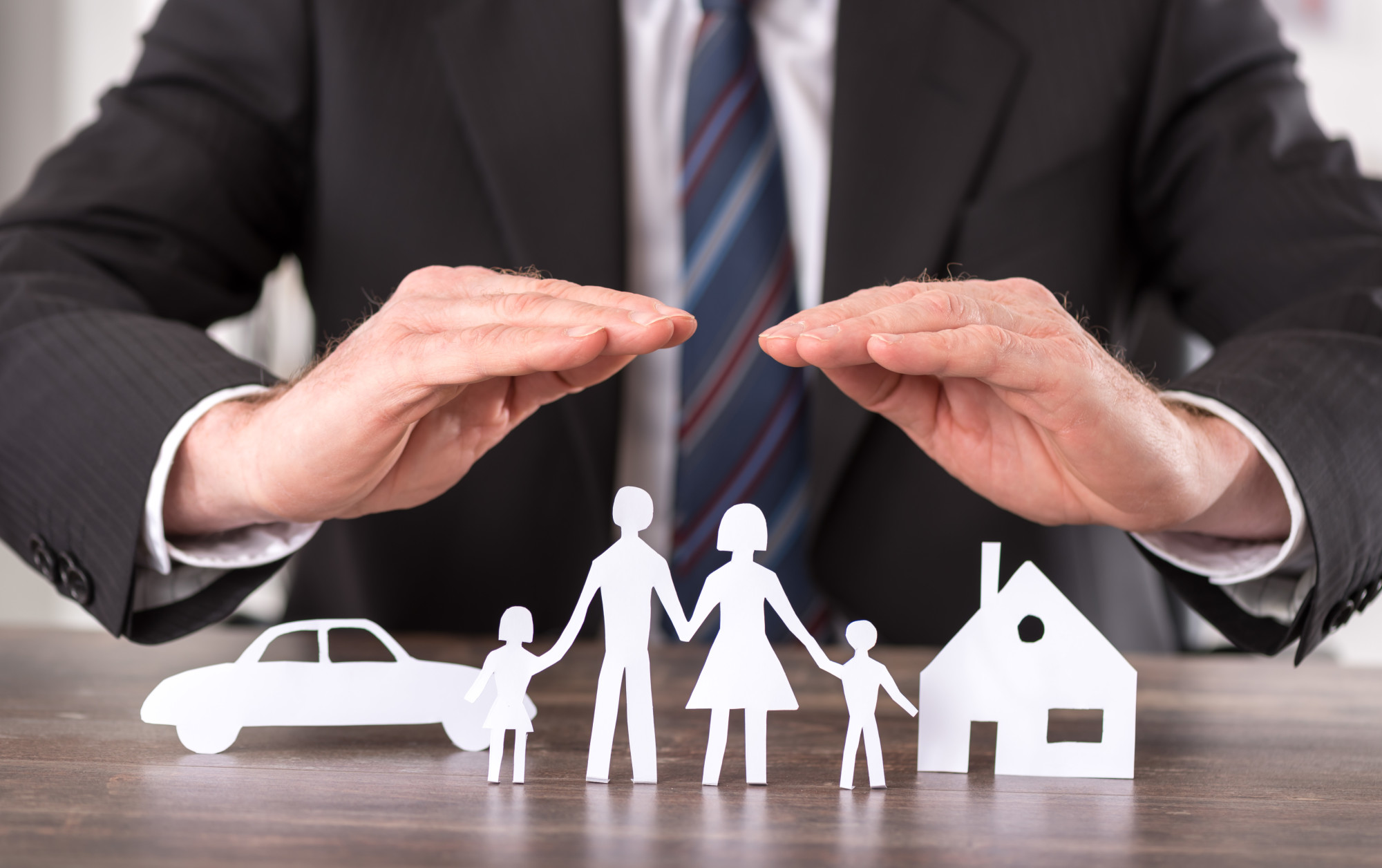 The top three reasons for house fires are electrical failure, heating equipment, and cooking. You'll never know if you may experience this, and it is for this reason that you may need homeowners insurance.
If you're purchasing a newly built home, you will likely not need to purchase home insurance immediately. If you are buying a home that's been pre-existing and requires repairs, you will most likely need home insurance right away.
Is homeowners insurance required by law? The truth is that it varies from state to state. Keep reading to learn more about homeowners insurance.
Homeowner Insurance in a Nutshell
A homeowner insurance policy will typically cover the cost of repairs or replacement if your home becomes damaged by fire, wind, or other natural disasters. It will also provide liability coverage in the event that someone gets injured on your property. This means you will get some financial protection when you own insurance like this.
Different Types of Homeowner Insurance
There are a few different types of homeowner insurance, but most people opt for standard coverage. You should know that homeowners insurance is a package policy. It covers not just the property damage but also your liability.
Standard coverage typically includes dwelling, liability, and medical payments coverage. Dwelling coverage protects the home itself, while liability protects the homeowner from lawsuits if someone is injured on their property. Medical payments coverage pays for medical expenses if someone is also injured on the property.
The Benefits of Homeowners Insurance
There are several benefits that a solid homeowners insurance policy can provide you. One is the protection of your main dwelling. This refers to the home where you live.
Ideally, you must insure your home at 100 percent of the property's value, but the standard is at least 80% to 90%. Most policies will cover major damage, minor damage, and total costs of replacement.
This insurance policy will also protect the detached structures. This means when you have fences, sheds, garages, dog houses, and others, these will be covered. However, only up to 10% gets covered, but you can have your policy customized if you want more coverage for the detached structures that you have on your property.
What is also great about this insurance is you get coverage for your home's contents. You must take an inventory of the appliances, electronics, furniture, and other personal belongings that you have in your house since the policy will also cover these.
Finally, another important reason why you can't ignore homeowners insurance is because of the liability coverage. You surely don't want to spend thousands of dollars on medical bills if one gets injured on your property, and you could possibly be held liable for it. Get more information at Lopriore.com to know about other benefits of having this type of insurance.
Is Homeowners Insurance Required by Law?
While homeowners insurance is not required by law, most mortgage lenders will require you to have it before they approve your loan when buying a home. Homeowners insurance protects your home and belongings in the event of damage or theft.
It can also help cover the cost of repairs if your home gets damaged by a covered event, such as a fire. If you don't have homeowners insurance and your home is damaged, you will be responsible for paying for the repairs yourself.
So, even if this may not be required, it would be best to have one for your peace of mind. You must remember that it can be very costly if you have to spend on the damages and repairs of your house in case of unexpected events.
The Cost of Getting Homeowner Insurance
The cost of getting a homeowner insurance policy depends on a variety of factors, including the value of your home, the amount of coverage you need, and the location of your home. However, two of the most significant factors which affect the price of homeowner insurance are the cost of rebuilding it and also the location of your home.
When it comes to the cost of homeowners insurance, the average is $104.08 per month or $1,249 per year. Well, you may think it's expensive, but in the event that you face issues with your home, you will be very grateful that you have the home insurance coverage you need.
In order to be ready, it is essential that you speak with an agent in your area so that you can request for a quote after you have all your questions answered. They will even be nice enough to help you ensure you get the right coverage you need for your home.
Interested in Buying Homeowners Insurance?
If you're buying a home, you may be wondering, "is homeowners insurance required"? While it's not required by law, most lenders will require you to have some form of insurance before providing funding.
You cannot tell when you will need the homeowners' insurance, but it is best that you are prepared. Making the payment each month or year can all be worth it in case of untoward situations in your home that may surprise you, especially when caused by natural disasters.
If you're not sure if you need insurance or how much coverage to get, talk to your lender or a licensed insurance agent. They will also be more than willing to give you a quote so you can weigh things and make the best decision.
In need of more home and real estate information? Take a look at the rest of our blog site.