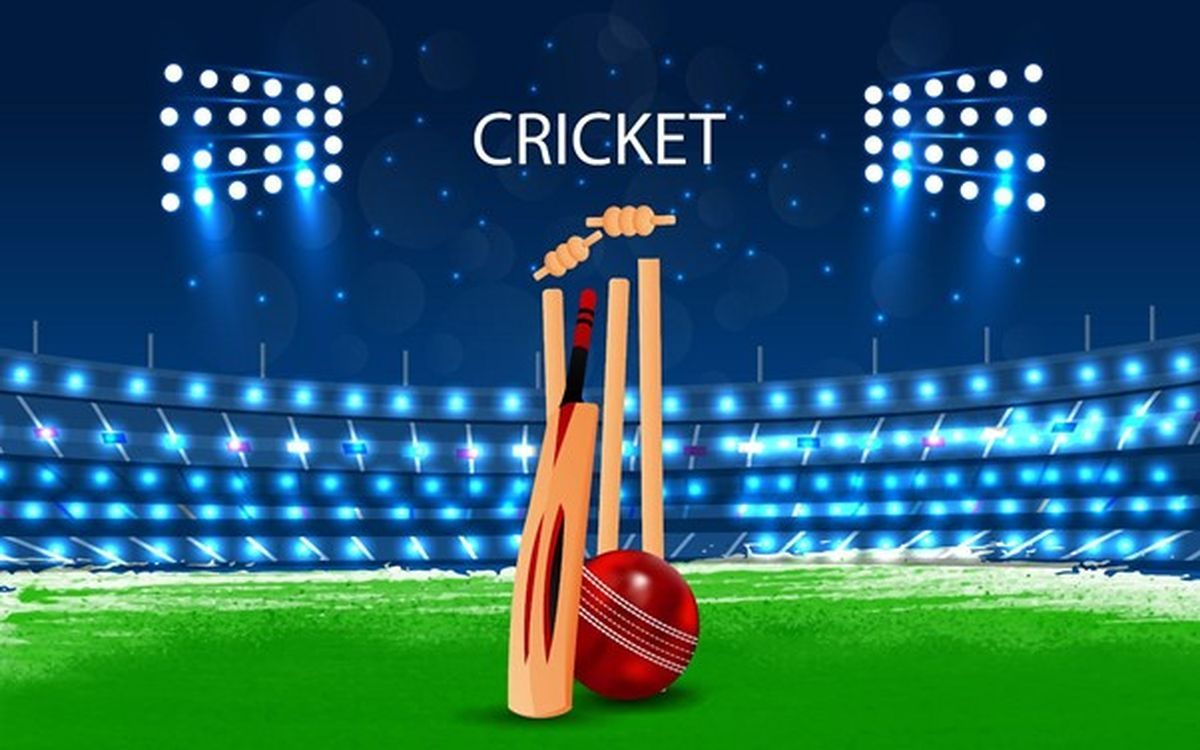 Fantasy sports have skyrocketed in popularity in recent years in India, raising interest among viewers in professional leagues for different sports like hockey, cricket, football, kabaddi, and more. In addition, fans can now join fantasy leagues and follow their preferred sports from anywhere thanks to high-speed internet and reasonably priced smartphones. 
Among these, fantasy cricket has emerged as one of the most well-liked sports for cricket fans. The fact that cricket has become a tradition in India is the reason why fantasy cricket has grown so popular so quickly. The general public now has more ownership authority over their preferred cricket team. Users have the authority to choose the team's captain and vice-captain, which instills a sense of accountability in them. 
The number of users who participate in fantasy cricket is always growing as more and more new platforms are popping up all the time. Winning contests in fantasy cricket is now more difficult than it once was due to the surge in users and the resulting increase in competitiveness. 
In reality, fantasy cricket is not merely about investing more money; it's about making the proper decisions before the game starts by accurately predicting how specific players will perform. In addition to that, you must also be familiar with the game's regulations. In such intensely competitive games, that is the secret to victory and success. 
In fantasy cricket, skills are what matter most in fantasy cricket. Plus, you can use a variety of fantasy cricket tactics to help you win competitions. So, even if you are not a professional at playing fantasy cricket, there are ways to master the game and win it. Keep reading on to know how to win a match in fantasy cricket.  
Tips To Play Fantasy Cricket Like a Pro
To stand out from the crowd and dominate a fantasy league like a pro, use the tips provided below. 
Select a suitable platform 
The key to solving many of your issues is choosing the appropriate platform to play fantasy cricket. Avoid using unpopular websites to play fantasy sports as it is difficult to know whether they are abiding by the rules set forth by the regulatory body and what measures they have made to ensure secure transactions. Find reliable sites, such as Dream11 and use them. Even though your odds of winning right away are slim, you can interact with other players and learn a lot from them while playing the game. 
Choose the most powerful team
Selecting the strongest playing 11 is your next responsibility. The best players are not necessarily required to build a strong squad. You must evaluate the competition and consider which competitors can shine and score you several points. Your team needs to have differences. You must conduct your research and select the players on the basis of their current play and how frequently they represent their teams.
Do a thorough research
Take your research into fantasy sports seriously, especially if you're just getting started. Choosing the greatest fantasy squad is the best strategy to broaden your knowledge. So, what  should your next step be? Check the list below:
Obtain performance data for recent teams and player performances.
Understand the head-on records.
Consider learning about the teams' on-site analytics.
Pitch information, including whether to bat first or bowl first, etc.
Who performs best, where they perform.
Rivalry between players on the pitch.
Join the contest a little early 
The competitions will be available two to three days before the match. This will give you plenty of time to shuffle around your team and make adjustments if required. It is possible to prevent the last-minute rush to update the team. Therefore, join early, see what your competitors are doing, and then make the necessary adjustments.
Avoid competing head-to-head
Playing head-to-head matchups, or 1 v 1 or 2-member league competitions, is one of the biggest errors you can make when playing fantasy cricket. Playing head-to-head reduces your odds of maintaining a profit because you rarely win big. But if you lose, it's a serious loss. So when playing minor league, aim to play games with 3–10 participants. 
Post toss, update your team
Keeping the team informed after the toss is a winning tactic. The players that are truly participating must be chosen initially. Then, depending on which team is batting first, you can adjust your plan. For instance, you should select more batsmen from the team that is batting first, if they have a good batting lineup. Hence, plan your strategy based on the result of the coin toss.
Concentrate on long-term tactics
Consider fantasy cricket a long-term commitment and develop your strategy for the game accordingly. There is no simple formula for fantasy sports success. So, come up with strategies and tactics to use before or during a certain contest. Make a note of your investments against the matches you are playing. A successful outcome in this long-term approach is inevitable.
The competition is getting more fierce as more people enter the fantasy sports industry. Knowing the winning tactics is therefore essential, and being willing to take reasonable risks will help you reap more returns. So, use the tips from the aforementioned article while also playing it wise.