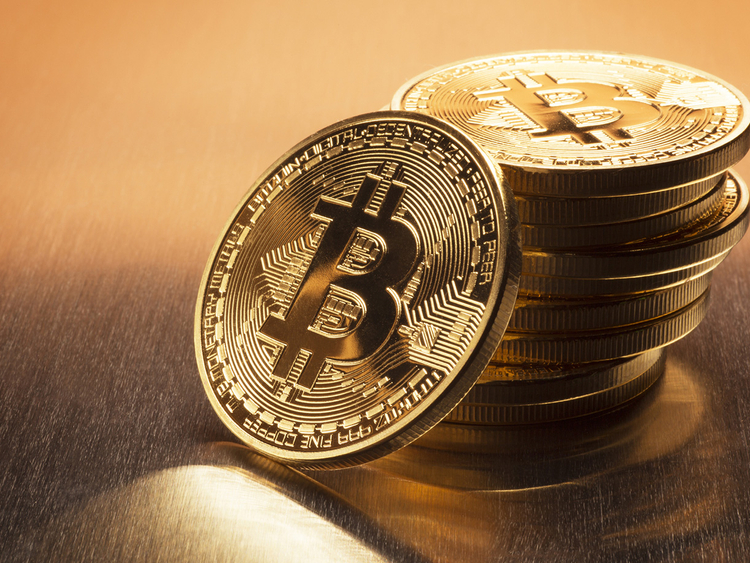 Despite a common misconception, trading forex as a resident of Pakistan is fully legal. As Pakistan's economy grows and changes, an increasing number of Pakistani traders are turning to the forex market for its approaching possibilities. If you want to start trading forex from Pakistan, follow our instructions to register an account and place your first trade. At the end of the year 2022 forex trading in Pakistan is on its peak.
Begin Trading Forex in Pakistan
In Pakistan, there are essentially no limitations on currency trading (though buying and selling cryptocurrencies is currently against the law). Despite government restrictions enacted by Pakistan's the Securities and Exchange Commission to reduce the level of money laundering and fraud many local brokers are not registered with the SECP.
As a consequence, opening an account with a forex broker headquartered outside of Pakistan is actually recommended. Although it is permissible for overseas brokers to provide accounts to Pakistani traders, not every broker does so. When you open an account with an international forex broker, you will go through the following basic setup steps:
Locate a reliable internet connection. The most important requirement you'll need before you can trade FX is a dependable, constant internet service. Before you proceed, ensure that you have a continuous connection to the internet.
Select a broker. Because brokers in Australia, the United Kingdom, and the United States are rigorously regulated, most forex traders in Pakistan choose to create an account with a foreign broker. Choose a broker to open an account with.
Choose a platform. Though your forex broker may have its own trading platform, you may prefer to use a more comprehensive platform such as MetaTrader 4 or 5. If you want to start trading online firstly its compulsory for you to review the platfroms deeply.
You must fund your account. After you've established your trading account and your broker has approved your personal information, you'll need to fund it. Most foreign brokers allow Pakistani traders to fund their accounts by connecting a bank account and converting rupees to USD, GBP, or another more accessible currency.
Make your first transaction. You can make your first currency trade once your account has been funded.
The forex market:
The currency market, sometimes known as the FX trade market, is a global competitive marketplace where currencies can be exchanged.The currency market, which has been in operation for more than 40 years, is regarded as one of the world's most important financial markets, with a total transaction volume of more than $5 trillion. It is used to buy, sell, and transfer/exchange currencies.
Forex trading is a large industry with fierce rivalry. Trillions of dollars are traded in the FX market every day.
The forex trading market is a virtual market, not a tightly united open market business, but rather a massive computer network and brokers that contact with one another all over the world over the Internet. It is open and operational 24 hours a day, seven days a week.
The advantages and disadvantages of online FX trading in Pakistan
It is critical to understand the benefits and drawbacks of online forex trading in Pakistan.
This field's key asset is its adaptability. It is one of the world's fastest growing markets due to its flexibility and time-free character; it can be done as a part-time or full-time career, depending on your preferences.
Traders are given a number of options for performing online forex trading, such as spot trades and futures agreements, which allow for enormous trading activity while also giving solutions to match the needs of each trader. Get comprehensive Forex reviews, Forex news and free Forex signals at DailyForex.com – profitable FX trading starts with the right Forex review and feedbacks.
Trading costs for online forex trading are much lower than for other markets assessed in basis points since online forex trading is often operated by brokers that keep a margin for themselves in order to limit risk while still offering a two-way quotation in order to profit. Following your initial registration, you will not be required to pay any extra costs.
One downside of forex trading is that it is still unregulated. As a result, there is no centralized system that can guarantee a risk-free transaction. There will always be a default risk, and it is for this reason alone that forex trading necessitates careful investigation and the creation of solutions to mitigate these challenges. Forex markets provide the most leverage for new investors, indicating that the risk of losing or winning money is reflected by the 20/30 total debt. Because there are no limits on the amount of money that can be moved, a person can lose all of their money in a single day or even a single minute. To prevent such risks, new investors must maintain a constant level of vigilance