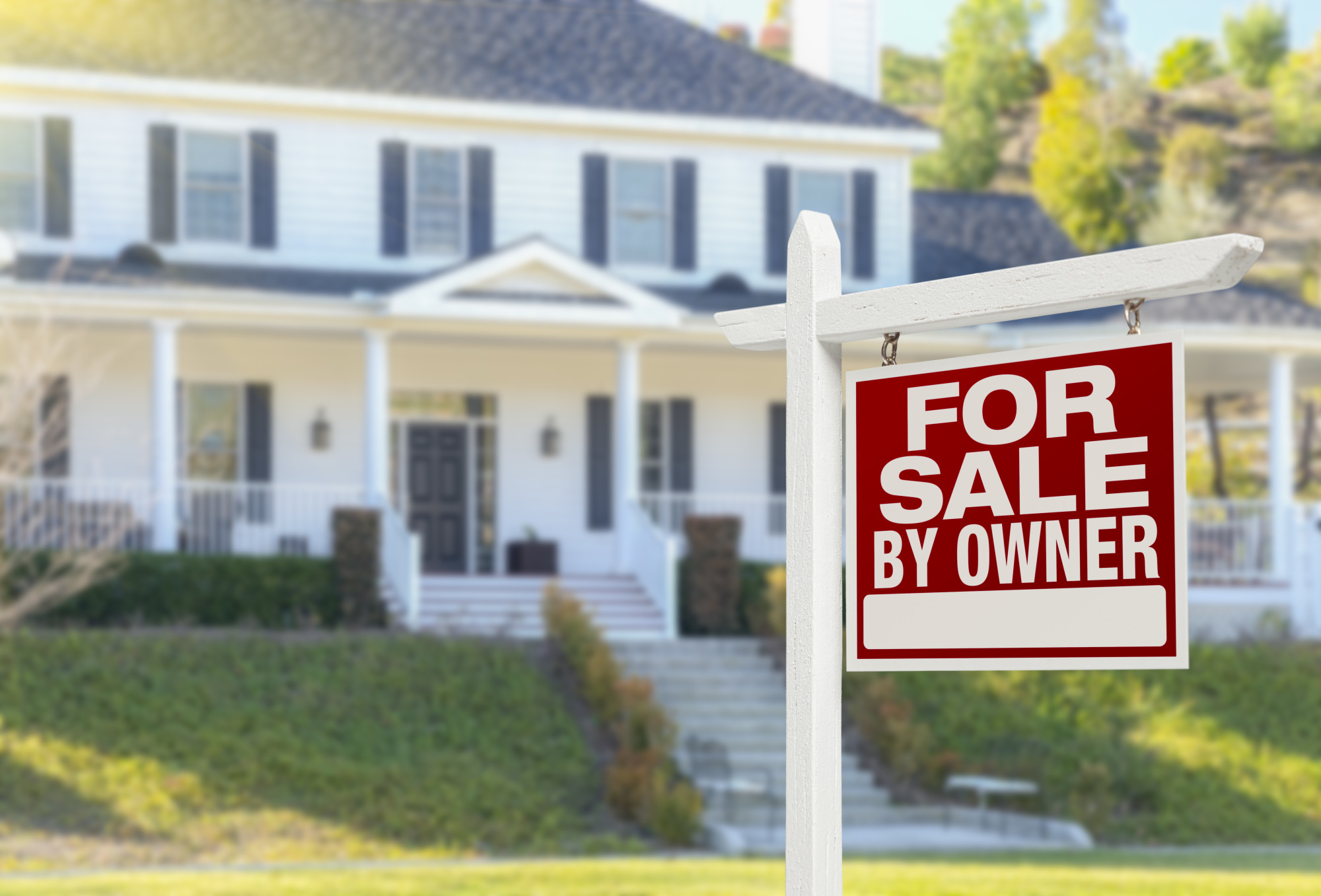 Knowing how to sell a house without a real estate agent can reap some rewards. For one, selling it yourself lets you keep more of the money. When you work with a real estate agent, they keep up to 6% in commission fees.
Handling the process yourself will also teach you a lot, and can mark your first step into real estate investing. No matter your reasoning for selling a home by yourself, it's important that you apply the best strategies. We're happy to help.
Keep reading to find out how to sell a house without a realtor.
Make Some Helpful Upgrades
Brainstorm some upgrades so that you know what to do before selling a house. Study real estate market trends so that you know which changes are the most beneficial.
You might choose to work with kitchen remodeling professionals that can help you make upgrades that will get a return on investment. Perhaps you'd like to explore decking and landscape options.
Handle the work upfront so that your listing shines and you make the property more appealing to buyers.
Study the Value of the Home
You'll learn how to sell a home effectively when you know how much the property is worth. Work with a home appraiser that can survey the property and give you an accurate value assessment.
A professional home appraisal will cost you $300-$450, and this work will help you sell your home more efficiently. This appraisal helps you come up with a listing price and a number you should shoot for.
Learn how to negotiate a sales price so that you can get the biggest value.
Give the Home Massive Visibility
Now that you've set your goals, it's time to market the home listing to as many places as you can. Collect some rich photos and videos of the property to show it off to the public.
Learn how to list a house on the best real estate platforms. Write a description that sells the property, and make sure to include all of the major specifications of the home.
These specs include:
The year the home was built (and last renovated)
The acreage of the lot
Square footage of the home
The number of bedrooms and bathrooms
A description of the kitchen, living, and basement
Make your listings highly shareable and use keywords that you've researched so that you draw more people to the listing.
Consider the Buyer and Hire a Lawyer
Carefully vet any offers that you get from buyers. Examine whether it's a standard buyer going through a loan, or if someone is providing a cash offer.
Retain the help of a lawyer that can assist you with all of the contracts, in addition to working through the closing process.
How to Sell a House Without a Realtor
The points in this guide are useful when you're learning how to sell a house without a realtor. It's a bit of a challenge, but you'll be beaming with pride with more money in the bank once you get the hang of it.
Begin with these tips and read our other posts related to real estate.