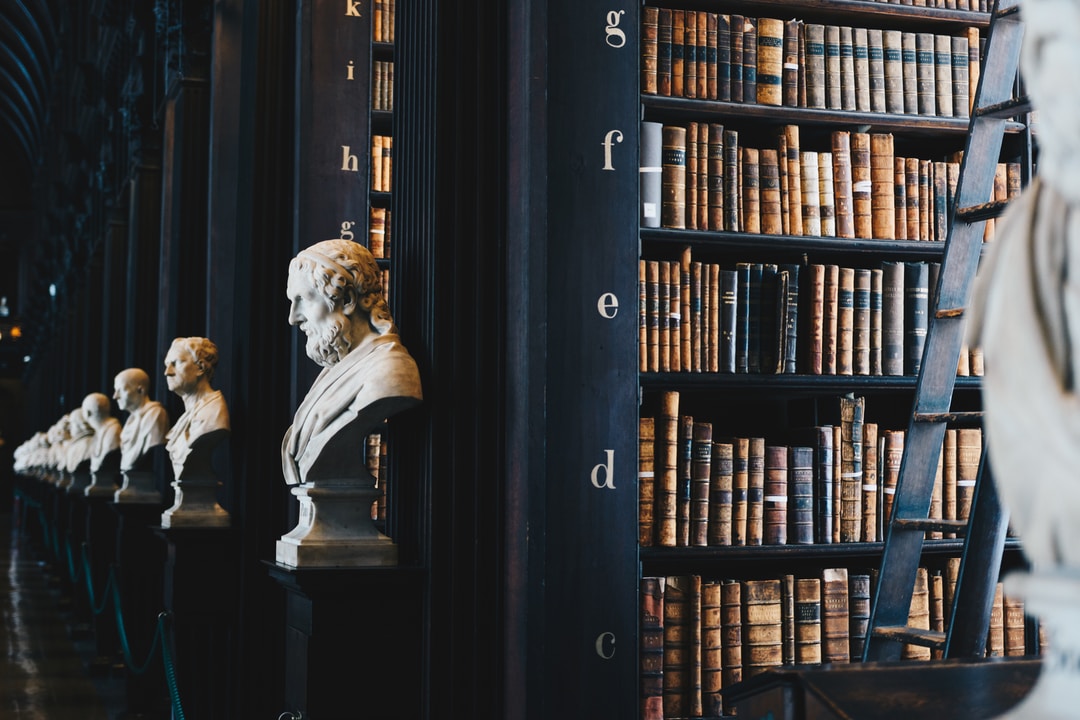 While none of us want to imagine we'll be the victim of corporate negligence, the unfortunate reality is that we take risks every day by trusting the products we use. When those products turn out to be harmful or cause issues for our health and wellness, it's important to take legal action to hold companies accountable not just to seek justice but to protect others in the future. One important litigation effort right now is centered around Paraquat, one of the most commonly used herbicides in the world. Though it is widely used, there are concerns about the effects Paraquat can have on our health, especially when someone is exposed over a long period of time. Read on to learn more about the Paraquat lawsuit and find out how to file your claim.
What is the Paraquat lawsuit?
First, it's important that you understand what exactly the Paraquat lawsuit is about. The lawsuit is about the long-term effects of exposure to Paraquat, which is a chemical agent most commonly used as an herbicide. Paraquat is incredibly toxic and can cause death with just a single sip, and has been linked to several other serious adverse health effects. One link that has caused a lot of concern is the connection between Paraquat and Parkinson's disease.
The National Institute of Health performed a study in 2011 that was designed to research the validity of claims that Paraquat exposure could increase an individual's risk of developing Parkinson's. Though a Swiss herbicide manufacturer claims the opposite, the study's authors say that their data shows individuals are up to 2 1/2 times more likely to develop Parkinson's disease after exposure to Paraquat or a similar herbicide like Rotenone.
Paraquat has actually been banned in over thirty countries now, including Switzerland, even though Paraquat is made by a Swiss manufacturer. The substance has been banned in the European Union for years, but the United States still imports the herbicide. Even China has begun to phase out the use of Paraquat due to the perceived risks of doing so. Their production of Paraquat is now primarily exported.
How can you file your Paraquat claim?
Anyone who is eligible to file a Paraquat lawsuit claim should get in touch with an attorney who handles Paraquat cases as soon as possible. A personal injury law firm can walk you through the details of the pending litigation and go over the details of your claim to see if you may be eligible to receive financial compensation as a result of your experience. If you've been previously exposed to Paraquat and subsequently developed Parkinson's disease or symptoms of Parkinson's disease, you might qualify for participation. If you think your exposure to Paraquat may be causing your health problems, it's worth reaching out for a free consultation.
If you're worried about the cost of filing a lawsuit, you shouldn't be. Personal injury attorneys work on what is known as a contingency fee basis, which is when they take their fee as a percentage of your final judgment or settlement. That means you won't have to pay anything out of pocket until your case is resolved. You should never let fear of the cost stop you from pursuing justice and seeking the compensation that you may be entitled to.
The Paraquat lawsuit seeks to obtain justice for those who have had their health negatively impacted after exposure to Paraquat products. Research indicates that the connection between Paraquat and Parkinson's is real and that those who are exposed have a significantly elevated risk of developing Parkinson's, which is a progressive and incurable disease. As you can see, there's a lot to learn about the ongoing Paraquat litigation, but the bottom line is that you should connect with an attorney as soon as possible if you or someone you love has been exposed to this herbicide.