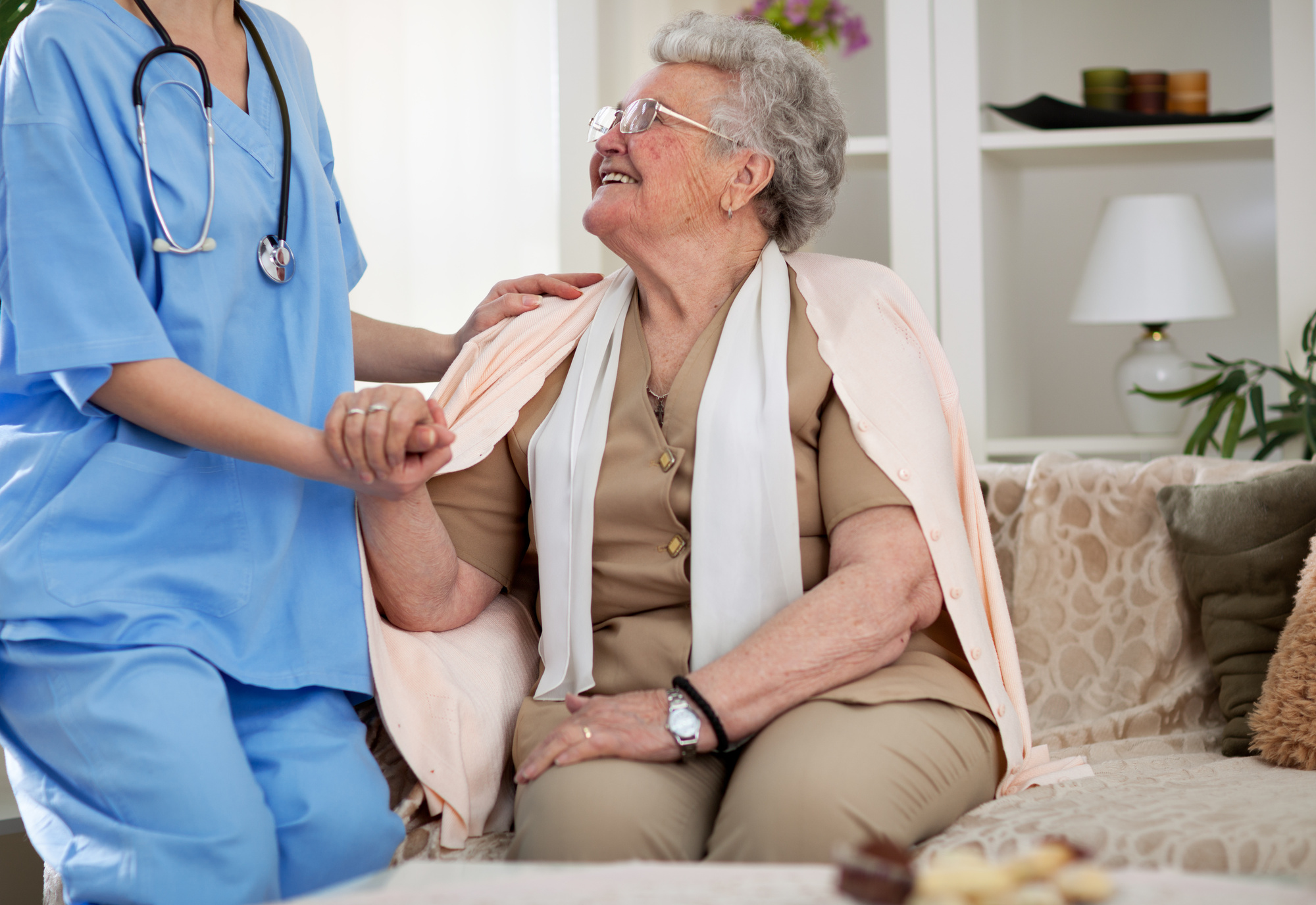 Elderly people need to be well cared for when they cannot look after themselves. That's why there's such a desire to keep them in their homes for as long as possible.
But if they do need assistance, they need to be in an environment where they are comfortable and will receive the care they need. In the US, this means going to a nursing home.
With an increasing number of nursing homes, finding the best nursing home and ensuring your loved one is safe can be increasingly challenging.
So, what should you be looking out for? How do you choose the best nursing home? Read on to learn about the factors you must consider.
How to Choose the Best Nursing Home
Nursing homes are places where staff members care for people who cannot care for themselves. Some nursing homes only offer primary medical care, while others offer more advanced care suited to the patient's needs.
There are many things to consider when selecting a nursing home. You must consider the location, level of safety, staff expertise, price, and services. Here is more of what you have to do:
Assess Your Wants and the Needs of Your Loved One
You must assess what you need from a nursing home and determine whether the facility you are considering can provide these needs. The perfect nursing home for you or a loved one is based on various factors.
The first step is to decide whether a loved one needs skilled nursing, assisted living, or dementia care. It would be best to consider the required level of care and how long your loved one wishes to stay in the facility.
Talk With Friends and Family
The best way to choose a nursing home for a loved one is to talk with friends and family. Find out about their experiences with nursing homes and get recommendations.
Ask if they have heard any good or bad things about specific nursing homes. This way, you can narrow down your list of potential nursing homes.
Visit Different Nursing Homes
Nursing homes give different levels of care depending on the type of illness or disability. It's essential to visit many nursing homes to determine which will best meet your needs and those of your loved ones.
You must ensure they will give your loved one the best services. If you fear your loved one will be mistreated, you can always get the help of nursing home negligence lawyers. This will give you and your loved one the peace of mind needed.
Ask Questions 
Be sure to ask lots of questions during the tours. Find out about the staff-to-patient ratio, what type of training the staff has, what the average length of stay is for patients, and what type of activities are available. Also, ask about the admissions process and what financial assistance is available.
Get the Best Care For Your Loved One!
The best nursing home is the one that offers the best care and services for your loved one. Therefore, it is essential to research the nursing homes in your area and compare the care and services they offer.
Talk to the staff and residents at the nursing home to get a feel for the place. Ask about the care your loved one will receive and what services are available. Ultimately, you want to choose a nursing home that you feel confident will provide your loved one with the best possible care.
If you're looking for more helpful tips and advice, then be sure to check out our latest posts!