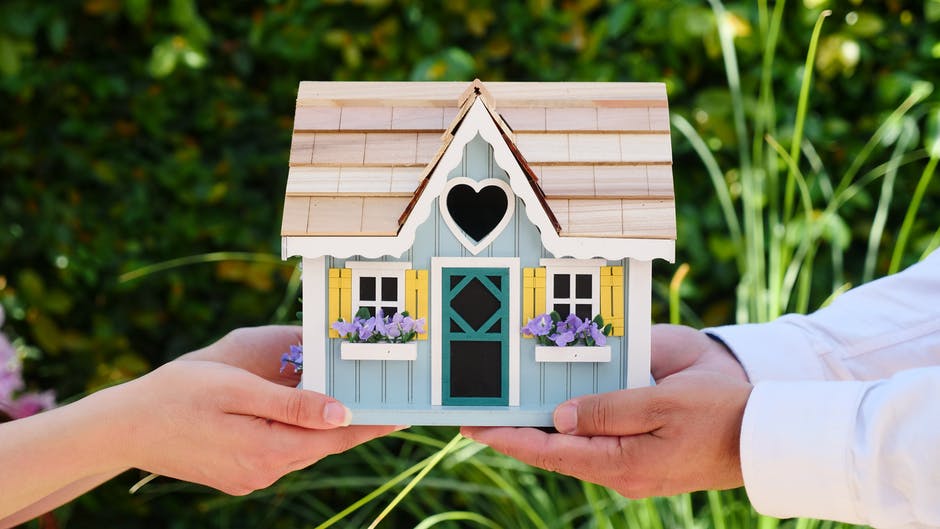 Are you wondering how much it will cost to sell a house? If you're considering selling a home, you will want to know what expenses you can expect during the process.
To learn more about home selling fees and more, keep reading. While the cost of selling a home can vary for each unique seller, there are some expenses that nearly every homeowner can expect when it comes time to sell.
Real Estate Commission
If you are hoping to sell your home with the help of a professional real estate agent, this is the biggest expense you can expect when selling your home. Typically, when selling a home with a real estate agent, you will need to give them about five to six percent of the home sale amount in commission. However, this can e negotiable, as some realtors will accept a lower commission percent for a home that is expected to sell fast based on the location of the state of the real estate market.
Some choose to avoid the cost that comes with hiring a realtor by putting their home on the market themselves – a process referred to as for home sale by owner. If you do choose this option, you will want to prepare yourself for taking on the duties of a real estate agent in order to sell your home in a timely manner. This means you will have to show your home to potential buyers yourself, handle all offers and negotiations, hire a lawyer to produce contracts, and prepare the transfer of title on your own.
Find out more on that at the link.
Home Repairs
If you are hoping to sell your home fast and at a great price, you will want to make sure to fix any areas that are in need of repair or an update. You will want to consider the cost of your home repairs and if they are worth it. In most cases, repairs are worth the expense, as they can help to make your home more appealing to potential buyers while also increasing the value of your home.
Home Staging
Home staging is often recommended for those looking for a speedy sale and a high profit. Home staging allows the home to look polished and original. If you do not stage your home, it may look messy, cluttered, or disorganized which can affect the visual appeal of the home.
There are professional home stagers that you can hire to decorate your home with fresh furnishings. When touring homes, home buyers want a fresh slate, meaning they don't want to think of the home as yours, but theirs. For this reason, you will want to get rid of personal items and prepare for the cost and process of home staging.
Cost to Sell a House: Expenses to Prepare For
Now that you not the cost to sell a house, you can make sure you are prepared for these expenses.
Head to the "Lifestyle" section of our site to learn more.