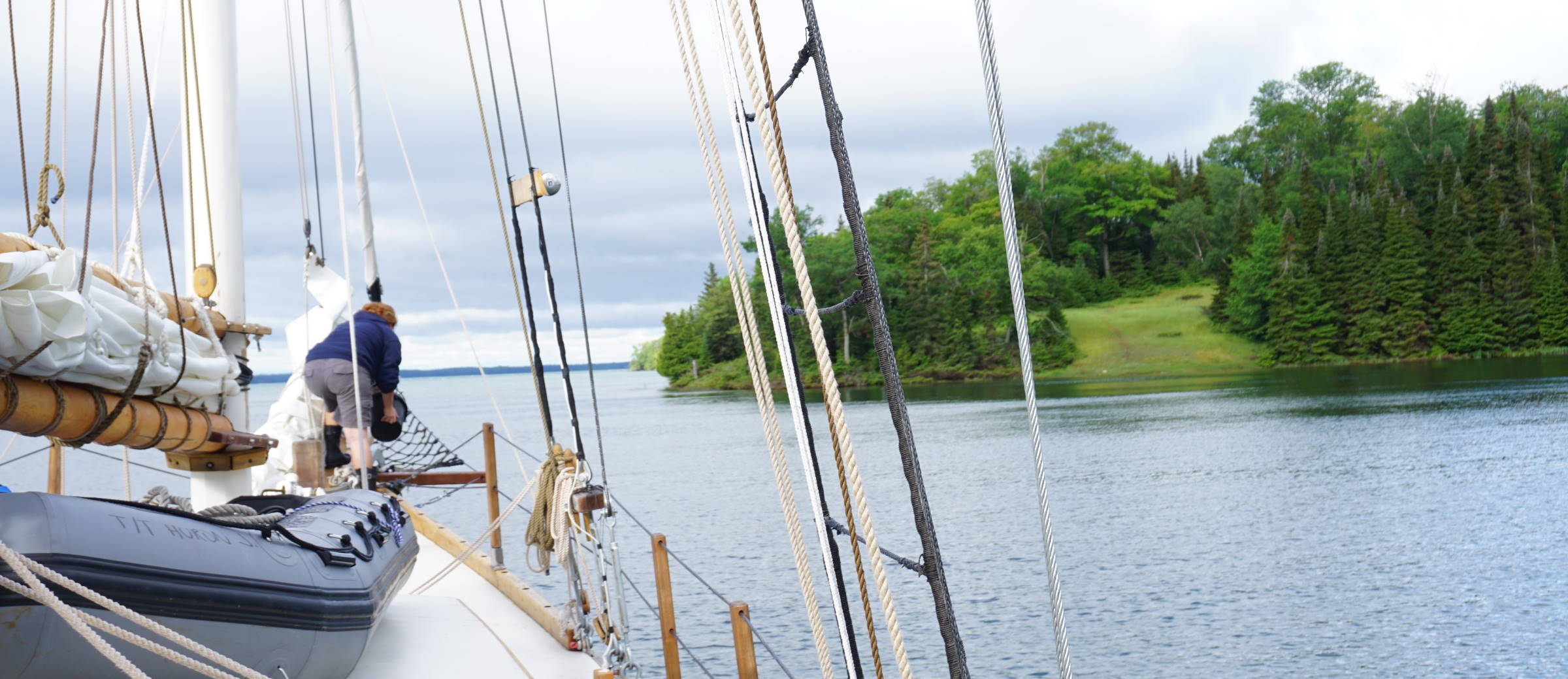 Before we give you the definitive guide about using a boat directory and the benefits it offers, let us take a couple of steps back. A boat directory is not easy to find directly. Well, there is a database of all registered commercial and private boats maintained by the Federal and State governments in the U.S. But, naturally, you do not have access to this, as the purpose it serves is of a different nature. If you're looking to find a catalog or collection of different boats with detailed information regarding their specifications and other features, then the simplest way to do so is through an online boating community. If you're coming across too many new terms, then let us familiarize you with them, first, before proceeding any further.
What is a boat community?
A boat community is an online, social platform that brings together boat owners and general boating enthusiasts across the nation, and from even further beyond. With some simple steps and basic personal information, anyone can join such a forum to engage with fellow sailing afficianods and build their own social and professional boating network. While it is significantly helpful for beginners learning to 'tie their knots' so to speak, it is equally useful for experts and seasoned sailors.
What is a boat directory?
One of the many features and benefits that a boating community provides, is a boat directory. When boat lovers, like yourself, join a boating community, they get the option of putting up details of their boats for the rest to see. The larger the number and more diverse the type of members, the more exhaustive the list of boats for all to explore. 
Now, to the main topic at hand. Let us find out how listing your boat on such a boat directory can be advantageous to you.
Upgrade Your Boat
Familiarity can breed dullness. Sometimes, you may wish to upgrade your boat to make it more exciting. Other times, you may need to tweak it, like, to comply with a new safety regulation, or add years to its life. Being part of a boating community gives you access to a vast pool of people with diverse skills and professions, ranging from seasoned technicians, engineers, craftsmen, safety instructors, oilers, captains, to all other sorts of crew members. 
Having your boat listed in the boat directory, you can seek their expert advice on low-cost DIY projects and other forms of paid improvements you can bring about on your vessel. Whether you wish to update your interiors, add more storage, expand your seating, or make your cabin/deck more spacious, the sky is the limit for the ideas you can get. Furthemore, you can get information regarding the latest regulations and how to comply with them, like the latest amendments on usage of fire extinguishers or the new safety jackets. 
Sell Your Boat
No matter how much you love your boat, there comes a point when it may just have become too old, or too expensive to keep functional. Instead of pumping in regular capital to keep it afloat, you may decide it is time to part ways. A boat directory is here to help. Since your boat is already listed there, all you need to do is spruce it up a bit and put delectable photographs for the members to see. Encourage them to like, share, comment, and review your boat, for more visibility. In this step, alone, you can save a lot of money that is usually spent on listing and advertising your boat on yellow pages or other digital/physical marketplaces. After getting some bites on your listing, you can connect with potential buyers directly on the online post. This allows you to filter out the window-shoppers from those with actual intent, thus saving you time and effort. Finally, you can connect with interested parties directly and conduct your negotiations one-on-one, thus saving big on brokerage and commission that you would otherwise need to pay.
Buy a Boat
Not just for selling, a boat directory is an equally important tool when you're looking to buy a new/used boat. With thousands of boats at your disposal, you can take your time to browse through the ones that appeal to you. Whether you're looking for a sailboat, a motorboat, a dinghy, a catamaran, or a cruiser, the handy filters in the boat directory will help you narrow down your options based on the type, make, model, manufacturer, age, length, and several other features.
A boat directory is not necessarily a marketplace, so do not expect all the boats, you see, to be available for sale. However, by identifying the boats you like and checking out their specifications can help you make more informed buying decisions. And all this, from the comfort of your own home. You can even connect with owners or captains of the boats you like to get their hands-on experience and advice before making your choice. In the vast network of a boating community, you are also likely to find agents and owners who might be willing to sell boats for discounted prices, to sweeten the deal further for you.
In Summation
As is evident, a good boat directory offers you a plethora of benefits, all from the comfort and safety of your own home. Not only does it help you build a vast social and professional network, it helps you gain new experiences and allow others to share in yours. From a more tangible perspective, it can be used to list your boat for sale, helping you get access to a large number of potential buyers while saving a lot on the costs of advertising, listing, and other commissions levied by brokers.  
Choose the right boating community that allows diversity and free exchange of ideas, to make the most out of this experience. After all, a boat directory can only be as effective and diverse as the people in it.