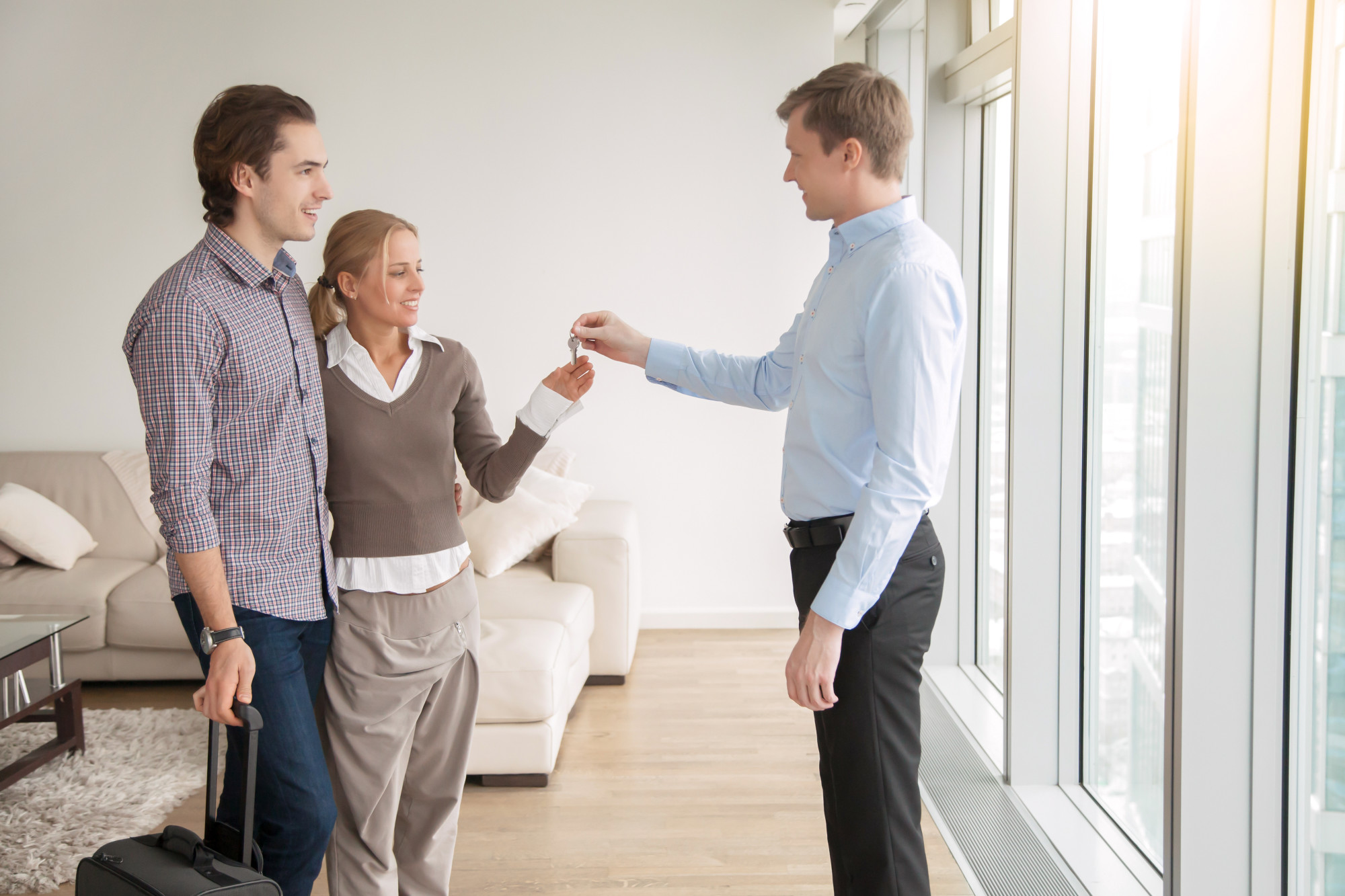 Buying a home can be extremely exciting. But it can also be very stressful, especially if you're purchasing your first home.
One way to eliminate a lot of the stress associated with the home-buying process is by putting together a checklist for yourself and working your way through it. This home-buying process checklist will keep you on the right track and help you avoid getting too far ahead of yourself.
We've created a checklist for you below that lays out what to do when buying a home. It should allow you to focus on the excitement you feel when buying a home versus feeling stressed out.
Get Pre-Approved for a Mortgage
Of all the things on this home-buying process checklist, we could make the argument that this is the most important one of the bunch. You should not begin looking for a home until you've been pre-approved for a mortgage.
If you start looking for houses without a mortgage preapproval, you might fall in love with something that you can't afford. It'll get the home-buying process off to a terrible start.
Shop Around for a House
Once you've been pre-approved for a mortgage, you will know how much you can potentially spend on a home. At that point, you'll be free to start shopping for houses that will fit into your budget.
You should look around for a real estate agent who can assist you with your home search. BrightCO Home Group can provide you with one if you would like to buy a house in Colorado.
After you've spent a few weeks shopping around for a home, you should have a much better idea of what you want out of a home. It'll put you in the perfect position to locate something that you love.
Put In a Strong Offer on a Home and Buy It
At some point during the home-buying process, you're going to see a home and fall head over heels in love with it. When this happens, you should be prepared to spring into action and make an offer on it.
The real estate market is still very hot right now, so you might miss out on a home if you don't put in your best offer. You should talk to your realtor about what price point you should come in at and then submit your offer.
With a little luck, your offer will be accepted and you can begin the process of closing on a home. It won't be long before you're getting the keys for it and moving in.
Start Crossing Off Items on This Home-Buying Process Checklist
You aren't going to be able to buy a home overnight. It's typically going to take weeks and sometimes even months for the whole home-buying process to play itself out.
You can make everything more manageable by slowly working your way through this home-buying process checklist. You'll feel better about how things are going when buying a home when you start to cross things off it.
Find more tips on how to buy a home by browsing through our other blog articles.