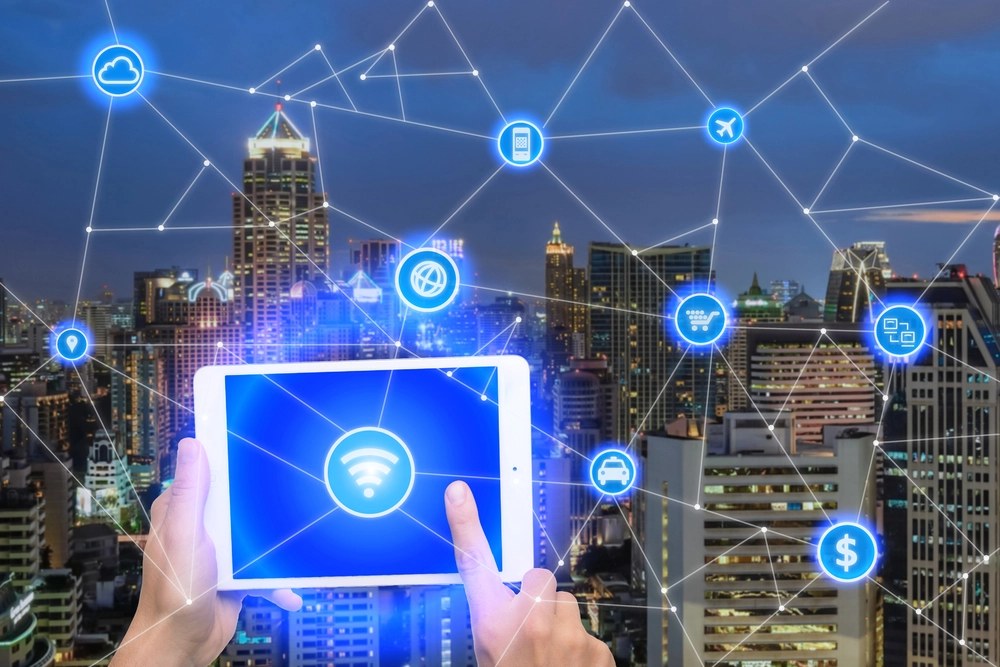 When you are in the market for a new NBN plan, there are a few key things you should compare to find the best deal for your needs. This is especially true when it comes to fixed wireless NBN plans, as there can be some subtle differences between providers that can make a big difference in your overall experience. Below are six things to compare when shopping around for a fixed wireless NBN plan.
Also Read: Technology Write For Us
Data allowance
This is probably the most important factor to consider, as it will determine how much you can use the internet each month. For instance, some providers may offer a data allowance of 100GB, while others may offer 500GB. Make sure to compare data allowances between providers to find the one that best suits your needs.
Speed
Fixed wireless NBN plans come with different speeds, so it's important to determine what is the best speed for you. Most providers offer speeds between 12Mbps and 25Mbps, but some may offer higher or lower speeds.
Price
Of course, you'll also want to compare prices between providers to find the best deal. Keep in mind that price is not always indicative of quality, so make sure to read reviews before making your final decision.
Contract length
Another thing to consider is contract length. Most providers offer plans with a 12 or 24-month contract, but some offer month-to-month contracts as well. If you're not sure if you want to be locked in for a year or two, make sure to compare contract lengths between providers.
Bundle deals
Many providers also offer bundle deals, which can be a great way to save money. For instance, you may be able to get a discount on your plan if you bundle it with other services, like a home phone or cable TV. There are even providers now that offer to bundle your internet plan with your energy bill. When you're comparing NBN plans, make sure to see if any of the providers offer bundle deals.
Customer service
Additionally, you'll want to consider customer service when choosing a provider. This is especially important if you're not familiar with the technical aspects of setting up and using your new NBN connection. Make sure to read reviews of each provider's customer service before making your decision. This way, you can be sure that you'll have someone to help you if you run into any problems.
Additional features
Finally, make sure to compare additional features between providers. For example, some providers may offer free movie and music streaming services, while others may offer free unlimited data for certain hours of the day. Still, some others may offer discounts for signing up multiple family members. Compare these features to find the one that best suits your needs.
The Bottomline
There are a lot of things to consider when choosing a fixed wireless NBN plan. These are just a few of the things to compare. By taking the time to do your research, you'll be sure to find the best deal for your needs.
If you have any questions about what to compare, or need help finding a plan that's right for you, contact your local provider or visit this website.