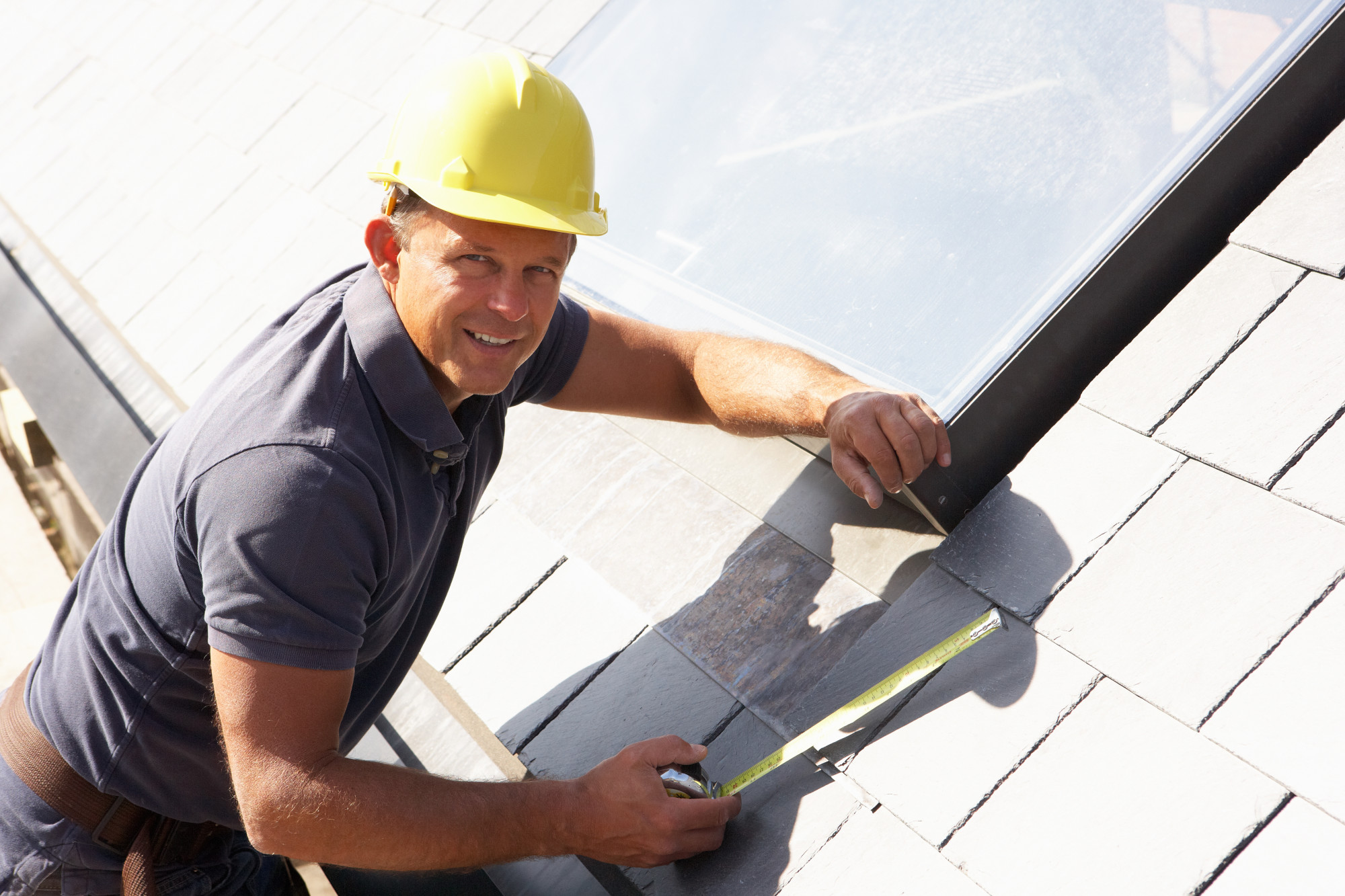 Are you thinking about installing exterior siding? It's a great idea!
There are a lot of positives that come with siding your home. Siding can make your home look more appealing. It can also be a great way to make your home weather resistant and more durable.
While it may look easy to install new siding, there are actually quite a few things you need to consider first.
Don't worry, we've got you covered. Keep reading for the top exterior siding installation most frequently asked questions when you're choosing home upgrades.
Do I Need to Remove My Old Exterior Siding Before Installing a New One?
No, you typically do not need to remove your old siding before installing new siding. However, there are a few cases where removal may be necessary, such as if your old siding is damaged or rotted.
If you're unsure whether to remove your old exterior siding, you can search "Roofing contractor near me" on Google and schedule a consult with a professional siding contractor right away.
What Are the Benefits of Installing New Siding?
New siding can improve your home's curb appeal and make it more energy-efficient. It can also help protect your home from the elements and improve its overall value.
How Much Does It Cost to Install New Siding?
There are a lot of variables to consider when it comes to the cost of installing new siding. The type of siding you choose, the size of your home, and the complexity of the installation are all factors that will affect the cost.
In general, you can expect to spend anywhere from $5,000 to $15,000 for the entire project.
How Long Does It Take To Install New Siding?
On average, it takes about two to three days to install new siding on a typical home. However, the actual time frame will vary depending on the size and complexity of the job.
What Are the Different Types of Exterior Siding?
Here are the most popular types of exterior siding:
Vinyl Siding
This is the most popular type of siding used in homes today. It is relatively inexpensive, easy to install, and low maintenance. However, vinyl siding is not as durable as other types of siding and can be susceptible to wind damage.
Fiber Cement Siding
This is a more durable option than vinyl siding. It is also fire-resistant and termite-proof. However, fiber cement siding is more expensive than vinyl siding and can be difficult to install.
Cedar Siding
It is the most durable type of siding available but it is also the most expensive. Cedar siding is low maintenance and adds beauty and value to a home.
Exterior Siding That Brings Out the Beauty Out of Your Home
With so many options available, you're sure to find the perfect exterior siding for your home. While there are many things to consider when installing exterior siding, these FAQs provide a great starting point.
It's best if you can bring out the real beauty of your home by basing the design on the personality that you would like to display. We all have a look we'd like to peg but still, comfort surely comes first when making changes in the appearance of your home.
So, what are you waiting for? Call a roofing contractor and schedule a consultation today!
Interested in this article? Check out more of our blogs!