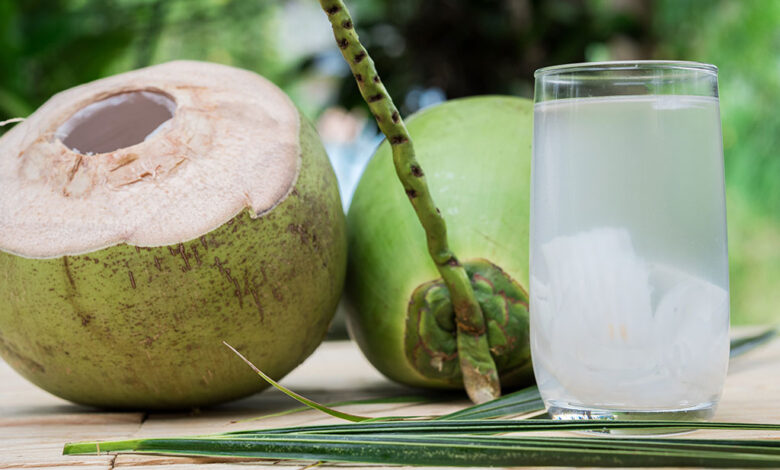 Lifestyle
Consumption of coconut water gives you excellent health benefits
Most people like coconut water. But it's just not only tasty, also very beneficial in terms of health. Actually, it contains many types of vitamins, minerals and electrolytes beneficial for the body. Which gives you many health benefits. So let's know what are the benefits of coconut water.
Consuming coconut water is considered very beneficial for the liver. In coconut water anti-oxidant properties are found which helps in reducing the activity of many toxins found in the liver. Consuming it is very beneficial for the liver.
Coconut water is very beneficial for the stomach. Abdominal pain, acidity, ulcers can be relieved just by drinking a little coconut water.
Coconut water is very good for staying energetic. By drinking, it provides immediate benefits in problems like weakness, fatigue, dizziness.
Coconut water works to reduce the risk of heart disease. Its intake reduces bad cholesterol.
If you want to lose your excess weight, coconut water will help you a lot in solving this problem. It has very low calories in it and can be digest easily. Their are many such elements found in it, which are helpful in reducing weight and obesity and also helps you to maintain your body with which you can stay fit always.
If you want to keep glow and skin clean in the summers, then you should drink coconut water regularly. If the problem of pimples and stains on the face has increased, then the use of coconut water will remove all your problems.