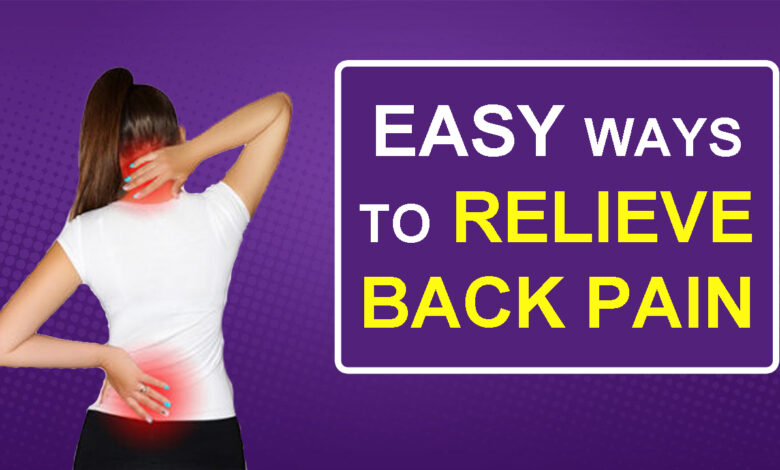 Health
Do you face back pain? Try these tips to combat
Back pain is one of the prime orthopedic problems that found mostly in urban people. The pain problem has increased in this pandemic time with working from home culture after lockdown. The main cause for beginning of back pain is bad posture. Back pain can be judged with your sitting position. As time passes the pain will increase and will reach to the neck and head. The other major issues due to which back pain commence is lack of certain nutritional elements, stress and sitting lifestyle.
Below are few tips that will help you to get relief from your back pain
Fix Posture
Keep your head, shoulders and spine straight in a straight line. Avoid leaning forward as much as you can. The right sitting posture will surely help you in minimizing your pain. With the effort of just 21 days, the position itself can be controlled by itself.