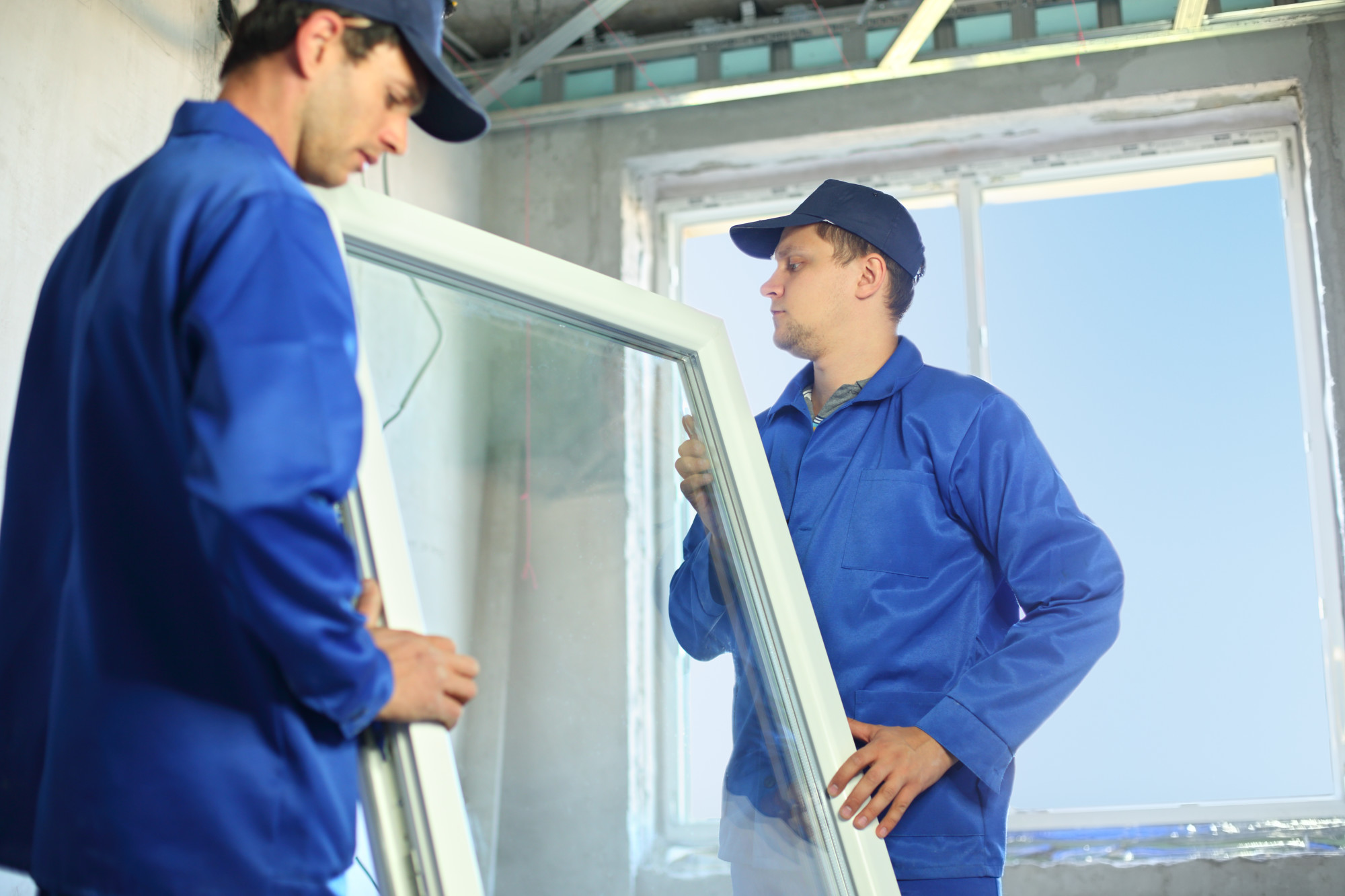 Did you know that almost 30% of heating energy in the home is wasted through the windows in the United States?
Much like doors, windows can cause drafts and leaks that can turn into a costly expense on your utility bills.
If you want to prevent higher bills and protect your home, there are a few things to watch for with your windows.
Continue reading to discover the most common reasons for getting glass repair in the home!
1. Broken or Scratched Glass
One of the most common and obvious signs to get glass repair or replacement is if the glass is visibly damaged.
Broken glass and scratches can become dangerous, especially if something goes to open or close the window. Not only is the broken glass a hazard, but it also lets in warm and cold air, along with bugs. If your windows are broken, get some plastic wrap and take it around the window.
Covering up broken windows and cleaning up with glass is essential. Even if the glass repair company is coming the next day, these steps can't get overlooked. If you are having trouble getting glass up from the floor, use a piece of sandwich bread to pick it up!
2. Water Leaks
You should consider getting replacement home windows if water is leaking into the house.
If moisture and water are getting in through the windows, your risk of getting mold and rust increases. You should get your windows repaired whether water is getting through cracks, poor sealant, or fixtures issues. Once you notice moisture, dry the area up completely and put a dehumidifier in the room if you have one.
Some leaks are much more serious and can get your bedrooms wet during a storm. You should call for new glass if a lot of water is entering and they will make an emergency visit. In the meantime, use a tarp or plastic covering to close the window.
3. Windows Keep Jamming
Do your windows drive you crazy when you go to open them in the mornings?
If you ever feel like you have to battle with your windows to get them to stay or move, call a repair company. Some of these issues involve the window mechanics or could be due to physical damage.
Be careful and get this problem fixed quickly. Waiting to fix this issue can lead to you or your children's fingers getting jammed in the windows. It can also become a larger problem if you get them open and are unable to close them.
4. There's a Draft
If you are sitting in a completely closed room, yet you feel a breeze, there might be a problem with your windows.
Improper installation, cracks, and poorly sealed areas can let unwanted breezes into your home. Not only does this become an expensive issue if you don't realize it's happening, but it's also annoying. Drafts can wake you up in the middle of the night or make your baby's room too cold.
To better manage your home temperature, check each window for areas that the draft could be entering. It can get difficult to determine the exact location of drafts if you are inspecting a window near or on a door.
Monitor your thermostat to ensure temperature regulation in the house.
5. Rising Utility Bills
Most energy companies notify their customers when costs for utilities are going to rise.
If you are noticing unexpected increases in your bill, however, you likely have broken or cracked windows. Pay attention to the household use of energy, typically, each month costs about the same, but can fluctuate during summer and winter.
Look at your utility bills for each month and compare them to that same month during previous years. Reviewing your utility bill information can help you notice jumps in costs that signal air is leaking or entering the home.
It's also important to remember that older windows aren't as energy-efficient as the newer editions. If your windows are more than 15 years old, you might want to consider getting replacements.
6. Signs of Rotting
Water, condensation, and bugs can cause rotting around windows, which can be a frustrating issue to resolve.
When you inspect your windows for cracks and visible damage, don't forget to watch for rotting. Rotting often happens in old wood but it can also occur on the weatherstrip or windowsill. Depending on the type of rotting you're dealing with, you might also have a mold and mildew issue.
Hiring a glass repair company can uphold the integrity of the home and stop the rotting from spreading to other areas.
7. Warped Windows
Over time, the shape of your windows can get warped and lead to gaps between the sash and window frame.
Take a look at your windows and try to see if any spots appear warped. You can typically find these spots by looking for blurry areas or if you notice items on the other side of the window looking strange.
The best way to fix this problem is by replacing the windows. A window team can loosen the hinges of the warped window and make adjustments so that the new glass is a perfect fit. If you need to make repairs until you can get it properly fixed, consider using weatherstripping near the gaps.
Do You Need Glass Repair?
If you aren't sure if you need glass repair or not, this list can help you find reasons to do so.
Glass repair services can help save you money by preventing even more costly repairs and sealing cracks. If you notice a draft, bugs, or water getting inside the house, you should call a professional for an inspection.
Don't put off this home improvement project for too long since it can increase your utility bills during the summer and winter.
Be sure to check out our blog for more content about how to repair or replace items during home improvement projects!