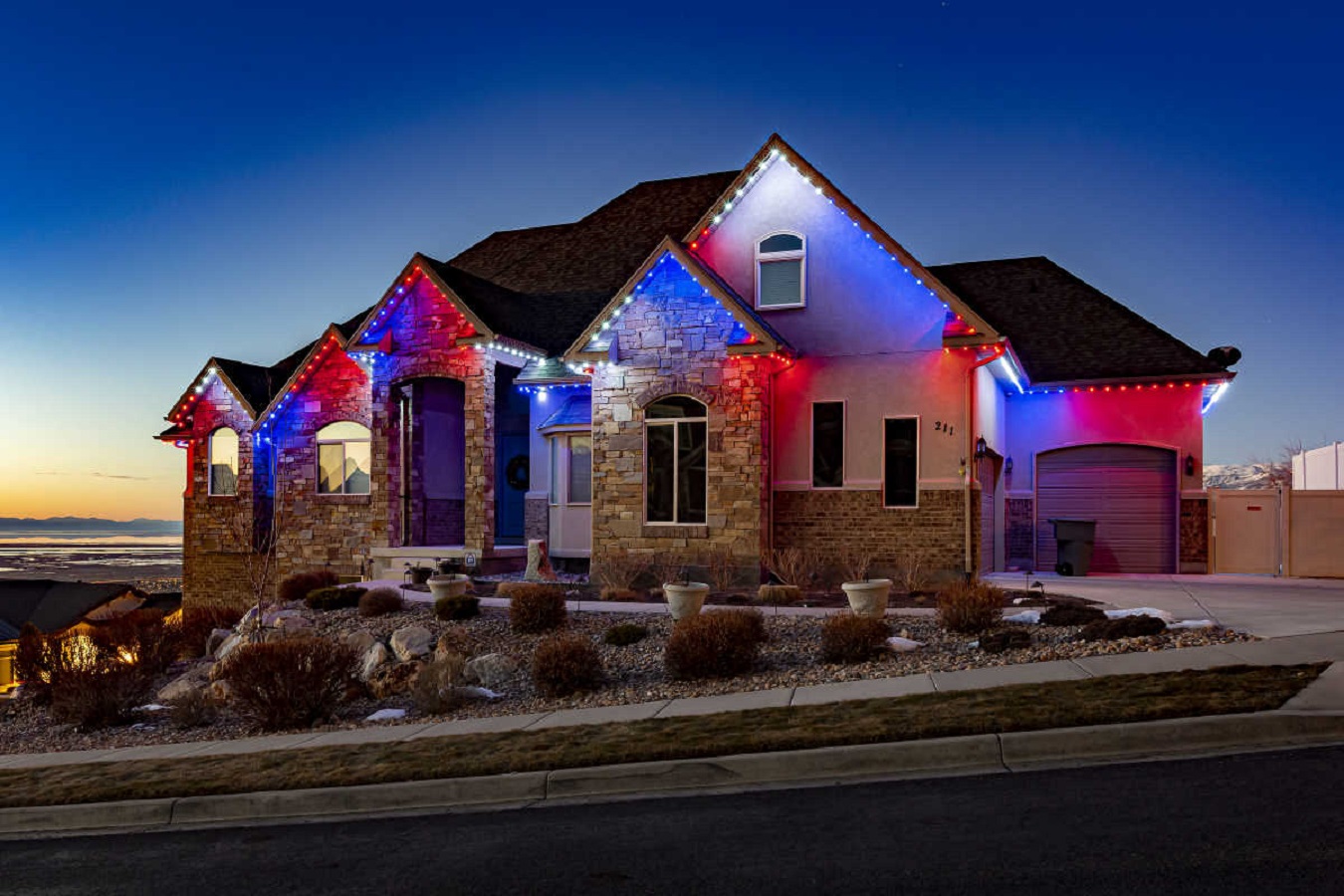 Let's say that you were fortunate enough to either inherit a home or purchase a new one when you were single. Despite how many people questioned you if it was worth the investment, you're glad you stuck to your guns.
However, you've since married and had a child. Or, you've adopted a new dog. Or perhaps you're simply tired of feeling cramped in your own living quarters. It's time to expand your home and add square footage!
Wondering how to make space in a home or add more? These 5 amazing ideas will give you some much-needed inspiration!
1. Attic Conversions
When you start questioning how to add square footage to your house, it's easy to neglect that dusty old attic that's collected junk and cobwebs for years. However, converting your attic into a proper room or a lofted space is one of the most cost-effective methods you can use to add square footage.
There are some caveats, though. The attic must have 7ft or more of ceiling space and must be connected through a staircase. A ladder won't do the trick.
2. Convert Your Front Porch to a Full Room
Your standard front porch might not add square footage to your home. However, if you convert said front porch into a sunroom, mancave, or other complete room, every inch of it will count towards the overall total. Converting an open-air space into a closed-off one can be an expensive prospect, so it's worth it to do your research before you invest.
How much value does square footage add to a home? That's what you need to know before you build onto your front porch.
3. Deck Out Your Backyard
Many folks with decks in their backyard wonder, "Does a deck add square footage?" Yes and no. They can add square footage, but only in circumstances where they expand outside the bounds of the yard. If the deck is contained within the yard, which is included in the home's square footage, then no.
Make sure to speak with your custom outdoor landscaping company to get the full details before you make that investment.
4. Finish Off Your Basement
A finished basement is a great way to expand the square footage of your home. Basements make ideal environments for in-law apartments, mancaves, and other spaces where you might want to prevent sound from drifting upstairs or through windows. Depending on how spacious your basement is, you might even be able to get multiple rooms out of one space.
5. Convert Storage Space to Liveable Space
Of course, no matter where you have excess storage rooms in your home, converting them to living spaces is a surefire way to add square footage. Make sure you consult with the county assessor to ensure that your conversion qualifies as a livable space.
Looking for More Ways to Add Square Footage to Your Home?
Finding ways to add square footage to your home can make it feel less cramped and add value in the process. However, if you're looking for more ways to do it, check out our blog for more articles like this one!