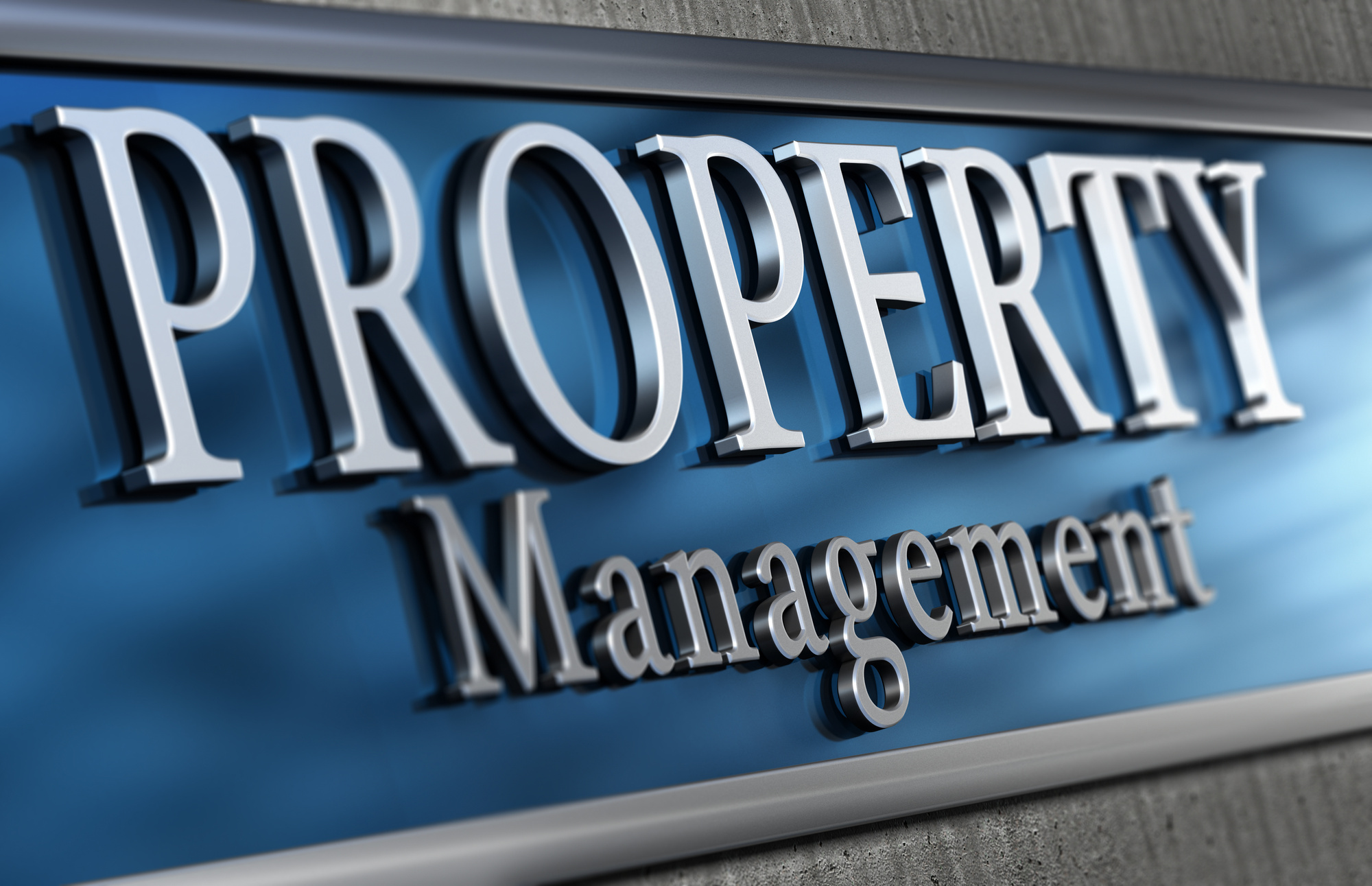 Industry forecasts place the property management industry at an estimated net worth of $28.81 billion by 2028. Now is the perfect time to jump into the industry if you're thinking about making a shift!
However, industry growth also means increased competition. You'll need to do everything in your power to create a strong, competitive property management business.
To help you get in a creative mindset, we've compiled a list of five great tips you can use as you start building your property management company! Keep reading to find out what you need to know.
1. Look at the Market
Entering any industry as a newcomer is tough, but property management is a whole other beast thanks to industry mainstays like Greystar and Pinnacle. To minimize your chances of burning out early on, keep a close eye on the market.
What housing trends are shaping the industry? How can you incorporate these trends into your business?
2. Handle Permits and Legal Requirements
Property management is more complicated than most people realize, particularly when it comes to tenant rights and setting up your business.
As you start to solidify your business plan, bring on a strong legal team that can guide you through the entire process. You'll need advice on whether to form an LLC or a traditional corporation, for example.
You'll also need assistance when it comes to handling tenant evictions, as tenant rights have a strict set of requirements. Not following these guidelines could cost your company thousands of dollars, plus the loss of quality tenants.
3. Build a Strong Team
Any successful property management business isn't built on a sole individual's efforts. Instead, it's a team endeavor that requires the perfect balance of social skills and business savvy.
As you start to hire team members, think about the talents you'll need to find success.
For example, bringing on a team member who has extensive knowledge of tenant screening software like Rent Safe is an invaluable way to constantly bring in new and trustworthy renters.
Likewise, you may want someone with marketing expertise to write community newsletters and notices.
4. Think Like a Tenant
The best way to attract great renters is to put yourself in their shoes. Imagine that you're renting a property. What are the types of things you'd like to see from your management company?
This is one of the simplest yet most overlooked property management business strategies.
A tenant-friendly approach is a great way to cut down on vacancies which cost your company profit each day.
5. Generate Word of Mouth Buzz
To be blunt, property management companies don't have a great reputation. As a result, it's so easy to spend a fortune on marketing that your renters won't buy into anyway.
Instead, focus on generating positive customer reviews. Renters are going to seek out the opinions of current residents anyway, so curate a collection of honest yet positive reviews and don't forget to respond to the negative assessments. Renters want to see how you handle tough situations, so always address recurring complaints.
In short, treat your tenants right and they'll take care of you.
How to Run a Successful Property Management Business
Running a successful property management business is like juggling a dozen balls. Without the right team and outlook, you're staring down a future of vacancies and debt.
Build your company with a diverse group of talents and keep these tips in mind.
For more tips on running a successful company, be sure to check out the rest of the content on our business blog!