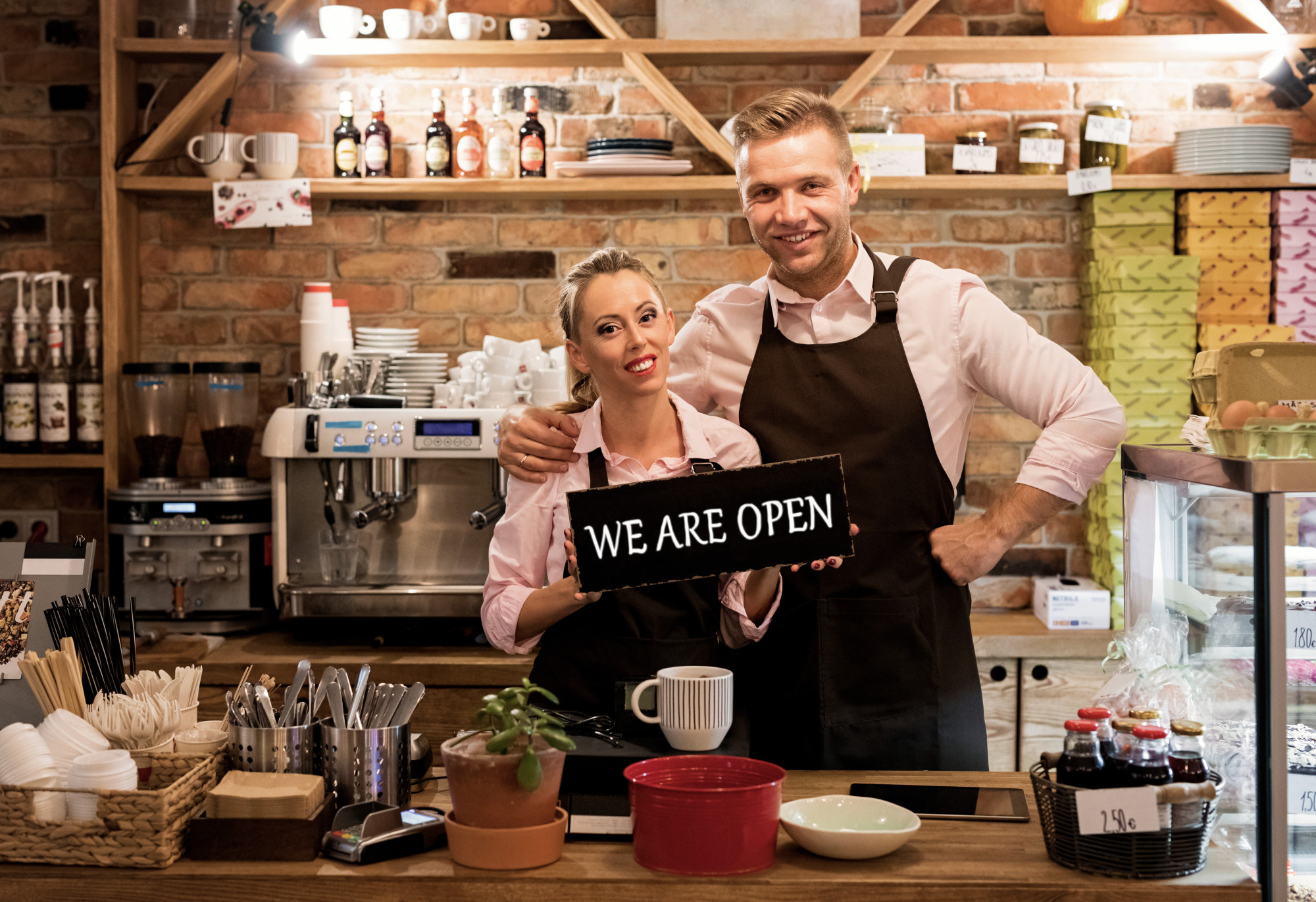 There are around 30,215 restaurants in Australia, which means getting the right equipment is essential.
Filling your new eatery with equipment is crucial for producing delicious meals for your customers and meeting sales targets. But with so many potential pieces, it's difficult to know what machinery is necessary. Maybe that's why you're here; you want guidance on bringing your new dream to life.
Sounds like you? Luckily, you've arrived at the right place. Here are five must-have pieces of equipment for when you open a new restaurant.
1. Refrigerator/Freezer
Once you've learned how to open a restaurant, finding a durable refrigerator and freezer is a must. The beauty is you can choose from a wide range of models, depending on the size of your restaurant and needs. Know, the most common types are reaching- and walk-in refrigerators so you can easily grab the necessary ingredients.
2. Dishwashing Equipment
Another vital piece of restaurant equipment is an industrial dish washer. Many professionals suggest choosing a three-stage machine as it thoroughly deep-cleans your cutlery and crockery. Also, find one that has a landing area, table, and garbage disposal to maximize your space.
3. Oven and Grill
Your restaurant opening can't be successful unless you've got an oven. If you can't decide between a standard or convection one, choose a combination model, especially if there's little space in your kitchen.
Then, spend time searching grill options. You can either choose a gas or electric one, depending on your needs and the type of food you're whipping up. But it's important to note that electricity doesn't produce the rich, smokey flavor associated with gas and charcoal.
4. Prep Counters and Cutting Boards
Aside from commercial appliances, you must invest in a prep counter. This is where you can safely prepare meat and veggies for your guests. Avoid wood as it's harder to sanitize after prepping. Instead, choose a stainless steel prep counter, and you're good to go.
Also, in a kitchen, you'll need a reliable cutting board. You'll likely need several ones, ideally different colors, because you can't prepare raw with cooked meat for safety reasons. And make sure it's polyethylene as it's durable and easy to clean.
5. Front-of-House Equipment
Once you've covered the basics of the restaurant kitchen, it's time to sort out the front-of-house. Make sure you have tables and chairs that align with your eatery's decor so it looks cohesive. Also, invest in modern menu boards where you can write out the day's specials and place them outside your storefront.
Further, if you've got a team, design and get a uniform as it looks more professional. And you mustn't forget to get uniforms for your cooking staff for sanitation purposes.
Equipment for When You Open a New Restaurant
Hopefully, you'll use this equipment list to open a new restaurant.
There are many important pieces for your new kitchen, such as refrigerators and dishwashing equipment. New eateries also need durable prep counters and equipment for your front-of-house. Happy shopping!
Found this post useful? Awesome! Then, check out other articles on our site.