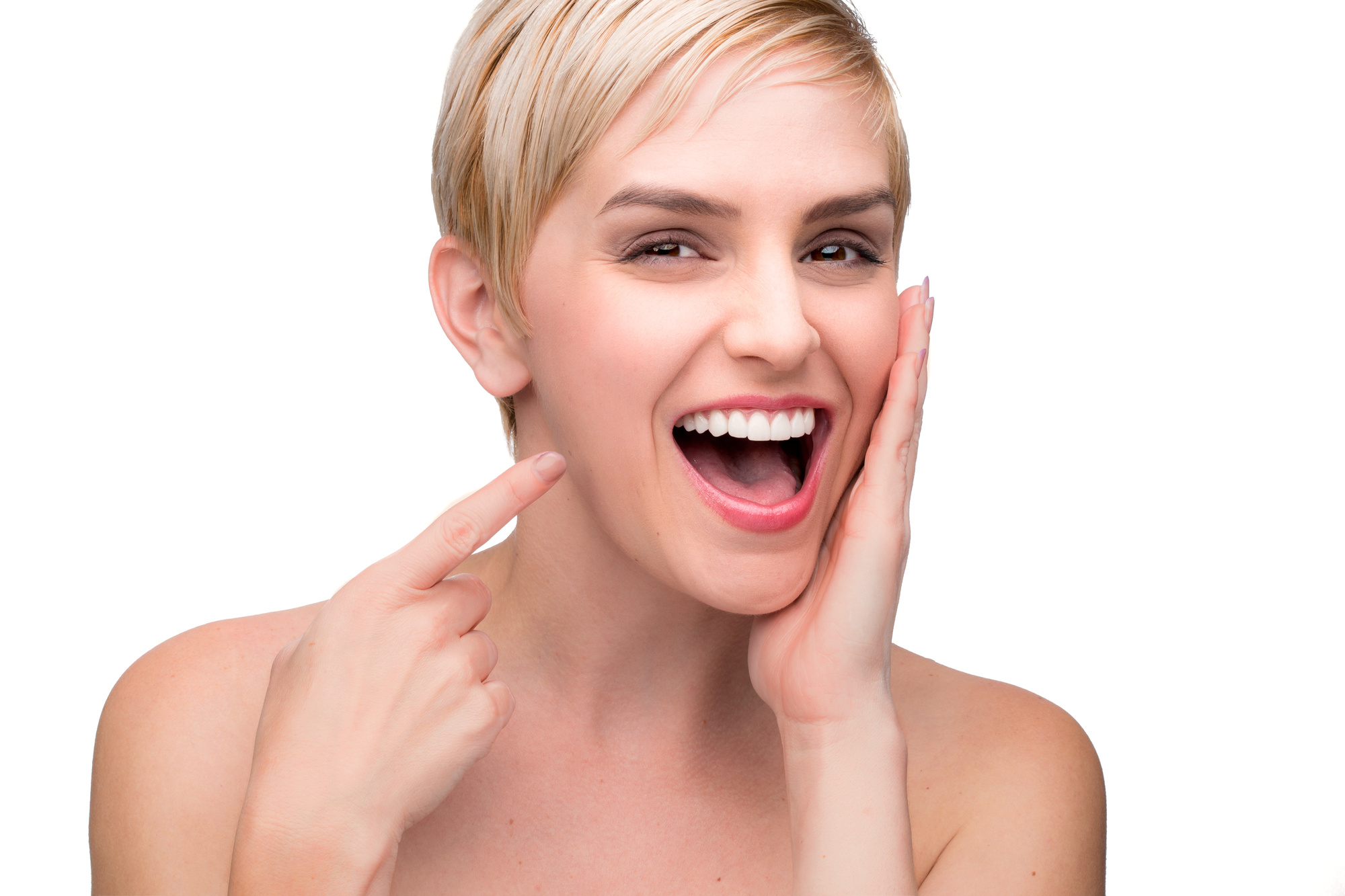 You deserve to love every part of your face.
While there's nothing wrong with how your cheeks are now, there's also nothing wrong with looking into getting them done to make you feel your most comfortable and confident.
If you've been considering cheek reduction surgery, there are a few things you should know. It can be highly advantageous depending on what your goals are.
Keep reading to learn all about cheek reduction and double chin removal surgery and how it can benefit you.
How Does Cheek Reduction Surgery Work?
Cheek reduction surgery, also known as buccal fat removal, is a common cosmetic procedure that is designed to help create a slimmer and more contoured facial shape by reducing the look of cheeks that are overly plump.
This cosmetic surgery is done by meticulously sculpting and removing buccal fat pads. These are pockets of fat found below the cheekbone in a hollow area.
For many people, these buccal fat pads are more prominent during childhood and lessen with age, which is what people commonly refer to as "baby fat."
However, for others, it never shrinks, which creates a more "chubby" or round facial aesthetic. Fuller cheeks are perfectly fine, but if you want to reshape them, cheek reduction surgery is what you're looking for.
Who Are Ideal Candidates for Buccal Fat Removal?
If you are a healthy adult with fuller cheeks, you are most likely a good candidate for buccal fat removal. It is a safe procedure that is highly customized to each individual patient.
You should also be a non-smoker, physically healthy, close to your ideal weight, and have realistic expectations for the outcome of the procedure.
If you're looking for a dramatic change, cheek reduction surgery may not be suitable for you.
Along with this, if you have any severe health problems, are overweight, or have a thin facial structure, you may not qualify for buccal fat removal.
Setting up a consultation with a plastic surgeon can help solidify if you are a good candidate.
The Cost of the Procedure
Cheek reduction surgery can cost anywhere between $2,000 and $5,000.
This will vary depending on your plastic surgeon's experience, the type and amount of anesthesia that is required, and the prescription medications used post-operation.
As buccal fat removal is a cosmetic procedure, most health insurance will not cover the cost, which means you will have to be able to pay out of pocket.
While working with a less experienced surgeon may save you money initially, it's wiser to choose one that is board-certified and has years of experience doing this specific procedure.
If a less experienced surgeon makes a mistake during your surgery, you'll end up paying more money to have it fixed in the long run.
Make sure to talk with your surgeon in-depth to have all costs explained beforehand so you can avoid any surprise costs.
Now, let's explore some benefits of buccal fat removal.
1. Better Aesthetics
Of course, the most significant benefits and most common reasons for getting cheek reduction surgery are having better aesthetics, more confidence, and more comfortability in your skin.
Buccal fat removal can minimize excessive cheek fullness, produce a more slender look, enhance cheekbones' appearance, improve the jawline's definition, and balance out your facial shape.
2. More Confidence
Having a round face shape with fuller cheeks is often referred to as having a "baby face" and can make you look younger than you are.
Often, there is not much you can do by yourself, as this can be genetic, more so than having anything to do with weight gain or loss.
While, again, there is nothing wrong with this, being able to shape the face that you want can give you more confidence and help you succeed in life. When you feel you are taken more seriously as an adult, you'll do better at taking and making opportunities.
3. Safe and Effective Procedures
During the procedure, tiny incisions will be made between your gums and cheeks, which provide direct access to the buccal fat pads.
Then, some of the buccal fat pads will be removed, and they will also be sculpted to achieve the desired look. This is a meticulous practice and can take about an hour to complete.
Local anesthesia is often all that is required, so you would not have to be put to sleep.
However, if you were to get chin augmentation or liposuction done alongside buccal fat removal, you would most likely need to undergo general anesthesia at an outpatient
center.
4. Short Recovery Time
Though buccal fat removal is a surgical procedure, it is very common and safe and requires a short recovery time.
Most patients are able to resume their normal activities in one to two days. The tiny incisions tend to heal quickly, but you may experience swelling for up to two weeks.
There should be very little pain besides some soreness, which makes this an excellent procedure to get done that can truly change your life.
Schedule Your Consultation Today
Now you know all about cheek reduction surgery and how you could benefit from it. If your cheeks have been bothering you for a long time, maybe consider setting up a consultation with a plastic surgeon soon.
They will be able to explain all of your options better, and you could be on your way to loving your face again.
Would you like more beauty and health advice? Please browse through our collection of articles today.